Testimonial Pepijn Tielens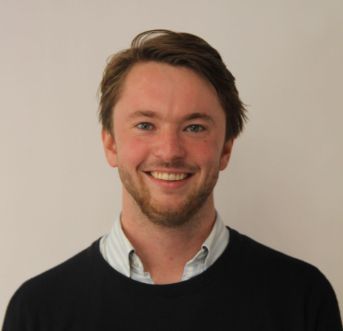 Why did I choose to enroll for the Global and Intercultural Engagement Distinction (GIED)? Of course, because intercultural competence is becoming an increasingly important skill in the 21st century and it could increase my chances on the labour market. However GIED is much more than that. It provides you with the tools and opportunities to analyze and develop yourself not only on a professional level but also on a personal level. The focus of the program is not on the end result but to consciously develop yourself on an intercultural level by putting knowledge directly into practice. A fine example of lifelong learning.
My GIED experience started with several workshops on different aspects of intercultural competence. Due to the diverse cultural backgrounds in class, we could share a lot of experiences from our own cultures and learn from the stories of others. Besides, we could apply our newly gained insights to present solutions to challenges such as: 'How to make the university more inclusive?'. This, with the addition of intercultural theory and a personal report on your own intercultural level, both provided by an intercultural trainer, is a great start to put this into practice.
The second part of GIED consists of different practical stages. I decided to enroll for a Summerschool on development issues in Tanzania. What struck me the most during my time in Tanzania was the fact that GIED had changed the way I looked at cultural expressions and behavior. I was able to interpret it, learn from it and adapt to it. It took away some convictions of which I did not knew any better and made way for a different perspective. For me personally GIED is an important kick-start for my personal and professional development in this field and I surely want more!
| | |
| --- | --- |
| Last modified: | 28 November 2018 4.29 p.m. |