OLLD2019; first conference experiences as a master student
| | |
| --- | --- |
| Date: | 14 November 2019 |
| Author: | Stefano Blezer |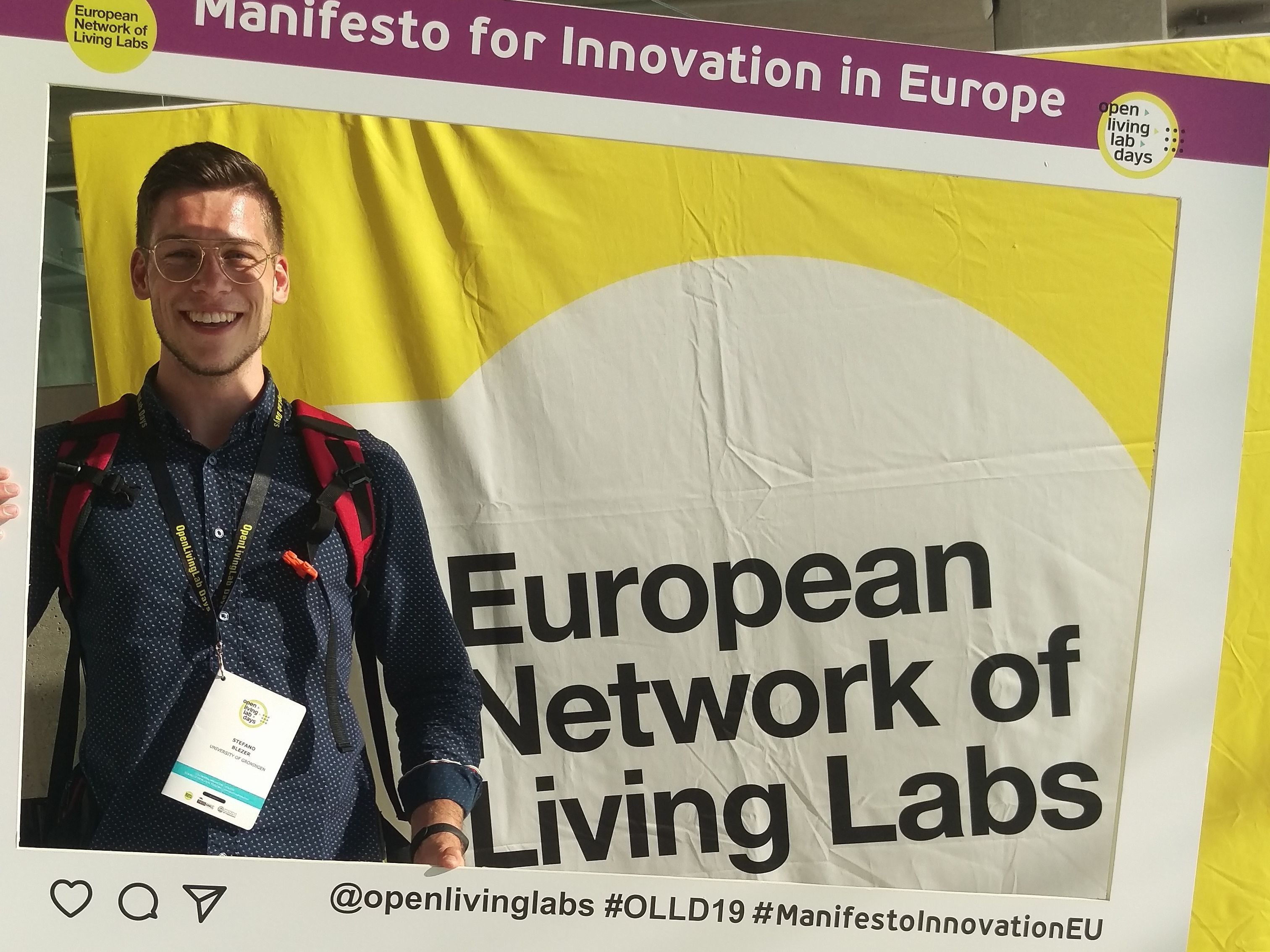 Annually, the European Network of Living Labs organises the Open Living Lab Days Conference in which international (urban) living lab stakeholders come together to discuss the current developments and issues faced. This year, the conference was organised in Thessaloniki, Greece, and focussed on the up-scaling process of living labs; from local to global concept. It is this conference that I attended for my master thesis.
Unfortunately, I did not submit a paper or workshop since the deadlines were earlier this year, when I was not yet working on my master thesis. Though, the visit was twofold. First, I wanted to experience a scientific conference myself, since I am doubting to start a PhD trajectory in which attending conferences are key in a way. Second, I wanted to discuss my ideas about urban living labs with researchers and practitioners in order to improve my understanding of the concept and my research focus. The master thesis focusses on funding models, stakeholder roles and outcomes and their link to impact creation of urban living labs, following one of my recommendations in the Bachelor thesis held in 2017 in which I broadly researched the concept.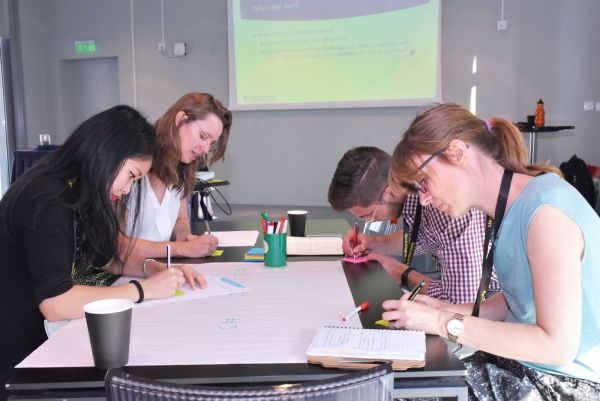 To be honest, the experience was quite dynamic and very insightful. In the beginning, I was very polite of course (which I always am) and eager to listen to all new stories of stakeholders in the 'real' field so to say. But I became critical as well and started to give my opinion on issues. I have spoken to business man, people running living labs, people working in policy at both local levels as well as EU scale, PhD-researchers, and brainstormed with researchers of whom I use theoretical models in my research which made it possible to sharpen my focus. Besides having a chat at the coffee corner, I attended various workshops given by practitioners and visited paper presentations about sustainability in living labs. Especially, the workshops were very rich for the understanding of the concept in more depth regarding stakeholder roles, issues faced, co-creation, outcomes generated or power dynamics, all by bridging theory and practise or by using the serious gaming methodology in the Urban Living Lab Playground game or within Lego Serious Play.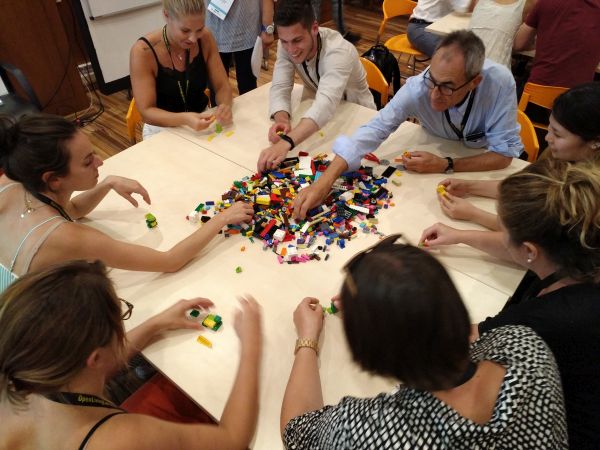 If you are a master student and thinking about visiting a scientific conference, I can only give you the advice to stop thinking about it and start arranging it. It gives you a very broad perspective of a concept and enriches your understanding. As a tip, do plan what you want to take home from the conference, but not too strictly. I, for example, backpacked my twofold-plan and at the same time stood open for other inputs and spontaneous moments. This open-minded attitude is always important, especially when one is new to the field to become aware of not-yet-though-of aspects. Moreover, dare to be a bit rude and critical to ask stakeholders, who are already in the field for some years, to rethink their own ideas or to give your own opinion towards it. This way, you start a constructive dialogue that, among other things, makes your conference!
About the author
Stefano Blezer
Stefano Blezer is a Master student Socio-Spatial Planning. Originally from the rural areas in the south of the NL, he has always been interested in the mutual relationship between city- and rural dynamics and human behavior and citizen activities. Besides, he is passionate about the Urban Living Lab concept and the role of culture in shaping the built environment.
Comments