Experiences of alumni Minor Energy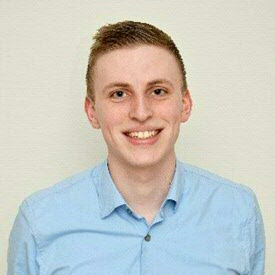 Stan Engbers, student BSc Economics & Business Economics:
"The minor Energy provides a great opportunity to explore highly relevant energy problems from different perspectives. Together with other students from multiple backgrounds, you learn to tackle these problems. Tackling these problems includes negotiation and making concessions, because these issues are highly complex.
The minor starts with the basics of energy in different disciplines. All facets of energy markets are discussed, from learning what energy is to regulation. Step by step you gain more knowledge, including the current difficulties regarding the energy transition. The final outcome is that current energy problems cannot be handled with a uniform solution, but require a flexible approach.
The energy minor gives you a lot of freedom to address real-life energy problems from within your own discipline, in collaboration with other students from other disciplines. Together with these students, you reach an outcome that helps multiple stakeholders in dealing with the energy transition. The current relevance of this field of study makes this minor extremely interesting and valuable for your career."
---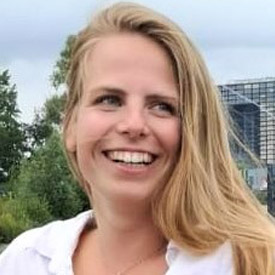 Eva Top, student BSc Bedrijfskunde:
"What I liked the most was the variety of disciplines and therefore the variety of perspectives that were taken within the minor. It was very interesting to start seeing the same things in different ways, and gaining more knowledge about energy.
I also liked the fact that it is quite a small minor, which makes it more 'intimate' and which gives you the feeling that you are working on it as a group. This also showed in the assignments, it was really interesting to experience so many different kinds of group dynamics and it taught me a lot. The supervisors also really helped to make this a great experience.
The minor was even better than expected. I knew that I had interest in the energy transition, but before I began the minor, this was still very abstract. Now that the minor has finished, I am very enthusiastic about this sector! "
---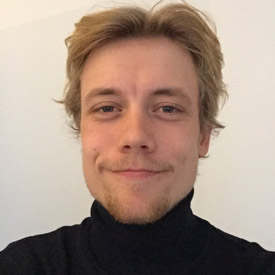 Thomas Nielsen, student BSc Psychology:
"The energy minor is a great opportunity to gain knowledge about climate change, energy alternatives, and solutions to the energy transition. It convinced me that I would like to work in the field of sustainability.
The minor, and its multidisciplinary approach, allows you to gain a basic understanding of all disciplines involved to an extent where you feel comfortable in applying them to real life situations. You learn to think beyond the theoretical framework of the theories that are taught, and experience how the tools of each discipline is applied on its own and in combination with the other disciplines.
It was an eye-opener to experience how complex the energy transition is. Coming from a Behavioral and Social Sciences background, a broader understanding of the technical, economical, legal, and spatial aspects were not only expanding my knowledge in these fields, but also helping me better understand the human element of the energy challenge.
I can recommend the energy minor to students who are motivated and eager to expand their horizon and to take the first step to solve the paramount problem that is the climate crisis."
| | |
| --- | --- |
| Last modified: | 23 March 2020 11.11 a.m. |