Lecturers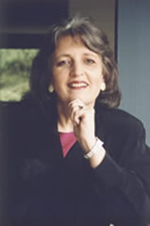 Dr. Janet Bennet
Dr. Janet Bennett is executive director of the Intercultural Communication Institute (ICI www.intercultural .org ) and director of the Master of Arts Degree in Intercultural Relations (MAIR). She specializes in developing intercultural competence programs, both domestically and internationally, teaches in the training and development program at Portland State University, and has just completed editing The Sage Encyclopedia of Intercultural Competence.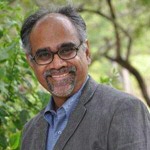 Dr. Nagesh Rao
Over three decades of consulting and training in United States, India, Norway, Brazil and several other countries, Nagesh's work uses intercultural competence, cultural humility and intercultural listening to create healthy communities and to develop leaders in health, education and business. Nagesh's clients include Fortune 500 corporations, top medical schools and hospitals, educational institutes and community-based non-profit organizations. Nagesh is Special Adviser, Inclusion; Interim Chair, Department of Social Medicine, Heritage College of Osteopathic Medicine, Ohio, a senior faculty at the Intercultural Communication Institute, Oregon, and board member, AFS International Education Advisory Board. On a personal note, Nagesh is a teacher, storyteller, dancer, statistician, poet, and a proud father of two daughters.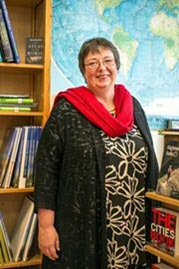 Drs. Michaela Carrière
Michaela Carrière is project leader and trainer intercultural competence and communication at the University of Groningen. She has been involved in the field of intercultural communication since 1998, and has more than 20 years' international experience (including extensive experience in India, Indonesia, Burma, Bangladesh, the United States and the Netherlands) and is currently working on her dissertation research on 'intercultural ethical dilemmas'. Together with her team, she is responsible for the range of training programmes on intercultural competence available via the Language Centre of the UG.
| | |
| --- | --- |
| Last modified: | 05 August 2019 2.33 p.m. |