Speakers and workshop leaders include: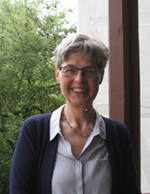 Prof. Dr. Raingard Esser holds the chair in Early Modern History at the RUG. She is interested in material culture in early modern societies and their particular role in changing political and cultural scenarios. In 2017 she conducted, together with partners in the Netherlands and Germany, the international exhibition project "Trans(Re)formations". She is currently working on the new materiality of the sacred in the sixteenth- and seventeenth- century Low Countries and their border regions.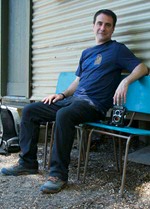 Dario Tessicini is Associate Professor in the School of Modern Languages and Cultures at Durham University. With a background in philosophy, he works in the interconnected fields of intellectual history and history of science in the early modern era, with particular emphasis on the theoretical construction and the representation of world-views in texts and images. His current work deals with the wide cultural impact of the astronomical discoveries from the late fifteenth century to the end of the seventeenth century.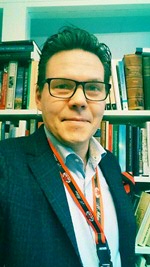 Mikael Alm is a Senior Lecturer and Associate Professor at the Department of History, Uppsala University, and the reserach director of early modern cultural history at the Faculty of Arts, Uppsala University. His research is focused on the political and social culture of late eighteenth and early nineteenth-century Europe, spanning from the struggles for legitimacy of late Swedish absolutism through art, rhetoric, and ceremonial display, via the rotual and symbolic making of the Bernadotte dynasty in Sweden during and after the upheavals of the Napoleonic wars, to – presently – sartorial practices and visualization of social order in early modern Europe.
More lecturers will be announced soon.
| | |
| --- | --- |
| Last modified: | 02 October 2018 1.07 p.m. |