What are exams like at the University of Groningen?
| | |
| --- | --- |
| Date: | 29 October 2018 |
| Author: | Danique |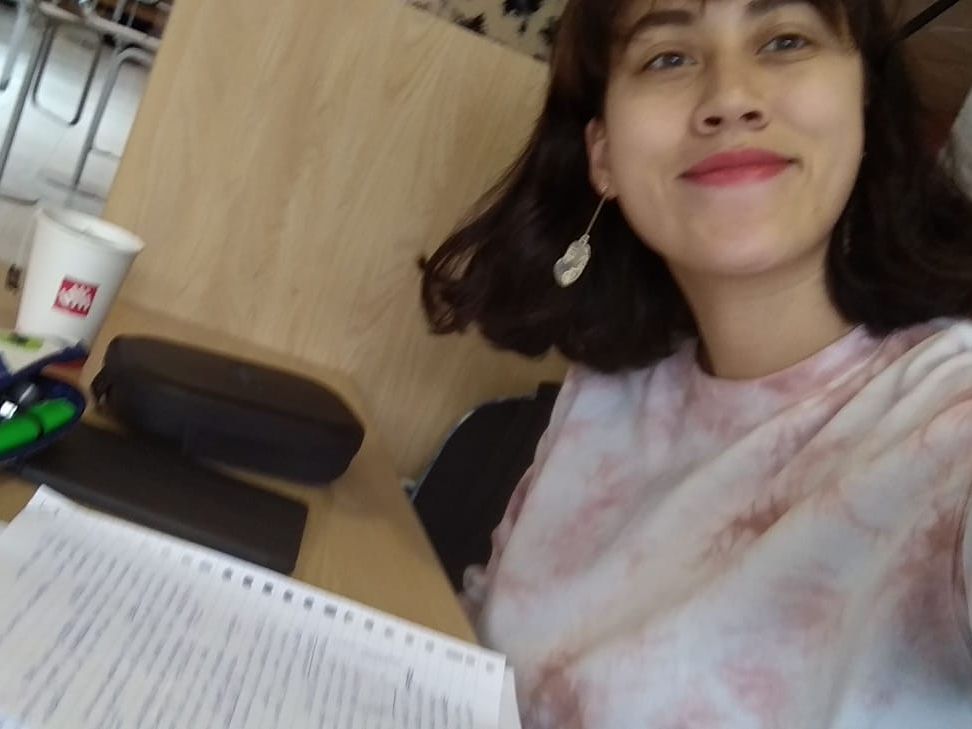 It's that time of year again, the exam period. Whether it's your first or your fourth year of studying, the exam period always seems to sneak up on your before you are ready for it. In one week you'll need to regurgitate everything you learnt the previous eight weeks. While it might seem very overwhelming, there are a few things you should know about exams.

1. Where to study - almost all students in at the University of Groningen go to the university library. This creates a very studious but also somewhat social setting, hundreds of students hyped up on coffee and trying to cram in everything from the past eight weeks into a few days. The only downside about the library is that there is high demand for a spot to sit, so sometimes it feels like the Hunger Games when fighting for a seat.
2. Studying efficiently - seeing as you are being tested on knowledge you've only had for a few weeks, it can seem a bit daunting to know that all within eight weeks.This becomes only even more daunting if you haven't kept up with your coursework during the block.So my advice for exam periods is to make a really on point schedule, giving yourself one full day to revise each week of the course (so a whole week of hardcore studying). Or if you're feeling confident, you can wing it and power-study everything in one day and see how far that gets you (in my case, not very far).
3. Having a good playlist - I think I have spent countless hours of my university career trying to find the perfect playlist to fit my study mood, and also countless hours being annoyed that I can't find it. Three years later I have finally learned that I have three music moods while studying: techno (for the intense study sessions), classical/jazz (for the less hardcore study sessions) and just 'good', which is just a bunch of random music that I like and makes me feel happy. Can't find your own playlist? Try ours!
Classical playlist
Chill playlist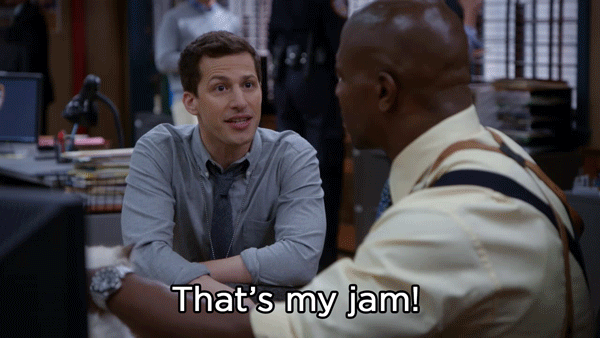 4. Remaining sane during the exam period - don't stress yourself out too much and force yourself to study every waking moment of the day. Schedule in some time for relaxation, for example for working out, taking walks through the city, trying the newest lunch spot (this exam period I discovered Rå, a very hip salade bar) or try to complete your Groningen-coffee-house-bingo-card.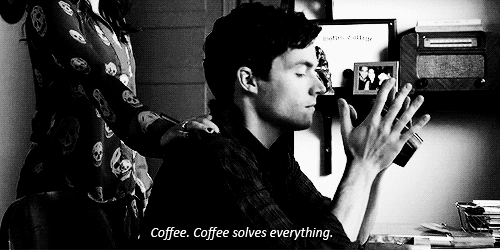 5. The exam itself - almost all exams are in the infamous Aletta Jacobshal at our Zernike campus. The building is enormous and orange (apparently there is psychological proof that this helps you concentrate) and the exam halls fit hundreds of people. This can be daunting, especially if you have an exam from 18:30-21:30 and there are people next to you eating a full meal (which ensures for interesting smells during your exam). Whatever you do, don't be that person who brings crackers to the exam.
About the author
Danique
Hey! I'm Danique, a Dutch/American studying International Relations and International Organizations with a mild obsession with coffee, cats, and rowing. If you can't find me, look for the girl (almost always) wearing pink and writing blogs.
Comments