Top 7 Crazy Dutch Words
| | |
| --- | --- |
| Date: | 02 July 2020 |
| Author: | Ariana |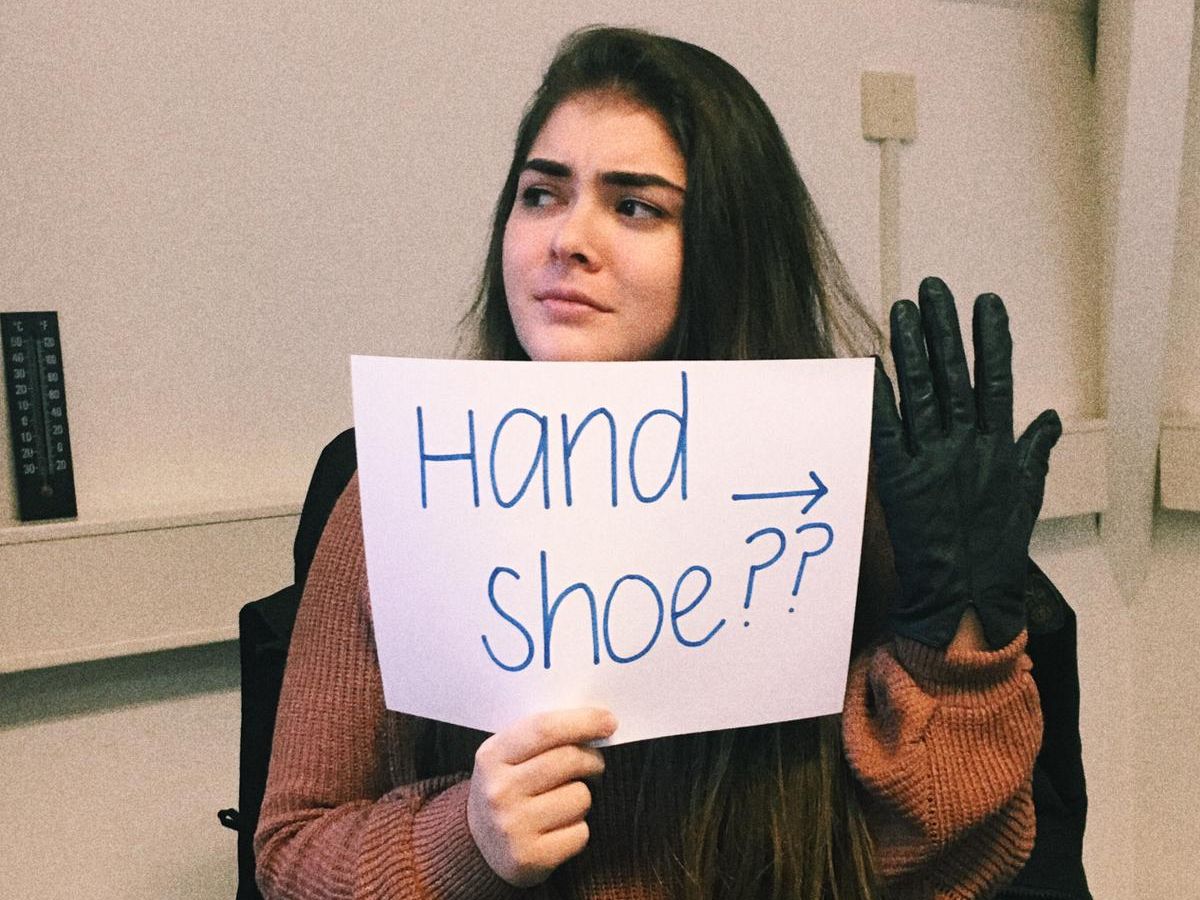 As an international, one of the most fascinating things about living in the Netherlands is hearing people speak in Dutch. If you've been here for a while, you might have noticed that the Dutch have some… interesting words, so to say. Some of them are weird, some of them are confusing, and some of them are just plain hilarious. Here are 7 of the craziest Dutch words that I've heard while living in Groningen:
1. Handschoenen
This is the Dutch word for gloves. However, handschoenen literally translates to "hand shoes", which is somehow the cutest word that the Netherlands has invented.
2. Gezellig

Gezellig is one of the first words that the Dutch love to teach Internationals, partly because it simply has no translation into any other language. In English, the closest translation would be "cozy", but that "just doesn't capture the whole meaning of it", as a Dutchie would say.
3. Kapsalon

Who would've thought that a hair salon and a meal at a kebab shop would be called by the exact same word? Which one came first? Why is a dish full of doner and chips called after a hair salon? That's a mystery we'll never know.
4. Mierenneuker

Ok, this is actually a very weird word. Mierenneuker is the word you use when someone is nitpicky, or very concerned with details. Don't try to translate it directly into English though, because it would mean "a person who gets intimate with ants".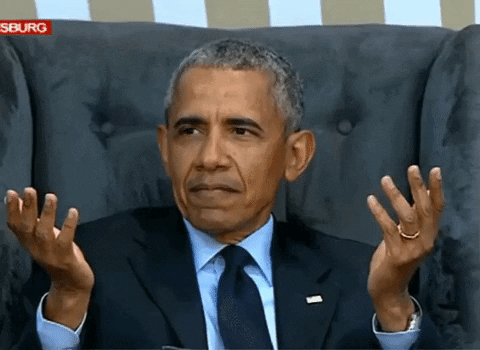 5. Helaas Pindakaas
Let's start unpacking this phrase by saying that Pindakaas is one of my favorite words in the entire Dutch language. It means peanut butter, but it literally translates to "peanut cheese". If something bad happens, your Dutch friends might say "Helaas Pindakaas", or quite literally, "Too bad, peanut cheese".
6. Spijkerbroek
Imagine if your jeans were made out of hundreds of nails, rather than out of denim. Painful, huh? That's exactly what spijkerbroek, the word used for jeans, means: nail pants.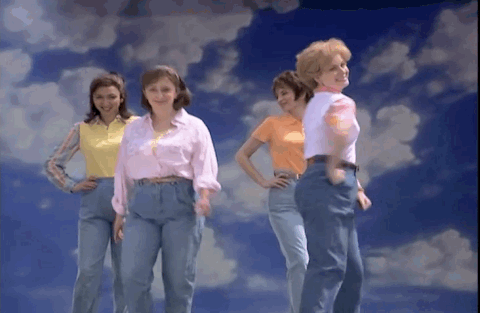 7. Apenstaartje

Apenstaartje is the word for the "@" symbol, but it directly translates into "little monkey tail". A very cute word! What's even better is that other languages have really interesting translations for it too. For example, in Russia it's called "puppy", and in Danish it's an "elephant's trunk". I'd say the Dutch have the best word for it though.

What is your favorite Dutch word? Are there any crazy words that I missed? Let me know in the comments below.
About the author
Ariana
Hey! I'm Ariana and I'm a Costa Rican student with a passion for photography, dancing, and cute dogs. Aside from writing blogs, I'm doing my Bachelor's in Media Studies. If you see me around smiling at my phone, I'm probably looking at memes (or cute dogs).
Comments