#TheCityIsOurCampus 19-22 April
| | |
| --- | --- |
| Date: | 18 April 2019 |
| Author: | Danique |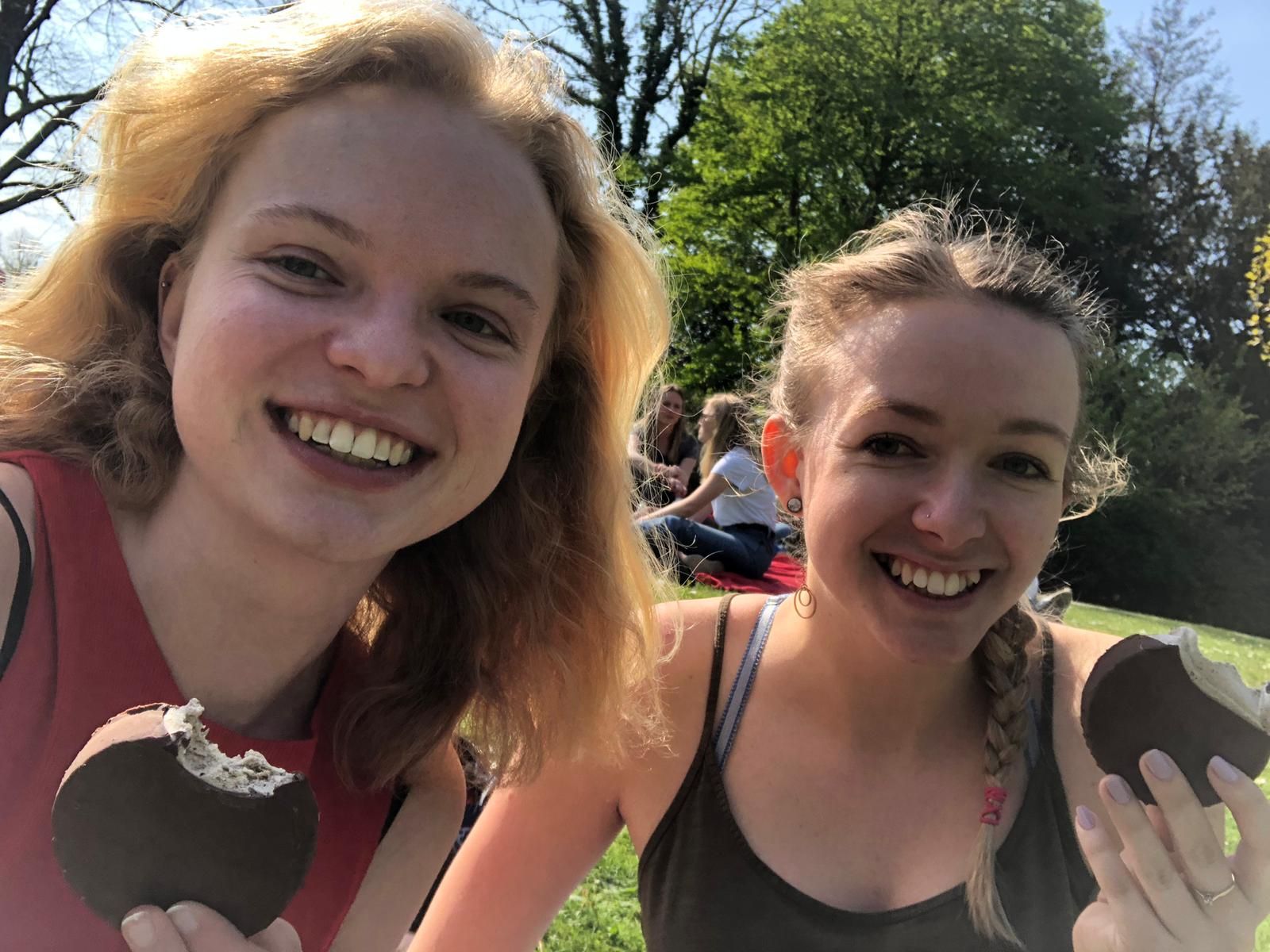 Party picks:
OOST • Clubnacht: Miss Jay invites Kate Miller
LOFT: Pushin Wood All Night Long | Basement: Journeymen
OOST • Kiosk w/ Bambounou, Will Jr., Kabor
Flower Market
This Friday, the entire city center is filled with stalls selling flowers and plants for the annual flower market - fresh cut flowers, house plants, flower bulbs and seeds, garden plants, tools, and accessories: almost everything can be found there. It gets really busy, but it's kind of like a bucket list activity for your time in Groningen.
Easter Brunch
Can't make it back home for Easter brunch this year? Have no fear - lots of places in Groningen will be open on Easter to serve brunch. Invite all of your other friends who aren't going home this weekend and enjoy brunch at Het Feithhuis, Eetcafé Noorderplantsoen or P.S.
Sundays are for Dancing
Tired of celebrating Easter the mainstream way? This Easter Sunday, EM2 will be hosting the "Sundays are for Dancing: Easter edition". After brunch, you can dance off all the excess calories while enjoying the beautiful weather this weekend.
FC Groningen
Coming Saturday, FC Groningen will be playing Ajax in the Euroborg (now officially called the Hitachi Capital Mobility Stadion) stadium. This is an important game as FC Groningen are pushing for the European play-off spots and Ajax are in a close title race with PSV. Ajax is also just returning from knocking Juventus out of the Champions League!
Easter
Curious to read what the rest of the Netherlands is up to this weekend? Check out our "how to celebrate Easter like a Dutchie" blog.
What are you up to this weekend? Let us know in the comments.
About the author
Danique
Hey! I'm Danique, a Dutch/American studying International Relations and International Organizations with a mild obsession with coffee, cats, and rowing. If you can't find me, look for the girl (almost always) wearing pink and writing blogs.
Comments