A "quick" introduction to lustrum
| | |
| --- | --- |
| Date: | 17 May 2019 |
| Author: | Marije |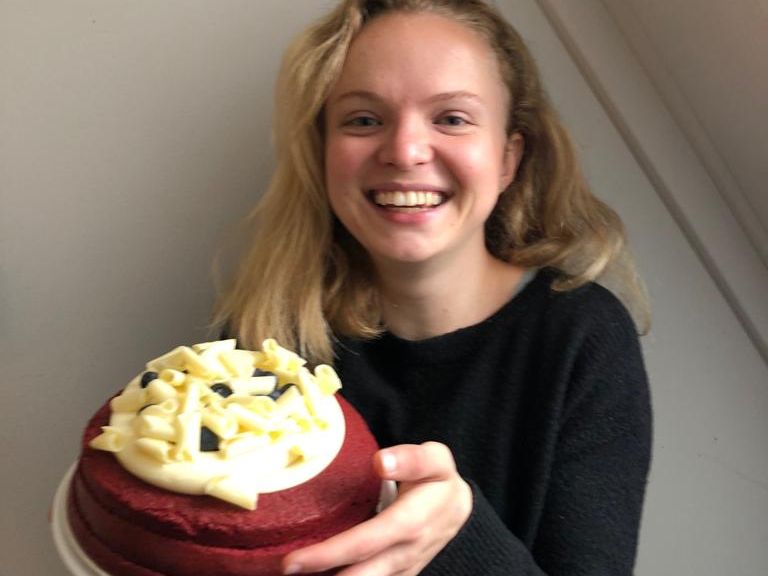 If you can't get past the word "lustrum" without getting confused because you have no idea what it means and why it's important, don't worry. I had the same problem when I first encountered the term and all the events being mentioned in relation to the occasion. Lustrum is a Latin term used to refer to a period of 5 years. Every 5th year is a lustrum year.
This lustrum year, Groningen is celebrating it's 405th anniversary and is doing so with the theme "all inclusive" in honour of our open academic community. (All-inclusive as in diversity-oriented, not like a holiday-resort ;-) ). So what events are on?
The Lustrum Headliners:
Night of Arts and Sciences
(June 8th)
"The Night" is a festival hosted all over Groningen once every couple of years. The programme of its 7th edition consists of music, scientific demonstrations, debates, theatre around the theme of All Inclusiveness.
Some of my personal picks for the eve: Greg Shapiro (famous for making fun of the Dutch), Drag Queen Story Hour, and my bae Music by Blanks - a UG student with over 700,000 Youtube subscribers and the USVA Dance Collective.
Now that's What I call a Gala
(June 13th)
What better way to celebrate the 405th anniversary (as well as the end of our academic year), than with a gala. The dress code is 90's, so if you usually stand out because of your alternative style, this might be your time to outshine everyone once again: glitter, leather, and all the different colours. Think Spice Girls, Backstreet Boys, and Britney Spears as your style icons for the event.
Danique wrote a detailed blog about the Gala and what to expect - so check it out here.
The Great Groningen Bake-off
(Friday 7 June)
Is it weird if this is the lustrum event I am most excited about? The competition is open to all UG students, staff and alumni who think they can make the best cake fitting to the theme All Inclusive. This will be judged by a panel including Sareni Solari who judged for Heel Holland Bakt. This is my chance to show off my baking skills (hopefully this won't end up like an episode of Nailed it!) The audience is allowed to taste the cakes too, so it's also a good event for non-bakers that just want to eat.
Theatre Show: Totally Shifted
(8-15 June)
Always wanted to know how your life as a university student in Groningen would come across if it was transformed into a comedy? This show won't give you an answer to that, just wanted to throw out the fact that I've thought about this. Totally Shifted, follows a professor's night out in Groningen, coming into contact with student dorms, angry neighbours, bars, and clubs. The show is in Dutch, but the organisers say it'll be easy to follow for non-Dutch speakers too.
The Niche Events:
Pint of Science (11 June)
The best and only acceptable way to learn anything science related - with some mates at a pub. Different study associations have organized lecturers who will speak to you at different local bars throughout the city.
University Quiz and sports event
(12 June)
This competition will pit the best of the best teams from the different faculties and service units against each other. In the afternoon your athletic abilities will be tested in serious sporting events such as a dragon boat race in front of the Duisenberg building. Followed by an evening which will focus on testing your mental strength.
Teams will consist of 10-15 people proving their metal in the hopes of gaining honour for their faculty, service unit, family and ancestors.
A few years ago, our central team participated in a dragonboat race and it was pretty bad. We lost to everyone, except for FEB's team. Never forget…
Growing Together
(6&7 June)
This Academic conference is full of interesting keynote speakers like New York Times journalist Kate Zernike (yes, a relation of the person the Zernike-campus was named after), Janet Thompson Jackson and many others. The conference consist of 5 tracks: researchers, educators, diversity officers and community leaders. The conference, whilst a bit pricey, has a discount for students.
Honorary Doctorates
(14th June)
The University of Groningen will present honorary doctorates to Professor Titia de Lange and Dr Philipp Blom. Professor Titia de Lange's research focuses on the field of the biology of ageing. Dr Philipp Blom's work stands for the interests of Humanities in society.
Throwback Saturday: alumni day
(15 June)
For the Alumni Day, alumni are invited to come back to Groningen. I get so sad thinking about being graduated and then having a real grown-up life and going to alumni days. :-( #CueExistentialCrisis
GIF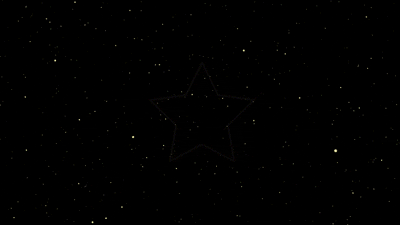 Check out this UG Spotify playlist made as the soundtrack to the lustrum party.
What events are you most excited about?
About the author
Marije
Hi! My name's Marije, and I study English Language and Culture. I'm half Dutch half German, but I grew up in Africa (starts thinking of suitable Mean Girls quotes to reference). When I'm not out, studying or writing something, I'm inside, wrapped in a blanket binge watching a new tv-show.
Comments