7 GIFs for the Beginning of the Academic Year
| | |
| --- | --- |
| Date: | 13 September 2021 |
| Author: | Luc |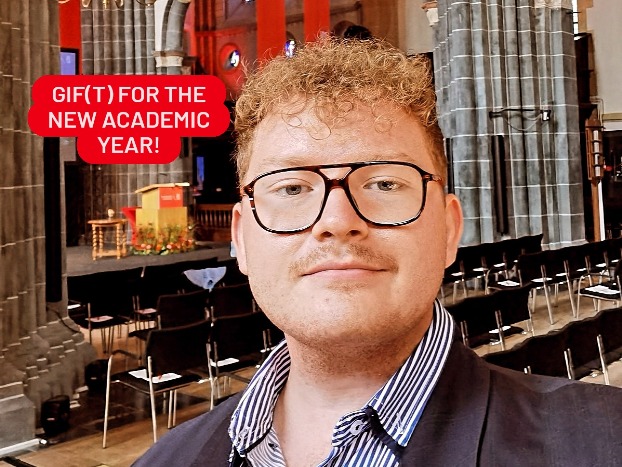 The new academic year officially opened on the 6th of September and all the students at the UG will once again be experiencing the rush of the new academic year.
Although the beginning of a new academic year can be daunting, there are loads of things to look forward to and many fun shared experiences to be had.
In this blog, I'd like to share some of my favourite GIFs that I think perfectly capture some relatable moments.
No matter how organised, disciplined and motivated you are, we all have that one day where getting out of the house on time to attend your in-person seminar at the UG seems impossible. From sleeping through your alarm to running full speed out the door, chugging coffee and frantically searching for your bike keys is something that all students can relate to. So be prepared to have at least one morning of madness this year!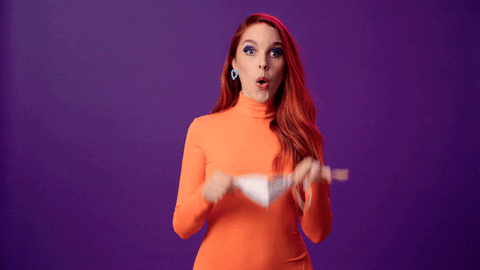 Put your mask on just before entering the corridors of any UG buildings. Remember that while walking around UG buildings, it is compulsory to wear a facemask covering your nose and mouth. Once sitting, you can take it off, and continue with your class.
Many of us were last in UG buildings quite a while ago (if you've been in them at all). If you're in a rush, room 1121-01 can begin to look a lot like room 1211-01, and suddenly your first-year academic English course sounds an awful lot like advanced calculus.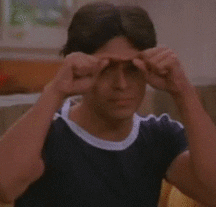 After over a year of online classes, many of us have made friends with our fellow classmates virtually. This year, thanks to hybrid learning, we have the opportunity to meet our online friends in the real world!

The UG has a very special member of staff who hangs around the Arts and Law complex. Although he is not much of a talker, his feline charms will definitely help brighten your day. But not finding Prof. Doerak walking the corridors of the UG is possibly the greatest disappointment I have ever faced as a third year student.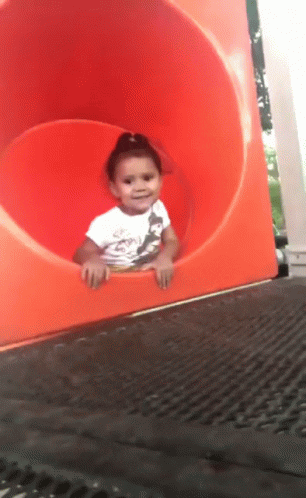 Although many programmes at the UG are offering hybrid education, you'll most likely have a few online classes in addition to in-person ones. Although online classes might not have the social interaction of in-person classes, being able to leave your lecture and getting home immediately is still pretty neat.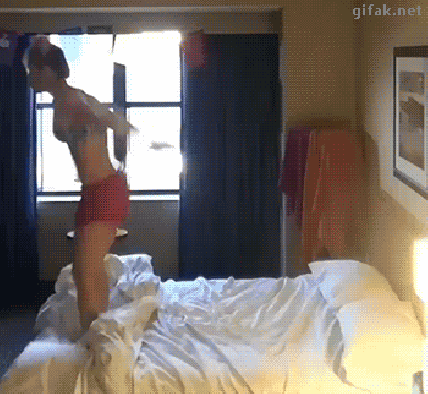 There is sometimes nothing more satisfying than jumping into your bed after a long week of non-stop lectures, assignments and socialisation. The introvert in me looks at this and feels very content.
I hope these GIFs provide you with some giggles and relatable moments! I wish you a productive start to the new academic year which is bound to be filled with new experience and some fun moments!
About the author
Luc
Hi there! I am Luc, a South African student of International and European Law. In my spare time you will find me consuming Netflix, playing guitar and singing, cycling around, spending time with friends and whispering "what a cutie" to every dog and cat that happens to walk past me in Groningen!
Comments