5 Items Every UG Student Needs
| | |
| --- | --- |
| Date: | 25 June 2020 |
| Author: | Ariana |
If there's anything we can all agree on, it's that student life can get quite challenging at times. Sometimes it may feel like you're having a bad day, and other times it may feel like the universe genuinely hates you. This is why I've put together a list of 5 items that every UG student needs for when the going gets tough. These items will not only make your life simpler, but they'll also make your day better! And no, I don't mean planners and sticky notes.
1. Power bank
Trust me when I say a power bank will change your life. Nothing disappoints me more than arriving at a place just to find that there are no power outlets nearby (hello, Academy Building, I'm talking to you). At times, the easy solution is to just charge your mobile devices with your laptop, but what if your laptop's battery is already low? A power bank can come in handy anywhere: the UB, the park, a lecture, the movies, a long flight, a night out, etc. I can guarantee that this is the best investment that any university student can make. You'll never have to run through the stress of being on 1% again.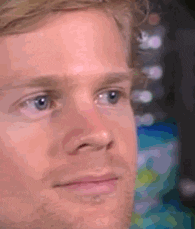 2. Coffee Cup
Ah, the student's best friend: coffee. No matter where you are inside a university building, there will always be a coffee machine nearby to save you from falling asleep during your morning lectures. Instead of using these with the disposable cups that are provided, why not consider bringing your own coffee cup? It's 2020, meaning that it's time for all of us to finally jump on the sustainability train. If you don't have one yet, here's a cute one made from bamboo. Now that exams are approaching, you'll definitely be needing this.
3. Umbrella/Rain jacket
Is there anything worse than getting to class looking like a wet dog? Getting rained on is one of the most common experiences any student in Groningen will experience, but that doesn't mean it's a nice one. In this city, preparation is key. Groningen's weather is very moody, and it can quite literally go from sun, to rain, to snow, all in less than 40 minutes. Especially during these winter months, a good umbrella or rain jacket is essential. Keep one on you at all times and don't let the weather surprise you ever again.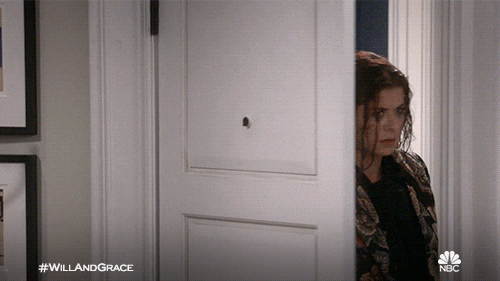 4. Tools
A set of tools is essential in every house. The most obvious reason why you would need one is to assemble all of your IKEA furniture when you're moving in, but there are so many reasons aside from that. Things break down unexpectedly, and you never know when a screwdriver or a wrench might come in handy. I've seen cabinets break down, bike pedals fly off, lamps lose their screws, etc. There is no going wrong with this purchase!
5. Stamp Cards
One can never have too many stamp cards, especially as a student in Groningen. It's probably the only occasion in which it's okay to be a hoarder. Lots of places around the city offer stamp (or customer) cards, usually with the idea that once you have a certain number of purchases, you can get something for free. Do I need to repeat that? Free stuff! That's every student's favorite thing to hear. You can find customer rewards cards at the university canteens, Starbucks, Smooth Brothers, Ra, and practically everywhere. Just ask!
About the author
Ariana
Hey! I'm Ariana and I'm a Costa Rican student with a passion for photography, dancing, and cute dogs. Aside from writing blogs, I'm doing my Bachelor's in Media Studies. If you see me around smiling at my phone, I'm probably looking at memes (or cute dogs).
Comments