4 Prospective Students Share Their Journey to Groningen
| | |
| --- | --- |
| Date: | 13 August 2020 |
| Author: | Asmo |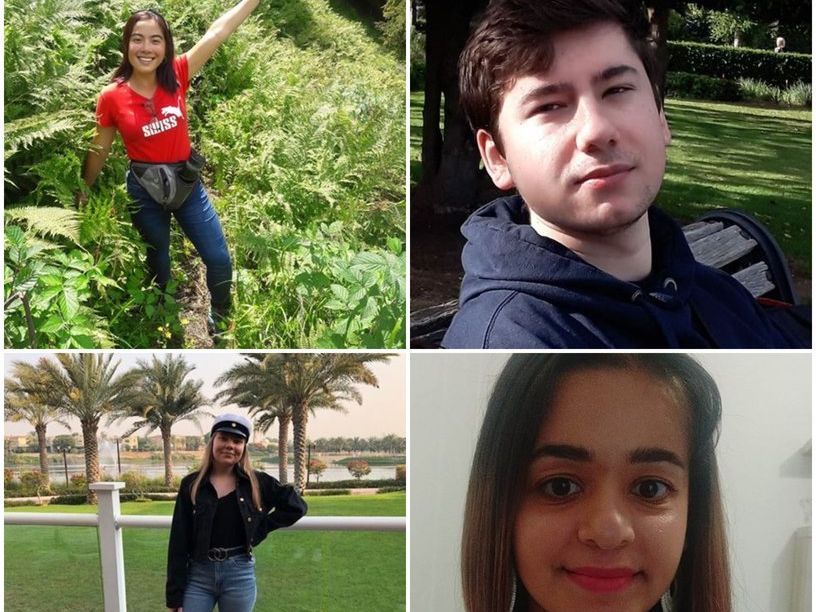 The start of the new academic year is coming closer and many new students are preparing themselves for a new chapter in their lives. With hundreds of new students arriving every year, we were keen to know more about their personal stories. In this blog, four prospective students share their experiences with you and tell how they prepare for their move to Groningen.

Trần Thùy Linh (20), Czech Republic/Vietnam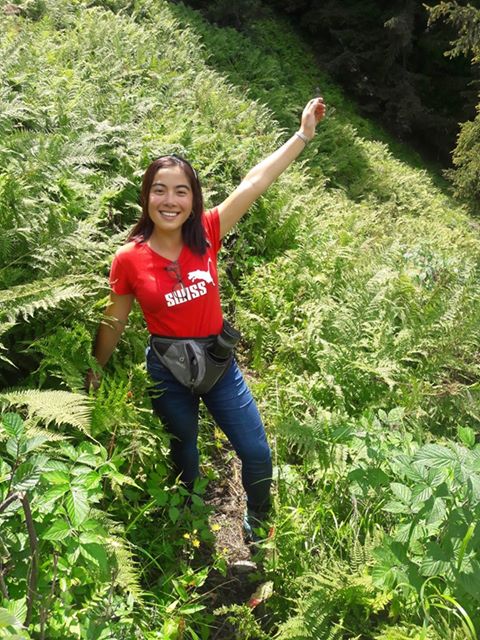 Hello, dear #MyUGStory readers! My name is Linda Tran, I come from the Czech Republic where I was born and raised. However, my roots are originally from Vietnam. This September, I will start my Bachelor's degree in Psychology in Groningen.
Getting to know about different cultures and learning languages is something I have enjoyed since I was a little child. That is also why I decided to broaden my horizons and spent one year in California as an exchange student in 2018. As a result of this lifetime experience, I realized it was possible to overcome so many challenges while being on my own abroad. First of all, I can barely sit still when I think about how exciting it is moving to this vibrant city where everything is accessible within a biking distance! I am especially looking forward to a very diverse environment with different student associations as well as events organized by the university. Something I try to prepare for my departure to the Netherlands is writing a thorough to-do list with things I need to arrange, such as visiting my doctor, asking about my bank account and cell phone provider, organizing goodbye activities with my family and friends, etc. It also doesn't hurt to read a few interesting chapters from my new psychology textbooks ahead.
Other than that, I am sure the University of Groningen will contribute so much to my future life, and I can't wait to come already!


Deison Luigi Tunii (22), England/Albania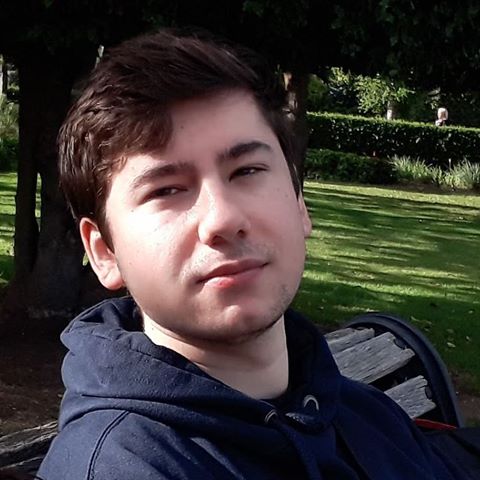 Hi everyone! My name is Deison Luigi Tuni, 22 years old and I'll be studying LLM Global Criminal Law. My hobbies include playing football and chess as well as reading; I'm multilingual learning Dutch as my 5th language; I'm a Law graduate from the University of Essex
I'm moving to Groningen in mid-August, a few weeks before the start of the academic year. I'll be flying from London to Amsterdam Schiphol where I'll take a train directly to Groningen. I'm preparing for the start of the academic year by checking for updates on the Prospective Students' Facebook page, staying up to date with my emails and Dutch government advice. I'm looking forward to moving to a different city and country and making new friends to have a great Groningen experience.

Pilvi Kupiainen (18), Finland/Dubai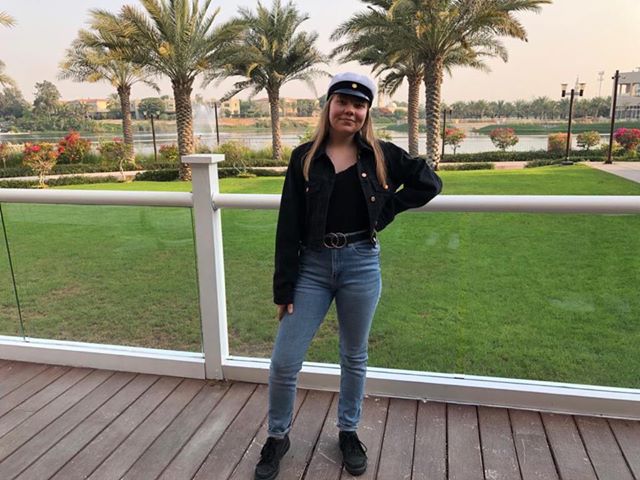 Hey, my name is Pilvi Kupiainen, I'm 18 years old and I'm going to start my bachelor's degree in Psychology. I'm from Finland but I have lived in Dubai for 13 years and graduated high school there with my IB diploma. I love doing yoga as well as going to the gym!
I will be moving to Groningen and I am preparing for this by doing my necessary research on what things I need to do once I get there (registration, opening a bank account, etc…). I'm also getting to know my fellow prospective students to make the transition easier. For the academic year, I am preparing by making sure I have the appropriate books I will need as well as looking through my course syllabus. I am most looking forward to the student life in Groningen because I've heard so many amazing things!

Orgesa Selamaj (23), Albania/Greece
My name is Orgesa Selamaj. I am 23 years old and originally from Albania, but since I was 5 I have lived in Greece. This September I will follow the History pre-master program at the University of Groningen.
I have graduated from the Department of History and Philosophy of Science at the National Kapodistrian University of Athens. I like sports (I go to the gym 4 times a week) and enjoy music and horror movies. On 26th of August I will be moving to Groningen. I have already rented a place to stay and bought my travel tickets. Additionally, I am learning Dutch through the Future Learn platform and I'm looking for information on how to register in the municipality. Finally, I have also already registered for the course modules in the upcoming academic year. I am very excited to start my program in Groningen University, I can't wait to meet new people and to learn Dutch culture!
About the author
Asmo
Hey there! My name is Asmo and I'm a Finnish/German student exploring life in the Netherlands. Besides being into photography and politics, I am currently completing my double master's degree in European law and international law. Oh, and I write blogs as well.
Comments