Employability and the Job Market
Turn your PhD degree into a fulfilling career!
We help prepare PhD students with the skills and tools needed to embark on a successful career path after their PhD studies, either within or outside of academia.
Our Employability Portal will provide PhD students in the final year of their study with access to employers who offer internship and work experience opportunities within the Netherlands.
Employability and Job Market Opportunities
We are currently developing a platform where we will offer short term work placement opportunities with various industry, governmental and non-governmental partners here in the North (Groningen, Friesland, Drenthe) and throughout the Netherlands. These placements are exclusively offered to University of Groningen PhD students and can be either research- or professional-based internships. More information about this programme will be posted here soon.
Read Want to avoid a 'default postdoc'? Try an Internship (Science, May 7, 2018)
Resources for PhD students
---
Testimonials from PhD Alumni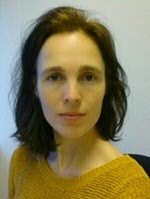 "Start early to think of your career after obtaining your PhD. This will not only make you more aware of opportunities but will also help to build your network."
Dr. Mirjan Petrusma ( PhD 2011) Patent information specialist at Northern Knowledge at the University of Groningen.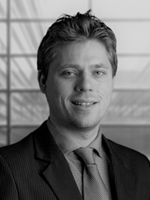 "My PhD study was a very valuable experience for me. It offers the opportunity to further develop yourself as a person as well as guide you in the next steps in your career."
Dr. Wouter de Jong (PhD 2010) Entrepreneur. Founder and Managing Director of Bio-ITech BV.
| | |
| --- | --- |
| Last modified: | 09 January 2020 4.26 p.m. |