Central Student Administration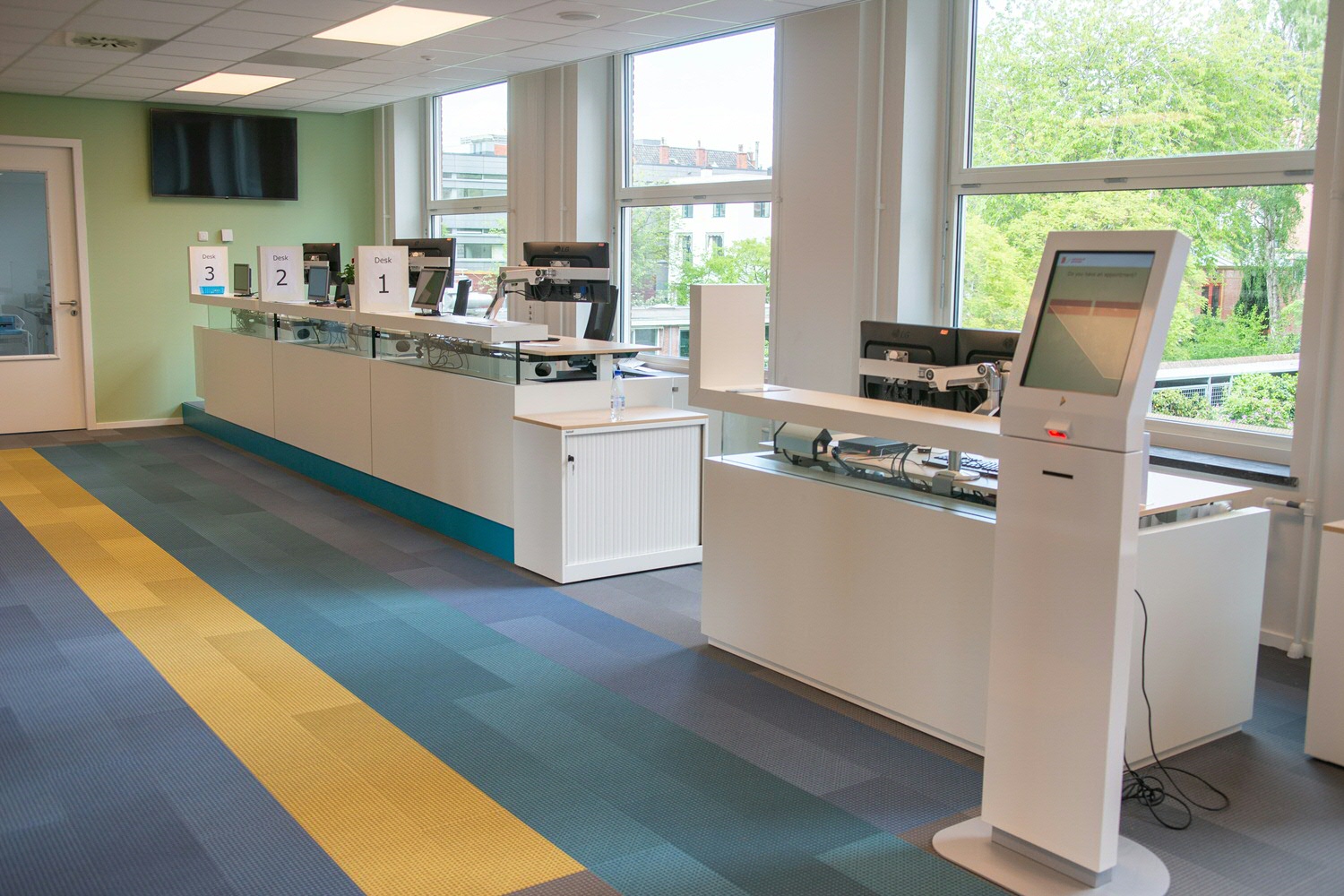 At the Central Student Administration (CSA) you can among other things ask questions about:
Application and admission of students with a Dutch certificate
Final registrations
Verification of passports and ID cards
Information about Studielink (with regard to application)
Information about Selection and placement (fixed quota programmes)
Tuition fees
Invoice, proof of payment tuition fees or BBC
Organization and management of central production diploma
University card
Request for a statement
Certified copy of your UG- diploma
Certified copies
You can request a certified copy of your diploma and diploma supplement at the Front desk of the Central Student Administration. In order to get these documents certified it is important to bring the original documents and copies with you.
Frequently Asked Questions
An answer to many questions can be found at: www.rug.nl/insandouts.
Contact details
You can contact us in various ways.
Changed opening hours
Central Student Administration is closed on:
Desk
first floor of the west wing of the Academy Building (Broerstraat 5).

Weekdays between:

Tuesday also from:

Telephone
+31 (0)50 363 8004

Weekdays between:

10 a.m. and noon
1 and 4 p.m.

Whatsapp
Contact us via Whatsapp: +31649230111


Weekdays between:

Always provide us with your student number.

Not for submitting a request for statements.

Social Media
CSA Facebook Page

E-mail
Fill in the form

For registration and payment after start date programme
fill in the following form

Postal address
SIA-Central Student Administration
PO Box 72
9700 AB Groningen
The Netherlands

Request for a statement
Via the Application form statements you can request a statement online.
| | |
| --- | --- |
| Last modified: | 02 September 2019 1.55 p.m. |