Groningen Graduate Schools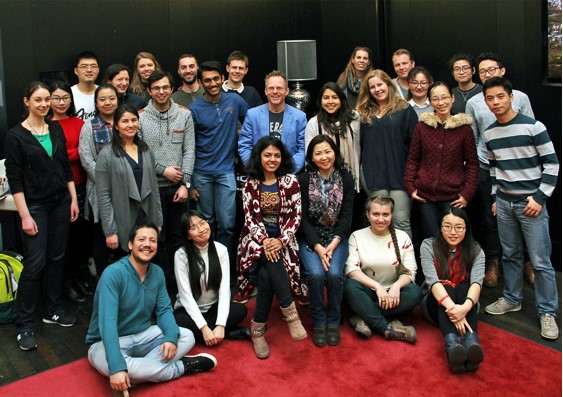 The Groningen Graduate Schools bieden cursussen en trainingen aan binnen de Career Perspectives leerlijn. Ons doel is om PhD studenten voor te bereiden op een succesvol toekomstige carrière, ongeacht hun keuze voor een leven binnen of buiten de academische wereld.
Naast hun onderzoeks projecten laten wij PhD studenten hun vaardigheden en interesses verkennen als PhDs binnen diverse carrière aspecten, van academisch tot lesgeven, beleid, bedrijfsvoering en ondernemerschap.
Binnen de Career Perspectives Leerlijn bieden wij de volgende cursussen en trainingen aan:
Information and Awareness
How do I get started Inside Academia?
How do I get started in a non-academic career?