Applications - What do you need?
| | |
| --- | --- |
| Date: | 21 March 2022 |
| Author: | Leslie Willis |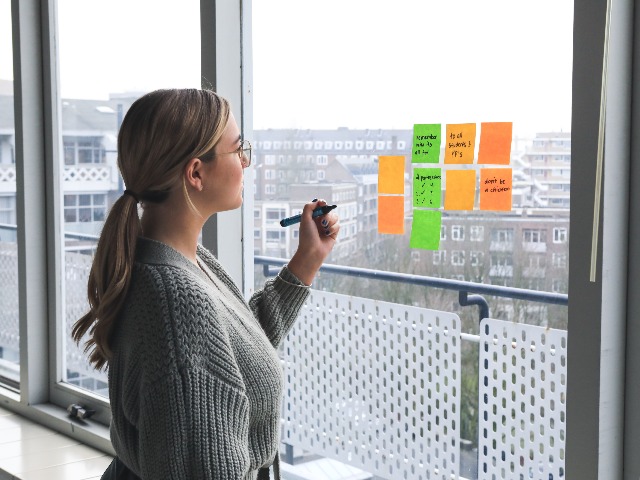 The application deadline for Bachelor and Master programs are approaching fast! The 1st of May is the magic day. Do you feel a bit overwhelmed and are not sure what else to have in mind? Here are 5 tips on applying to uni!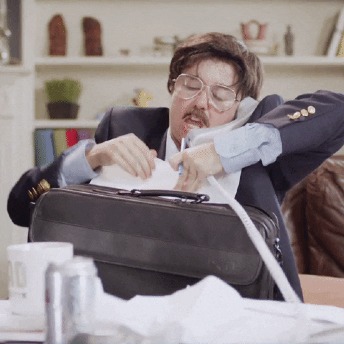 Firstly, you can find a lot of helpful information on Campus Fryslan's website. There is Information for Bachelor Students as well as Information for Master Students. If you follow the suggested workflow, you'll have the most important steps done. It can get a little stressful and confusing to understand how to get through the jungle of information. One important step, that is not to be underestimated, is that you need to
There still is a lot of time between May and September. However, you can already check out Getting to Leeuwarden and start getting excited!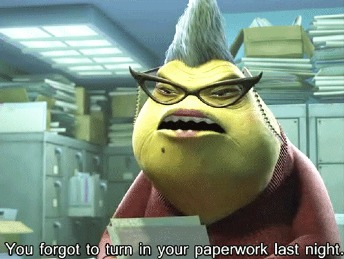 In terms of getting your application ready, the golden rule is to apply as early as possible. The sooner you apply, the sooner you will know whether you are accepted or not. Usually, it takes around 2-6 weeks for the admissions department to make a decision. Make sure you double check whether all your documents are uploaded, if they are the correct ones or if something is missing.
Applying from outside the EU?
When you are applying from outside the EU, make sure to check your VISA requirements. Take a look at the Immigration Service Desk. Find out what you'll need to sort out, make a list and a plan, so you don't lose track of your to-dos. Apart from that you can find Information for international students where you'll see when to pay your fees. Be aware that you need to do that on time so your enrollment is set! If you don't pay, you will not be enrolled, even though you got accepted. So, note: acceptance is not enrollment.
Check the requirements for the program you are applying for on the according page at Campus Fryslan's website, where all programs are listed. Considering English language proficiency, know that you might need a TOEFL or IELTS to prove your English level. If you are applying for a Master's Degree and your Bachelor's Degree was taught in English, then you don't need to provide a certificate.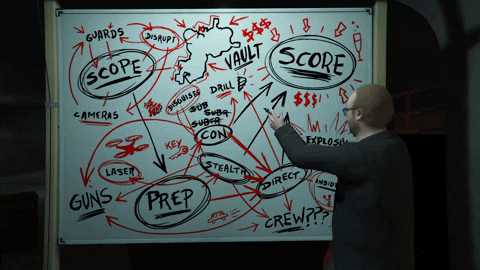 If you struggle finding information or would like to get in touch with "a real person", take a look at the Student Administration & Information where you will find a number of contacts to get in touch with.
Also know that you can always reach out to students who are in your desired program already. Check out LinkedIn or contact the students directly. They all have been in the same situation before and can help you out with any questions or struggles you may come across. Good luck!
About the author
Leslie Willis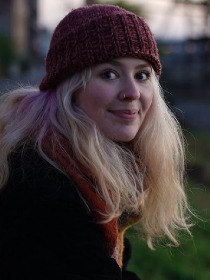 I am Leslie, 23 years old and currently studying the MSC Voice Technology at Campus Fryslân. Before I studied in Germany which also is where I am from. I'm a language enthusiast and I love music and coffee ..and ginger beer!