Student Information and Administration
Due to unexpected workload, unfortunately, we may take longer to help you.
Our apologies.
What does Student Information and Administration (SIA) do?
At the Student Information & Administration (SIA) you can among other things ask questions about:
Application and admission of students
Final registrations
Verification of passports and ID cards
Information about Studielink (with regard to application)
Information about Selection and placement (fixed quota programmes)
Tuition fees
Invoice, proof of payment tuition fees or BBC
Organization and management of central production diploma
University card
Request for a statement
Certified copy of your UG- diploma
Admissions status
OAS questions
Submitting Certified copy of your international diploma for Admissions procedure
General information for student with a international diploma
Bachelor degree programme
Master degree programme
Desk
first floor of the west wing of the Academy Building (Broerstraat 5).
Weekdays between:
Tuesday also from:
Collecting documents
Please note that you only need to make an appointment if you want to collect documents that you have sent to the Admissions Office. You can make an appointment online.
Telephone
+31 (0)50 363 8004
Weekdays between 10 a.m. and noon and 1 p.m. until 4 p.m.
On Tuesday, February 25, Student Information and Administration can be reached by phone as of 1 p.m.
Whatsapp and Facebook
Contact us by Whatsapp (text only) via +31649230111 weekdays between 10 a.m. until 4 p.m.
Please, always provide us with your student number.
It will not be possible to submit your request for a statement via WhatsApp.
Sociale Media
You can also visit our Facebook page.
Email
Postal address
University of Groningen
Student Information & Administration
PO Box 72
9700 AB Groningen
The Netherlands
Request for a statement
Via the Application form statements you can request the documents mentioned below:
Statement of enrolment
Proof payment tuition fees (BBC)
Proof payment tuition fees (General)
Examination statement
Certified copy of UG diploma
Declaration of deregistration
Certify your documents
It is possible to fulfill your provisions by showing us your original documents. Please make sure to bring originals and copies of the original document so we can certify and collect these after seeing the original documents. This will only be possible for the admission procedure if you want to start with a programme.
If you need to have your GMAT or English test certified as well, please bring the original together with a copy as well.
If you need to certify your University of Groningen diploma please bring the original and copies of the original diploma so we can certify your copies right away at our desk.
Verification
New privacy legislation came into force across the European Union on 25 May 2018. As a result, we are no longer permitted to give personal information to third parties.
This means that requests for verification can only be submitted by graduates themselves via the Verification request form.
Changed opening hours
Frontoffice of the Student Information & Administration is closed on: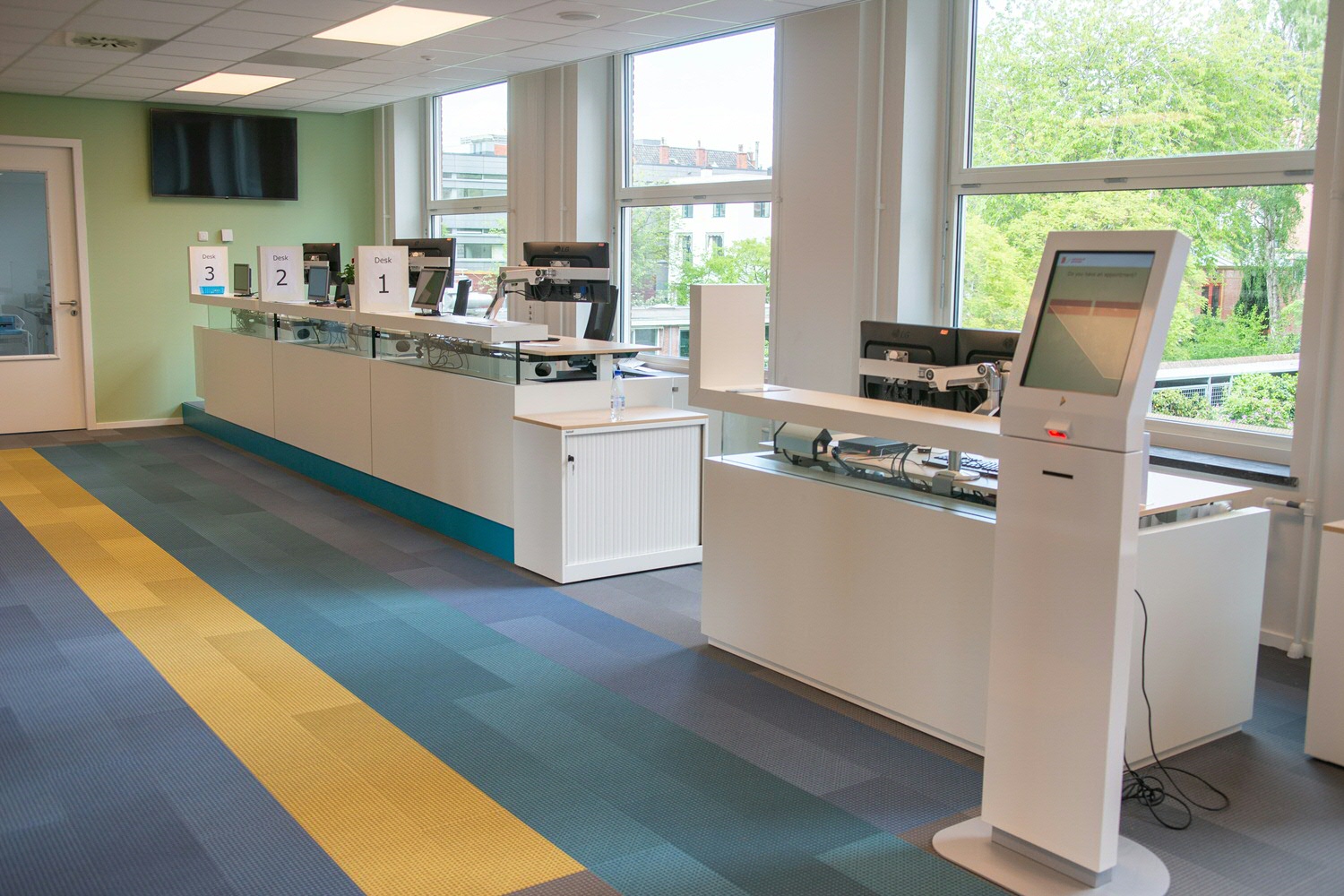 | | |
| --- | --- |
| Last modified: | 24 February 2020 10.12 a.m. |