Nora Teuma
Faculty of Spatial Sciences
Nora Teuma is a truly international student. She completed her secondary school (gymnasium) in Bad Neuheim, Germany, while also spending a year as an exchange student in Thames, New Zealand. She completed her Bachelor's degree programme in Economics and Philosophy at the University of Bayreuth Germany, but also spent a semester at the University of Valladolid (Spain) in the framework of the Erasmus exchange programme. She followed this up with a double Master's degree in Social Demography, first at the University of Pompeu Fabra in Barcelona, Spain, and now at the University of Groningen. In addition to studying in different places, Nora has also been active in many places as a student or research assistant, for example in Bayreuth, Bern for a short while, and currently in Bremen. She was the interviewer for the SOKO (Sozialforschung & Kommunikation) Institute in Bielefeld, and completed placements at the UN Women Deutschland in Bonn, the Rights of Future Generations Foundation (Stuttgart), and the Collaborative Centre for Sustainable Consumption and Production in Wuppertal. She was also involved on the board of UN Women Deutschland and she is Youth Observer for the United Nations' committee for the emancipation of women and girls. In this context, she accompanied the German delegation to New York, where she collaborated on publications, and organized a Youth Conference entitled 'The UN and Us' at the Ministry of Foreign Affairs in Germany in June 2023.
The unifying factor in all Nora's activities has been her interest in international politics, especially with respect to feminist activism and gender equality. This dates all the way back the start of her studies in Bayreuth, where she was involved among other things in organizing and taking part in conferences in the context of the UN (Model United National Bayreuth) and the African Union (Model African Union Bayreuth).
Having seen and learned a lot in the field of economics and national and international politics, she hopes that her switch to Social Demography will allow her to delve into the more societal aspects of the issues she is interested in. She plans to go to India shortly to work on her Master's thesis.
During her carefully prepared and delivered pitch, Nora was particularly convincing in the follow-up discussion.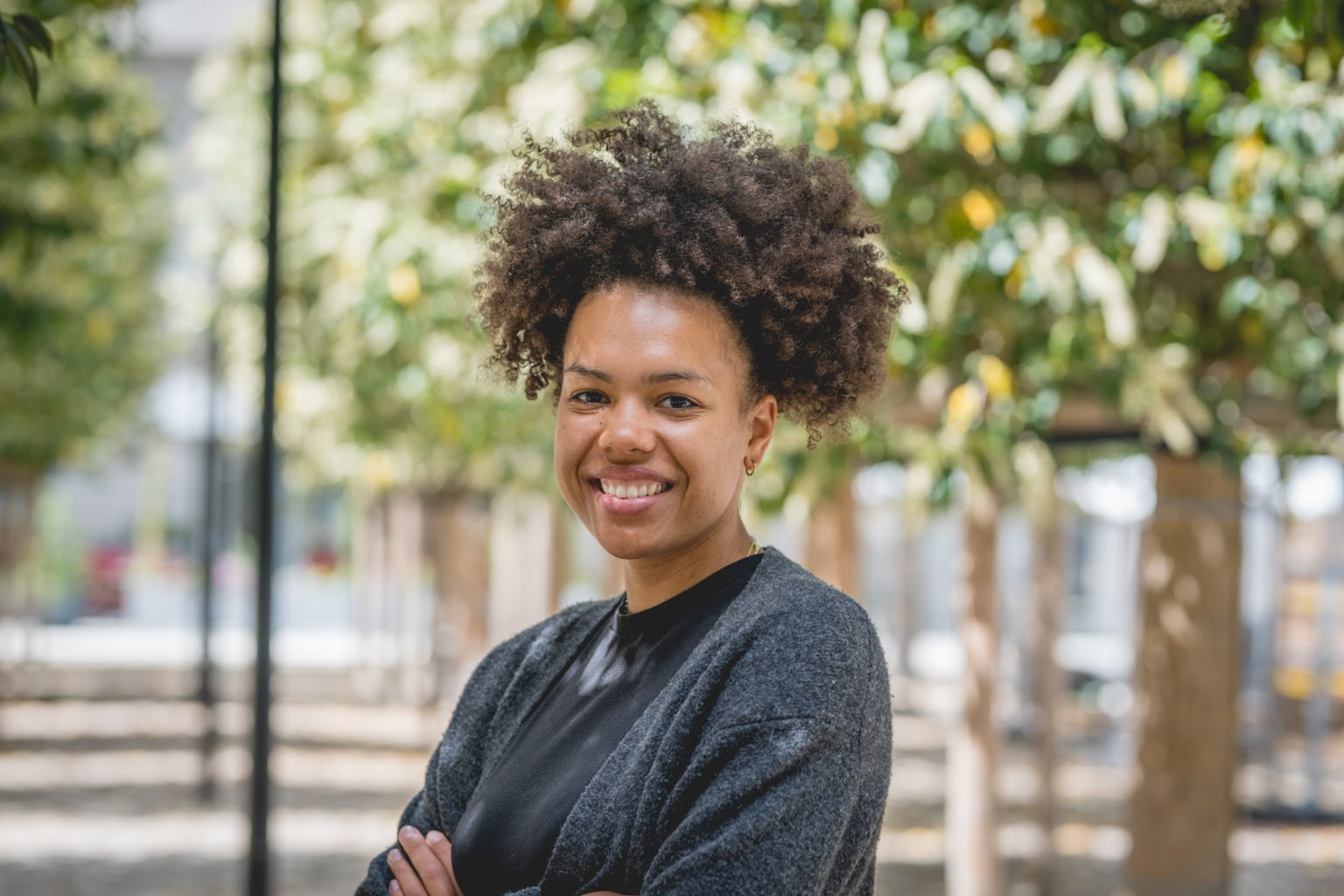 | | |
| --- | --- |
| Last modified: | 07 July 2023 5.32 p.m. |