Trishla Sinha
Faculty of Medical Sciences
Trishla Sinha graduated from her Bachelor's degree programme with an Honours predicate (cum laude), followed the Junior Scientific Masterclass and took both the Bachelor's and the Master's Honours programmes. She is currently on track for a Master's degree with an Honours predicate and, importantly, she has opted for the MD/PhD programme. This means that she will carry out PhD research in the Department of Genetics, while doing her Master's degree. Her research is entitled ''The establishment of the early life gut ecosystem and its consequence for future health and disease'. Her work within this department includes managing contributions made by the Groningen Microbiome Centre to an 'open source platform for codes'.
Her research has already secured her several publications in leading scientific journals, some as co-author and some as first or joint first author. More publications are in the pipeline. Trishla has been invited to present her work at various conferences and has been successful in acquiring research funding. On a lighter note, in 2019, she helped to organize the highly successful Groningen PhD Day.
But it is not only Trishla's study and research results that stand out. She has sat on various committees, including the Panacea BlokCie, has been a student assistant and participates in various outreach activities. She once gave an interview to the Telegraaf newspaper, she writes newsletters for LifeLines NEXT participants and is actively involved in the 'Scientific Masterclass' science days, intended to arouse secondary school pupils' interest in science subjects. A video featuring Trishla in the laboratory was made to promote this activity. She was interviewed by a schoolgirl about her research into bacteria in faeces. Trishla's clear explanation and enthusiasm about poo is sure to have inspired countless school pupils!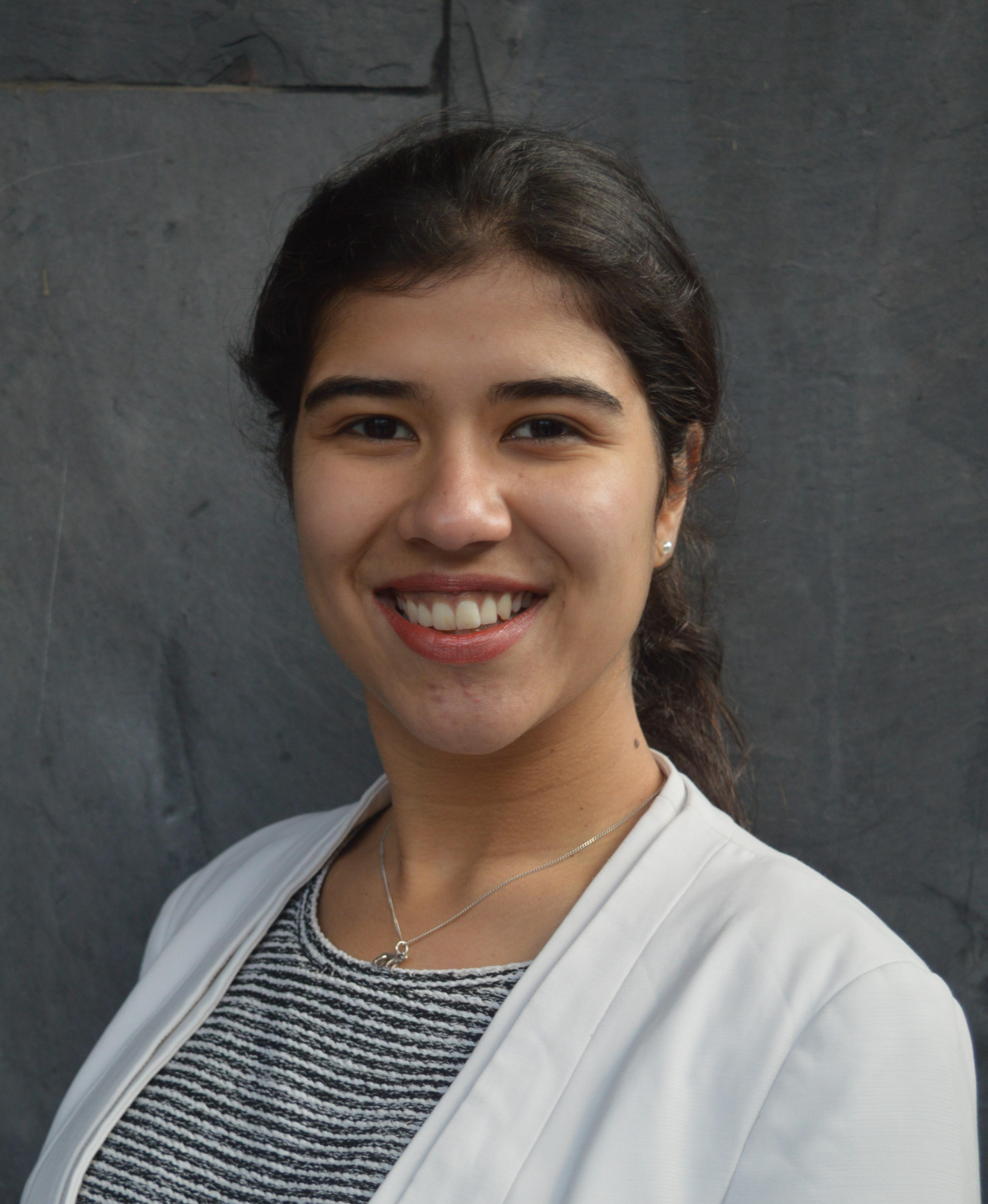 | | |
| --- | --- |
| Last modified: | 15 March 2022 1.21 p.m. |