Cecilia Eero
Faculty of Spatial Sciences
Cecilia Eero is passionate about helping our world to become more sustainable. As she demonstrated beautifully in her pitch, her entire degree programme and countless extracurricular activities have always focused finding an international, academic context for her passion, while also putting it into practice.
In addition to her Bachelor's degree in Human Geography and Urban and Regional Planning, with a Minor in Future Planet and Innovation followed at the Faculty of Science and Engineering, Cecilia successfully followed the broadening, in-depth part of the Honours College. Her letter of motivation describes how much she learned from both the Honours College and the Minor, including the ability to work as part of a very diverse team. Cecilia became involved with the Energy Academy in her first year at the UG and follows the Academy's programme alongside the masterclasses provided by the Faculty of Spatial Sciences on this subject. As if this were not enough, Cecilia also took the Entrepreneurship course, after which she and her team were selected to develop a business idea within the framework of the VentureLab. Unsurprisingly, this business idea was aimed at reducing the consumption habits of students, and fitted in perfectly with her ideals regarding the growth of global sustainability.
Cecilia has also been an active member of the Groningen Erasmus Student Network association and helped to organize two introduction weeks for international students. She is a member of the Ibn Battuta study association, PR coordinator of the lecture committee and vice-chair of the GSSV Donar fencing club.
All in all, Cecilia is not only a shining academic example, but she stands out in numerous other activities too. There is, however, one curriculum-related activity that particularly impressed the jury. This was her placement in the Planning and Development department of the Port of Tallinn. A top-class firm of architects had been asked to draw up a new master plan for the Port. Cecilia helped to integrate newly designed buildings into the existing ('heritage') building structure using a software programme for 3-D visualizations. It is good to see that a student from Groningen is able to deploy her knowledge and skills in such a challenging context to make the world (at least in Tallinn) a more beautiful place.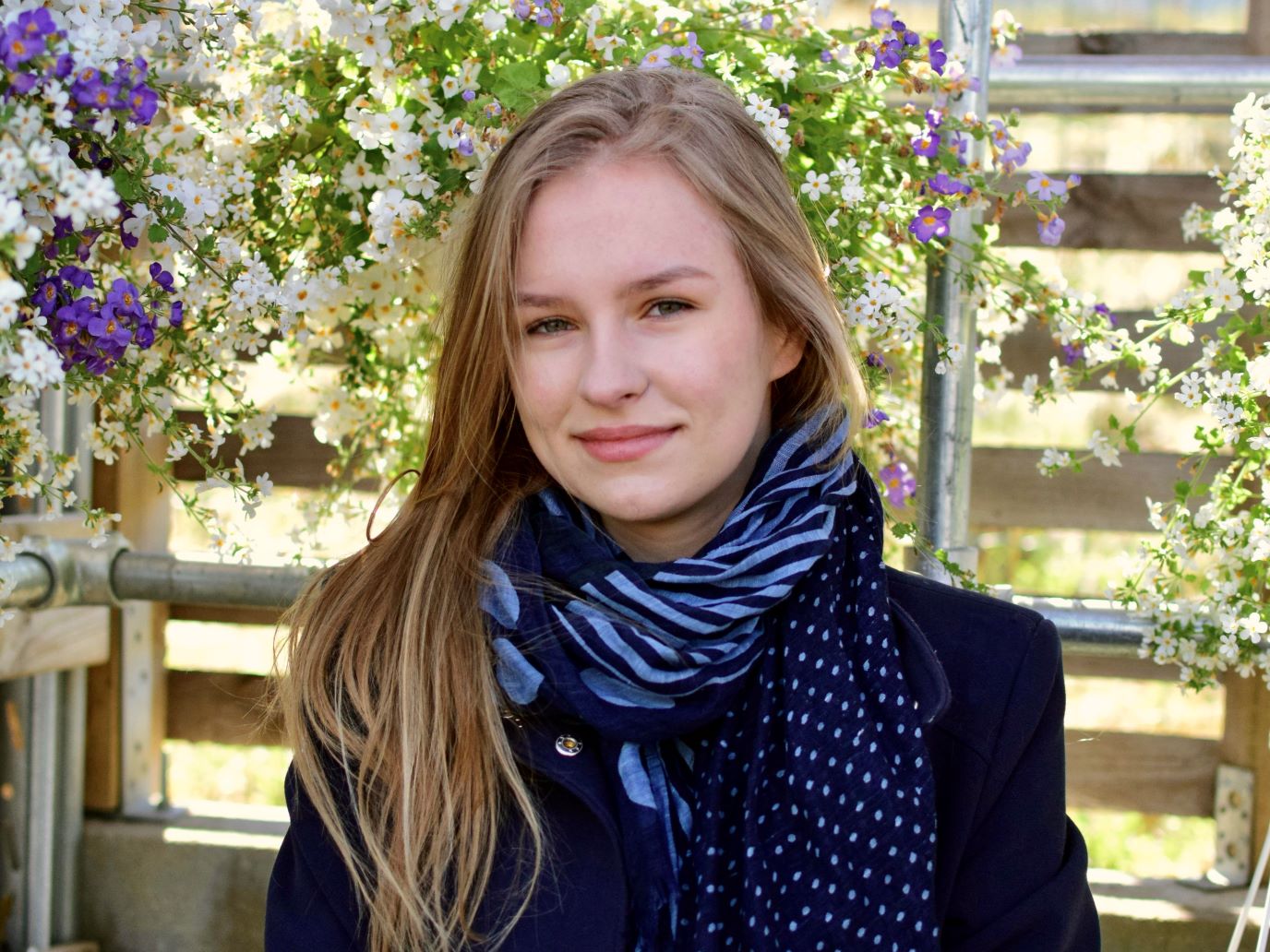 | | |
| --- | --- |
| Last modified: | 15 March 2022 1.21 p.m. |