Turning the Page on Pedagogy (TPP) book club
| | |
| --- | --- |
| When: | Th 02-11-2023 16:00 - 19:00 |
| Where: | House of Connections (exact room in invitation) |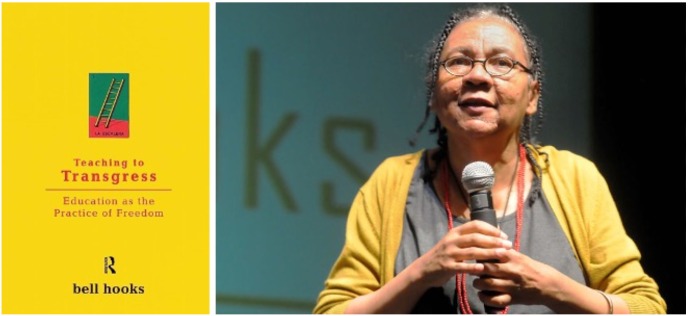 Presenter Dr. Tassos Sarampalis is a UG lecturer at the Faculty of Behavioral and Social Sciences.
The book of this session: Teaching to Transgress, by Bell Hooks.
The book club will provide a space to dicuss, interact and share thoughts on the first book of Bell Hooks' series of three teaching-themed books. Teaching to Transgress (1994) followed by Teaching Community: A Pedagogy of Hope (2003) and Teaching Critical Thinking: practical wisdom (2010).
The first edition of Turning the Page on Pedagogy (TPP) is a book club that serves the community of teachers and learners in higher education, in Groningen, the Netherlands. The book club is open to everyone (students and teachers alike) who are interested in educational philosophy, didactics, and educational practice. The book club will be followed by drinks and snacks, to which all participants are cordially invited.
To sign up for this workshop, please use this form.