Results for tag:winter universiade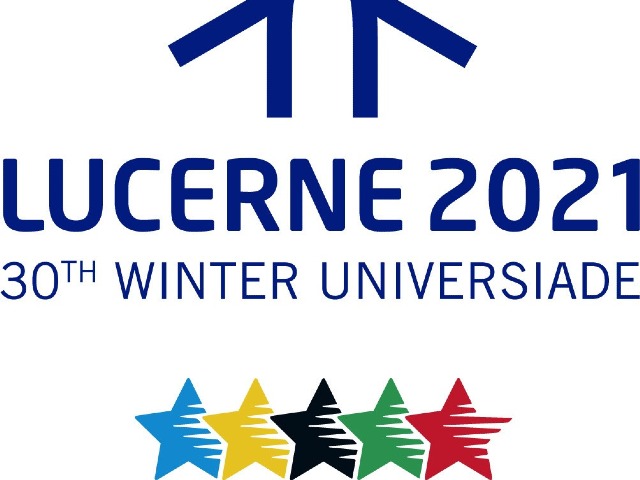 | | |
| --- | --- |
| Date: | 29 November 2021 |
| Author: | Groningen Topsportstudiestad |
The 30th Winter Universiade, which was to open on 11 December 2021 in Lucerne, will not be
taking place. In the light of highly dynamic developments in the pandemic and related incoming
travel restrictions, it will now not be possible to hold the largest...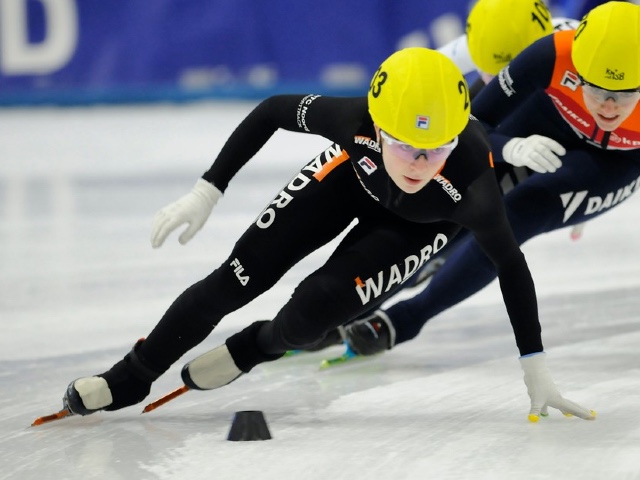 | | |
| --- | --- |
| Date: | 26 November 2021 |
| Author: | Groningen Topsportstudiestad |
Van 12 tot en met 14 december verdedigen drie studenten van de RUG de Nederlandse eer tijdens de Winter Universiade in het Zwitserse Luzern. Anne Floor Otter, Michelle Velzeboer en Niels Kingma komen tijdens de Olympische Winterspelen voor studenten in...