Results for tag:sportcentrum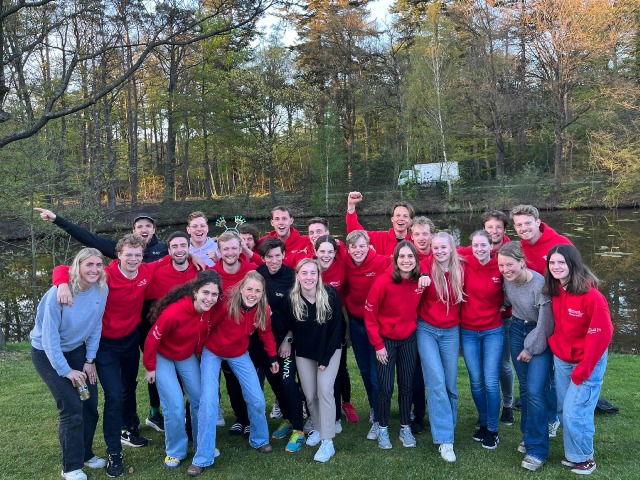 | | |
| --- | --- |
| Date: | 30 April 2023 |
| Author: | Groningen Topsportstudiestad |
Het RUG/Hanze ACLO-team Groningen heeft de 51e editie van de Batavierenrace gewonnen. Het RUG/Hanze ACLO-team liet in de estafetteloop tussen Nederlandse universiteiten Wageningen en Utrecht achter zich. Vorig jaar was het RUG/Hanze ACLO-team ook de...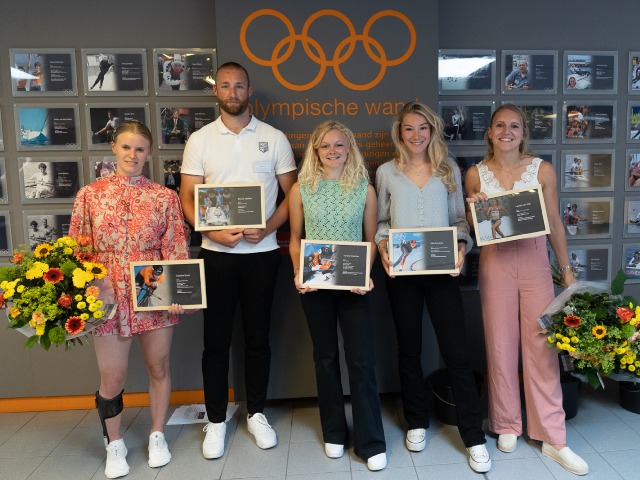 | | |
| --- | --- |
| Date: | 19 June 2022 |
| Author: | Groningen Topsportstudiestad |
On Friday 17 June, nine Olympic athletes were added to the Olympic wall at Zernike Campus' Sportcentrum in Groningen. The athletes all appeared in the most recent Summer or Winter Olympics and studied at the University of Groningen or Hanze University in...