Results for tag:hoor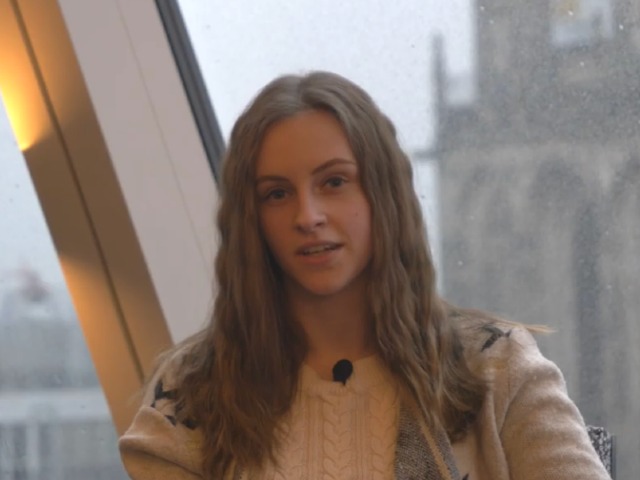 | | |
| --- | --- |
| Date: | 01 April 2021 |
| Author: | Groningen Topsportstudiestad |
Maaike ten Hoor, 21 years old, does dressage at a high level and is studying multiple programmes such as medicine, European languages and cultures, law and philosophy of life sciences at the University of Groningen. In this video she talks about her sport...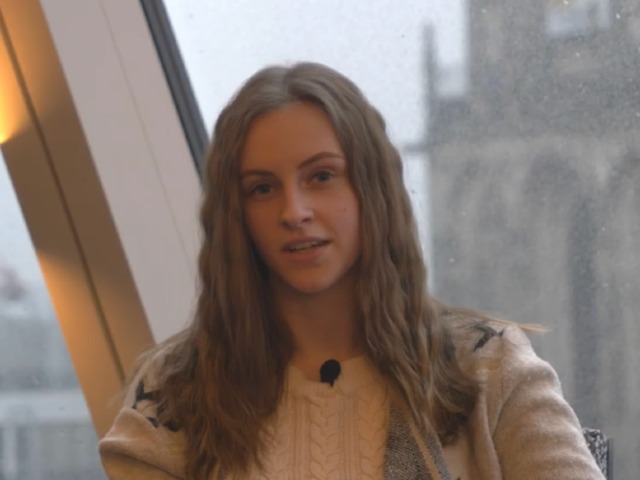 | | |
| --- | --- |
| Date: | 01 April 2021 |
| Author: | Groningen Topsportstudiestad |
De 21-jarige Maaike ten Hoor doet vanaf haar negende aan dressuur en rijdt sinds 2014 internationale wedstrijden. Ze volgt diverse studies aan de Rijksuniversiteit Groningen waaronder Geneeskunde, Rechten, Europese talen en culturen en Filosofie bij...