Results for tag:aclo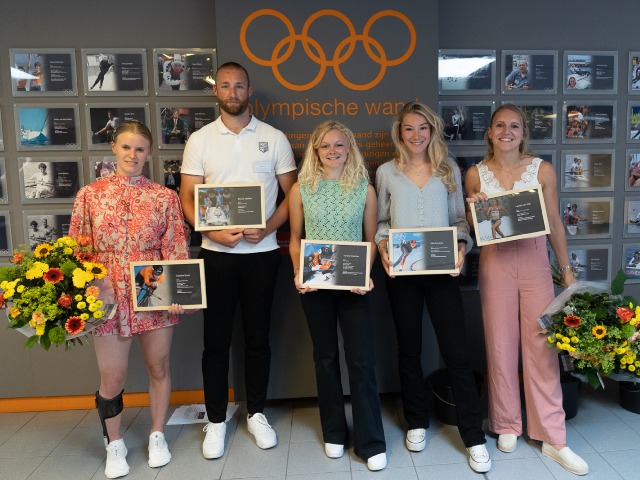 | | |
| --- | --- |
| Date: | 19 June 2022 |
| Author: | Groningen Topsportstudiestad |
On Friday 17 June, nine Olympic athletes were added to the Olympic wall at Zernike Campus' Sportcentrum in Groningen. The athletes all appeared in the most recent Summer or Winter Olympics and studied at the University of Groningen or Hanze University in...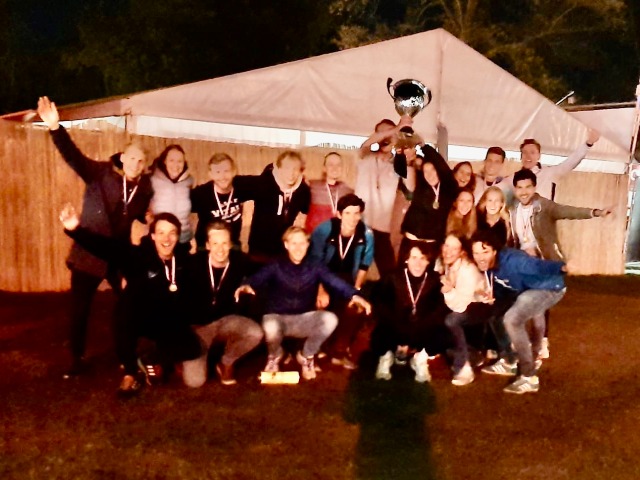 | | |
| --- | --- |
| Date: | 03 May 2022 |
| Author: | Groningen Topsportstudiestad |
Het RUG/Hanze ACLO team heeft de 50e editie van de Batavierenrace gewonnen. De studentencombinatie uit Groningen legde de in totaal ruim 175 kilometer af in 9 uur, 51 minuten en elf seconden. RUG/Hanze ACLO liet daarmee nummer twee Eindhoven en nummer drie...
| | |
| --- | --- |
| Date: | 17 March 2021 |
| Author: | Groningen Topsportstudiestad |
RTC Roeien Noord (Regionaal Talent Centrum Roeien Noord-Nederland) leidt talentvolle roeiers op tot toproeiers. Het is een initiatief van roeiverenigingen Gyas, Aegir en de KNRB (Koninklijke Nederlandse Roeibond). Alex Toonen, Joris Kluvers, Kimo Beerenschot, Stefan Slagter en Iris Hochstenbach zijn lid van Gyas en maken deel uit van RTC Roeien Noord. Zij vertellen in deze video hoe zij topsport combineren met een studie aan de RUG.