Contact our press officers
Spokespersons / press officers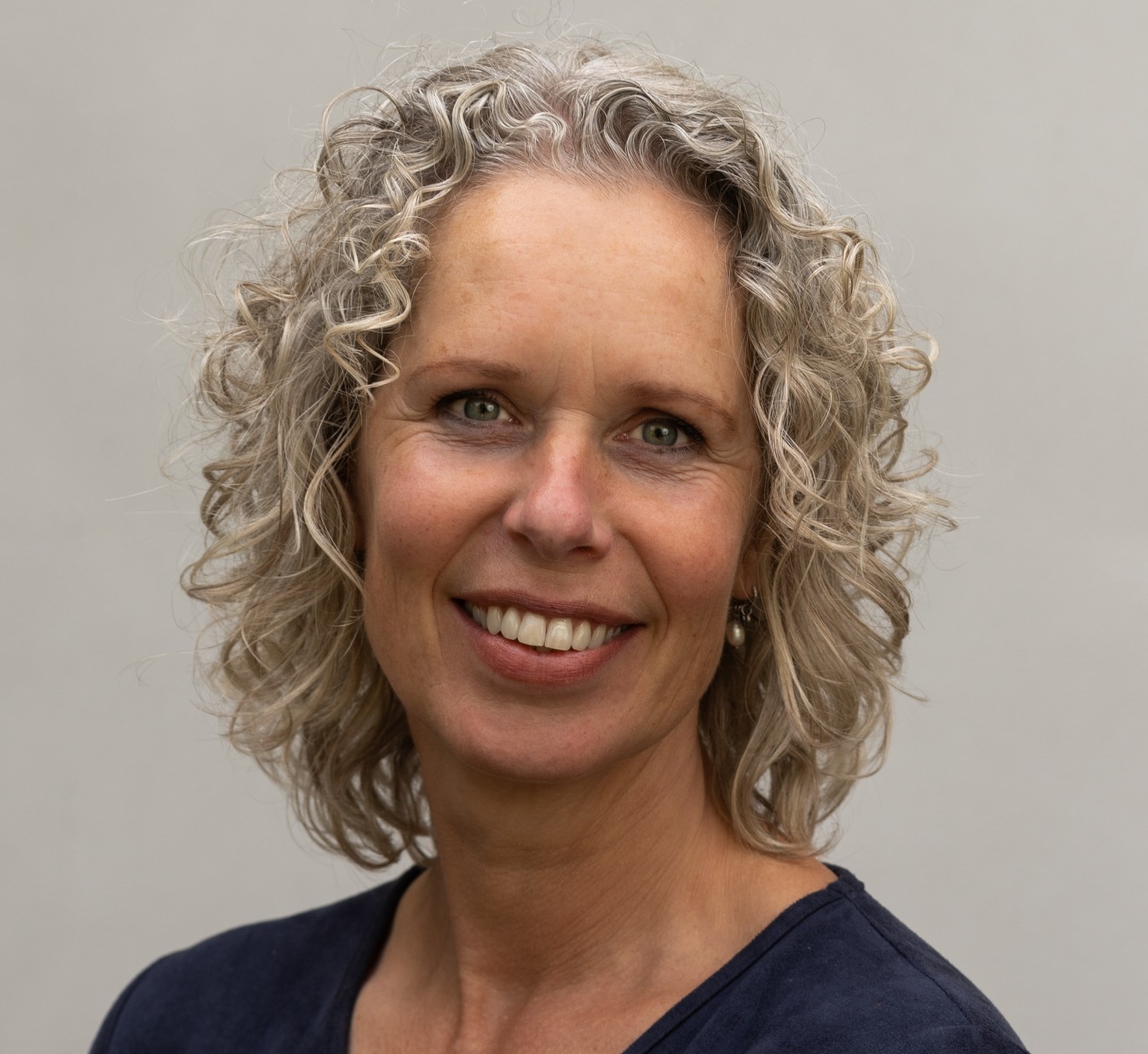 Anja Hulshof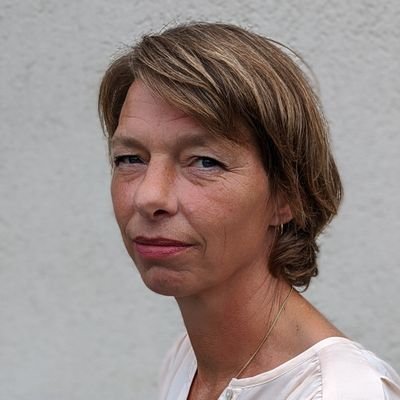 Elies Kouwenhoven


Anja Hulshof
Spokesperson for the Executive Board

E-mail: a.r.hulshof rug.nl
Mobile: +316 115 163 23

Elies Kouwenhoven
Press officer/spokesperson general UG affairs

E-mail: e.wempe-kouwenhoven rug.nl
Mobile: +316 251 009 55
The spokespersons of the University of Groningen coordinate incoming media inquiries about RUG policy and strategy. They are our spokespersons to the media and advise media communications.
Anja Hulsof and Elies Kouwenhoven are the spokespersons for the University of Groningen. They are part of the corporate Communications department and are based in the University Office.
Accessibility
The Communications Department can be reached on working days from 8.45 a.m. to 5 p.m. Telephone number: +31 5 363 4444
Visiting address

Postal address

Muurstraat 14
9712 EN Groningen
Nederland

P.O. Box 72
9700 AB Groningen
The Netherlands
or telephone the number for journalists: +31 5363 4444
Media newsletter and press releases
Do you want to receive press releases? Subscribe to our media newsletter.
| | |
| --- | --- |
| Last modified: | 08 August 2023 09.29 a.m. |