Opening Academic Year 2023 - 2024: Imagination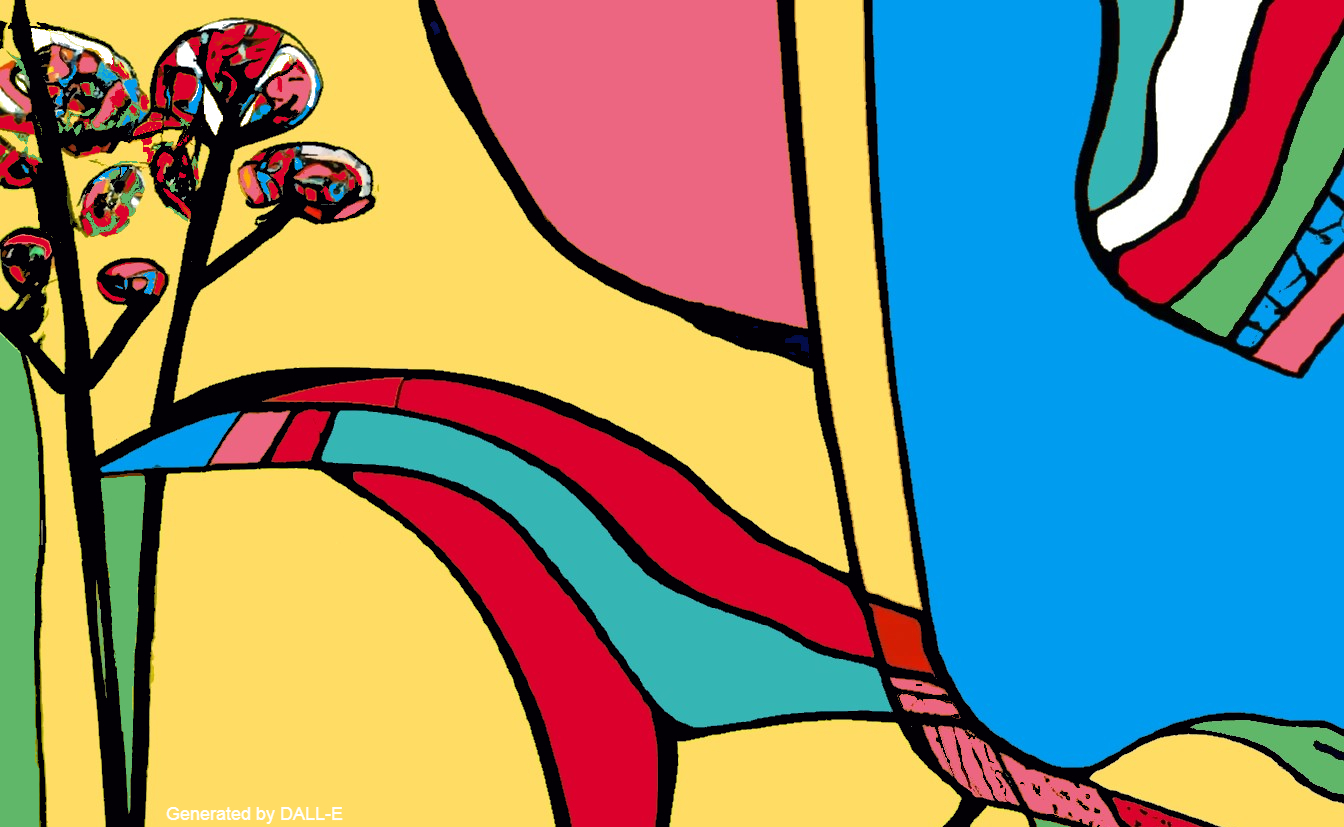 The Opening of the Academic Year 2023/2024 was held on Friday 1 September 2023. The theme was Imagination:
Imagine: a world without poverty, climate disasters, and disease: Imagination, the power of imagining things, is invaluable in teaching and research. It drives discovery, learning, and the search for solutions.
Imagination encourages students to be curious, ask questions, and actively participate in the learning process. It stimulates the mind and encourages a lifelong learning attitude. In research, imagination is the spark that leads to new discoveries and breakthroughs. Thanks to imagination, researchers attain vital knowledge and push boundaries. These are the things we will reflect on during the Opening of the Academic Year.
Read more about the 2023/2024 Opening of the Academic Year.
Watch the ceremony
Photography
Photographer Pjotr Wiese took photos during the ceremony, which can be found on his website. Furthermore, photographer Gerhard Taatgen was present to take pictures. A small selection of their work:
---
| | |
| --- | --- |
| Last modified: | 04 September 2023 3.58 p.m. |