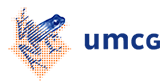 Werkwijze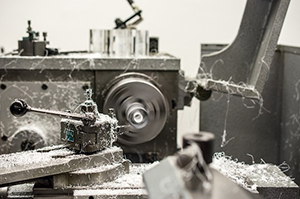 In samenspraak met de opdrachtgever wordt begonnen met een ontwerp en ontwikkelkader. Op basis daarvan wordt een voorlopig functioneel ontwerp uitgewerkt. Indien noodzakelijk kan er een voorcalculatie en tijdsplanning worden gemaakt. Daarna wordt bekeken of er aan alle vooraf gestelde eisen tegemoet is gekomen. Tussen de verschillende ontwerpstadia en het vervaardigen door, wordt er altijd contact gehouden met de opdrachtgever(s). Zo nodig wordt het ontwerp bijgesteld.
Na aflevering van het eindproduct kunnen eventuele modificaties later worden aangebracht.
Na afsluiting van een project wordt eventueel voor de juiste documentatie, gebruiksaanwijzing en instructie gezorgd en vindt er desgewenst nazorg plaats. Immers innovatieve apparatuur moet zich bewijzen in de praktijk van onderzoek, onderwijs en patiëntenzorg.
Het ontwerpen van de te vervaardigen apparatuur vind plaats met behulp van CAD/CAM, 3D ontwerp, programeer techniek (Autodesk-inventor, Solidworks)
Met behulp van de nieuwste machine, zowel conventioneel als Computer Numerical Control of kortweg CNC machines
(de computergestuurde regeling van machines), alsmede de knowhow van verschillende verbindingstechnieken, zoals lassen, solderen en lijmen maar ook doormiddel van kunststof verwerking( lijmen, lassen, buigen, polijsten worden de opdrachten uitgevoerd.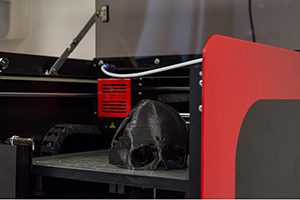 3D-printing
De RI beschikt over een aantal 3-D printers. Toepassingsgebieden voor 3D printen zijn onder andere: pasmallen voor reconstructies bij kaakoperaties, schedel reconstructies bij trauma's, modellen op schaal voor visualisatie op gebied van o.a. kaakchirurgie, orthopedie alsmede het maken van prototype.
In de toekomst zal er met de opgedane kennis onderzoek gedaan worden naar meerdere print principes waarmee een grotere afzet kan worden bereikt binnen het UMCG.
Advies
Door een groot verscheidenheid van technische- en materiaal kennis, kunnen personen ook voor advies terecht in de Research Instrumentmakerij.
Contact
Tel RI: (050) 361 21 38
Wolter de Goede (hoofd Research Instrumentmakerij)
Tel: (050) 361 65 90
E-mail: w.de.goede umcg.nl
| | |
| --- | --- |
| Laatst gewijzigd: | 03 september 2019 15:13 |