dr. M. Colominas Aparicio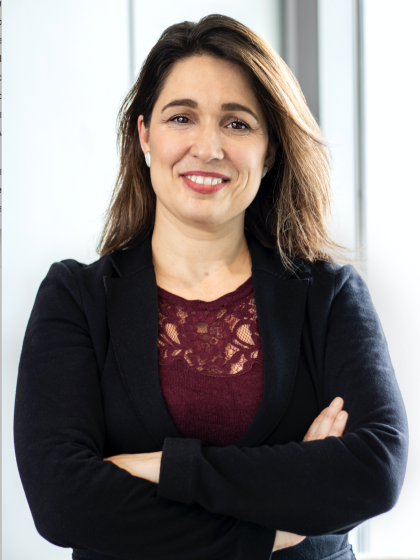 E-mail:
m.colominas.aparicio rug.nl
---
Mònica Colominas Aparicio obtained her BA Degree and MA Degree (cum laude) in Arabic Language and Culture at the University of Amsterdam. Barcelona-born Mònica also holds a diploma in Classical Guitar (Conservatorium of Amsterdam) and has been living in the Netherlands for fifteen years. Minorities in the Iberian Peninsula are central in her research work. Mònica's PhD thesis at the University of Amsterdam (Department of History, European Studies and Religious Studies) dealt with the treatises of religious polemics against Christianity and Judaism by Muslims living in the Christian territories of the Iberian Peninsula. She discussed how these Muslims, known as Mudejars and Moriscos, used polemics to build their identity as Muslims and to preserve the cohesion of their communities within a Christian-majority context. In 2016 she became a postdoc and a research scholar at the Max Planck Institute for the History of Science in Berlin, as well as a core member of the Max-Planck inter-institutional project Convivencia: Iberian to Global Dynamics, 500-1750. While in this project, she also became a VENI postdoctoral researcher at the University of Amsterdam. She joined the Faculty of Theology and Religious Studies from 1 August as a Rosalind Franklin Fellow (Tenure-Track Professorship). Her specialism: religious minorities (Muslims, Christians and Jews) in pre-modern Iberia, currently with a focus on al-Andalus (Muslim Iberia).
| | |
| --- | --- |
| Last modified: | 09 August 2020 10.42 p.m. |