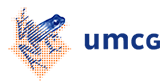 prof. dr. J.L. Hillebrands
professor Experimental Vascular Pathology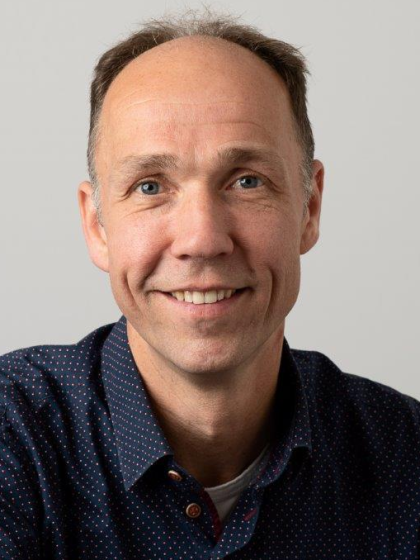 ---
Vascular Pathology implies studies on cellular and molecular mechanisms underlying 1) aberrant prenatal development of the vascular system, 2) the pathophysiology of new blood vessel formation, and 3) vascular remodeling in primary and secondary cardiovascular disease. Core of Hillebrands' research fits within the latter i.e. vascular remodeling with special emphasis on phenotypic modulation (including calcification) of vascular smooth muscle cells.
Current research interests:
Chronic Kidney Disease (CKD)- and diabetes-associated enhanced development of cardiovascular disease (in particular atherosclerosis and vascular calcification).
Development and treatment of diabetes-associated microvascular disease i.e. Diabetic Nephropathy (DN)
Mechanisms underlying vasculoprotective effects of the anti-ageing hormone Klotho
Expertise: basic in vitro (cell/tissue culture), in vivo (animal models of renal and vascular disease) and ex vivo (human tissue) translational research with a strong link to the clinic.
Current PhD students:
Lian Feenstra, PhD student (2020-2022)
Project title: Senescent endothelium drives vascular calcification in CKD.
Melanie Reijrink, MD PhD student (2018-2021)
Project title: The interplay between perivascular and visceral adipose tissue and vascular ageing in chronic kidney disease and diabetes.
Marloes Sol, PhD student (2016-2019)
Project title: Defeating glomerulosclerosis by targeting Ezh2
Lucas Wiggenhauser, PhD student (DIAMICOM associate, 2019-2020)
Project title: Prevention of cardiopathy in the rat by modified 6-chromanols – SUL150 for the prevention of heart failure and mitochondriopathy in a doxorubicin-induced rat model.
Tina Jager, MD PhD student (2016-2020)
Project title: Intervention strategies in brain death related kidney injury in renal transplantation.
| | |
| --- | --- |
| Last modified: | 21 September 2020 09.53 a.m. |