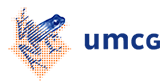 dr. H. Riese
Universitair hoofddocent (UHD)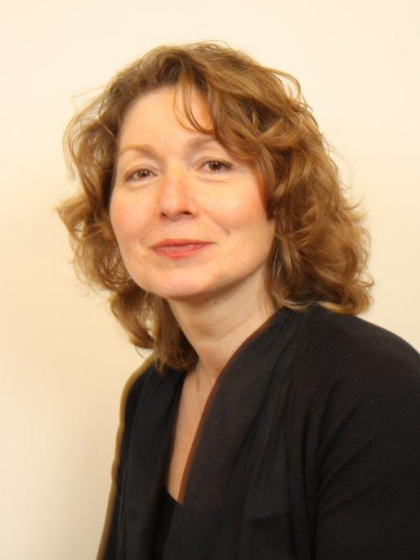 ---
I am an expert in ambulatory psychological and physiological monitoring with a research interest in regulation mechanisms associated with common mental disorders and the clinical implementation of innovations obtained from my scientific research.

As the director of iLab (ilab-psychiatry.nl), I facilitate a wide range of clinical research and am currently most challenged by using experienced sampling methodology (ESM) as an add-on tool in mental healthcare. In many medical disciplines patients are asked to monitor themselves, for example their daily blood pressure or glucose levels. Also in psychiatry, diagnosis and treatment can be improved when patients monitor their daily symptoms, stressful experiences, social context and activities. I initiated a RCT study on the added value of ESM to care-as-usual in patients diagnosed with complex depression disorders (Therap-i.com), and am PI of a project to generate personalized ESM and feedback in regular mental health care (PErsonalized Treatment Real-time Assessment, PETRA; petrapsy.nl).

I coordinated data acquisition during normal daily life for projects such as my own PhD research project, the Dutch Twin Register (ntr.nl), the NESDA study (nesda.nl), and the TRANSitions In Depression study (TRANS-ID, transid.nl). In my epidemiological work, I use data from large longitudinal cohort studies such as Lifelines (lifelines.nl), TRAILS (trails.nl), and NESDA (nesda.nl). I set-up psychophysiological laboratories for stress-reactivity experiments as part of the Groningen Twin Register (TWINS) and the TRAILS study.
| | |
| --- | --- |
| Laatst gewijzigd: | 19 maart 2021 09:03 |