dr. A.A. (Anke) de Boer
Associate Professor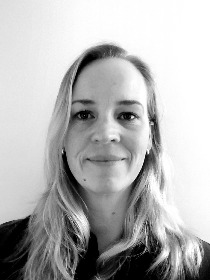 ---
My research focuses on inclusive education, in which I am particularly interested in optimizing the educational context to realize social inclusion and the wellbeing of students with special educational needs. The starting point of my research is the influence of variables on macro-, meso-, and microlevel and on the individual student. The aim of my research is two-folded: 1) gaining knowledge about important factors to realize inclusive education and the social inclusion of students with special educational needs, and 2) optimize the (inclusive) educational context by intervention studies.
Examples of studies I am currently working on are:
Evaluating policies for inclusive education in the Netherlands.
Assessing pre-conditions in realizing inclusive education, for example: teachers' attitudes, self-efficacy, differentiation skills and competences.
Assessing students' social participation (like acceptance, friendships and self-concept) and influencing factors.
Promoting kindergarten students' social participation by an intervention (based on Special Friends program).
Interested in collaboration or any (other) queries? Don't hesitate to contact me!
| | |
| --- | --- |
| Last modified: | 02 December 2022 9.05 p.m. |