prof. mr. dr. A.R. Mackor
Professor of Professional Ethics, in particular legal professions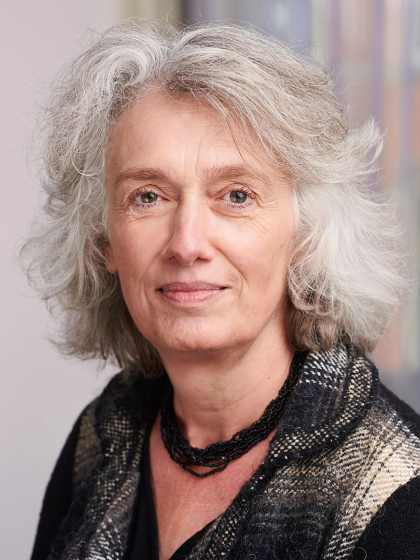 Telephone:
+31 50 36 35695
(secretary. In case of no answer: please send email to a.r.mackor@rug.nl)
---
Models of Rational Proof in Criminal Law
In a legal context, the study of evidence is often equated with the study of the law of evidence, the legal rules that govern the admissibility and use of evidence in court. However, the study of evidence should also include the study of rational proof, the reasoning about the facts of a case. There are three important approaches to rational proof: arguments, probabilities and narratives.
The aim of the project is to compare and integrate these three approaches to proof. My focus in the project lies on the narrative approach and the comparison of this approach with probabilistic approaches.
The project started in 2015 with a workshop organized by Floris Bex (UU), Henry Prakken (UU, RuG) and myself at the ZiF in Bielefeld in 2015 and had follow-ups in a.o. Cambridge, London, Lund, Gerona and Groningen.
| | |
| --- | --- |
| Last modified: | 13 September 2021 11.40 a.m. |