Coaching tegen laaggeletterdheid
Wist je dat ruim 2 miljoen mensen in Nederland laaggeletterd zijn? Dit betekent dat zij onderontwikkeld zijn in hun taal, reken- en/of digitale vaardigheden. En nee, dit zijn niet alleen mensen met een andere moedertaal. Meer dan de helft van de laaggeletterde populatie bestaat uit mensen die het Nederlands als eerste of enige taal hebben en op een of andere manier een achterstand in basisvaardigheden hebben opgebouwd. Helaas wordt laaggeletterdheid vaak nog gezien als een taboe, waardoor het identificeren en vervolgens het helpen van deze groep mensen erg lastig is. De drempel om uit te komen als een laaggeletterde is namelijk nog erg groot.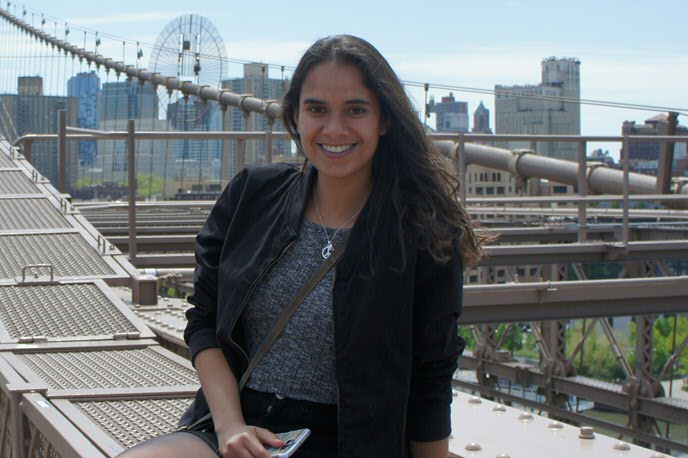 Inventarisatie van materialen
Marlou Zandgrond, masterstudente Applied Linguistics, maakt voor haar scriptie een inventaris van onderzoeken en materialen die beschikbaar zijn om laaggeletterden te helpen bij het verbeteren van hun basisvaardigheden. Ook interviewt zij taalcoördinatoren en taalvrijwilligers die zich inzetten voor laaggeletterden. Op deze manier stelt zij een overzicht beschikbaar hoe laaggeletterden het beste bereikt kunnen worden. Ook onderzoekt zij hoe taalvrijwilligers optimaal ondersteund kunnen worden in hun leerproces. Een goede ondersteuning in het leerproces van de vrijwilligers helpt namelijk de laaggeletterde vooruit! Uiteindelijk zullen de resultaten van het onderzoek Marlou gedeeld worden met de taalcoördinatoren, taalvrijwilligers en andere geïnteresseerden.
Op de site van Stichting Lezen en Schrijven staat al veel informatie over programma's die ontwikkeld zijn voor laaggeletterden, onderzoeken die gedaan zijn, maar ook hoe iemand zelf een bijdrage kan leveren. https://www.lezenenschrijven.nl/.
| | |
| --- | --- |
| Laatst gewijzigd: | 06 augustus 2021 14:56 |