Sketch artist in a concentration camp
A project from Mathijs Breedveld and Samir Qountich within the Atelier Living Heritage
The Oorlogs- en Verzetscentrum Groningen (OVCG) has been gifted dozens of drawings made by Kornelis Mulder and plans to use them for an exhibition. The drawings are special since they portray the life inside the Nazi concentration camps during the second World War. Kornelis Mulder was arrested in February of 1944 for being part of the resistance against the Nazis and was imprisoned in respectively the Scholtenhuis, Kamp Amersfoort and Camp Sachsenhausen before being freed in April of 1945.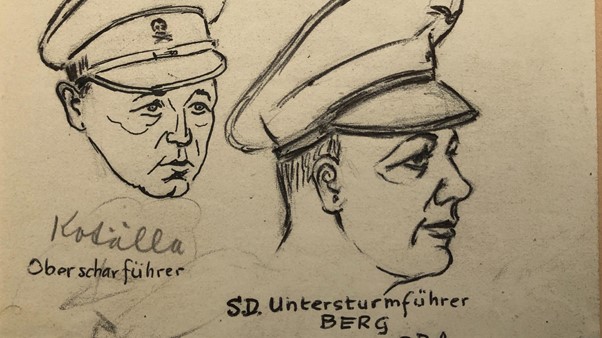 During his imprisonment he drew situations from his daily life, his fellow prisoners and the German guards in the concentration camps. This earned him the nickname of the "camp sketcher''. These drawings give a unique perspective of the life in these concentration camps. Kornelis Mulder collected his drawings in a scrapbook with the wish to eventually to incorporate them into a book. Regrettably, he died in 1978 before he could make this dream a reality.
This is why we are working with the OVCG to create an exhibition to share these unique sketches with the public. The drawings will be the core of an exhibition on the life of Kornelis Mulder. This exhibition will travel between the places Kornelis Mulder has been imprisoned, namely Groningen, Amersfoort and Sachsenhausen. The goals are to share the story of Kornelis Mulder with the public, keep his memories alive and help educate people on the history of the Second World War. This is important in a time when comparisons to the situation during the war are used and perhaps misused for political ends.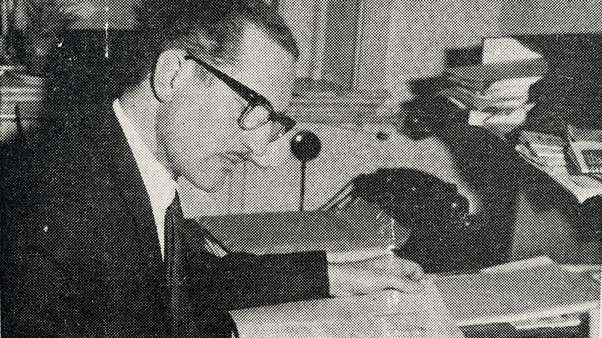 | | |
| --- | --- |
| Last modified: | 07 March 2022 2.57 p.m. |