Assignment:
The current situation in Fryslân and her museums regarding rural heritage provides many opportunities for collaboration. However, efforts for collaboration between museums never seem to get through or last. The province of Fryslân is therefore wondering: why does this not work? Relevant questions that arise from this problem are: what topics of rural heritage are being displayed at this moment? But also, what are the needs of possible collaboration partners? What is their financial situation? Are there examples outside of Fryslân or the Netherlands that can help or function as an example for Frisian museums?
Who are we?
We are a group of students from the faculty of arts at the RUG named: Inge, Paulien, Annemar, Ilse and Jaimie. Our group consists of different backgrounds: International Relations, History and Media studies, and we are motivated to apply our acquired knowledge to this project!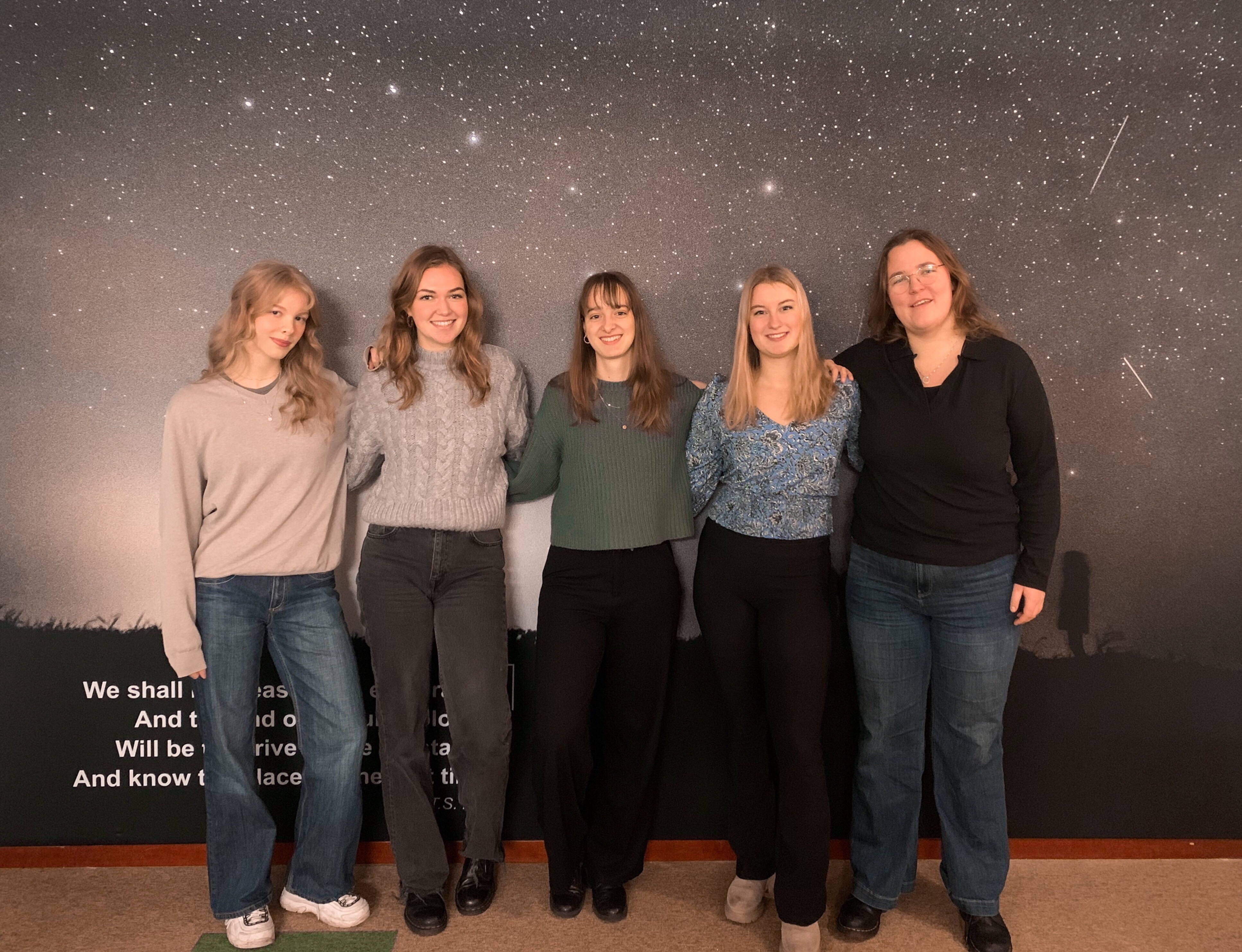 Approach
In the period from November 14, 2022, until February 3, 2023, our group will be actively working on solving the problem presented by the province of Fryslân, delegated to Het Friese Landbouwmuseum in Leeuwarden. In order to accomplish this, we made an extensive list of museums and organizations within and outside of Fryslân relevant to our project and researched their websites, policy plans and annual accounts. Furthermore, we contacted and spoke to relevant experts and visited the discussed museums to have a conversation with the spokesperson to collect more information on the museums' opinions about possible collaborations with other museums and their needs. It is necessary for us to collect this information in order to draw conclusions for our final report, the advice.
| | |
| --- | --- |
| Laatst gewijzigd: | 11 januari 2023 15:03 |