Cordaid - Russian power-play in Africa and the side-effects of the war in Ukraine
The current geopolitical situation comes with a set of important challenges. The war in Ukraine has immense consequences that extend beyond a conflict between two countries. Humanitarian work is one of the affected areas that receives less attention. For this reason, the development organization Cordaid has come to the University of Groningen with important questions: What is the scope of Russia's influence in Africa? How will this influence affect the important work that they do? What can they do to mitigate these challenges?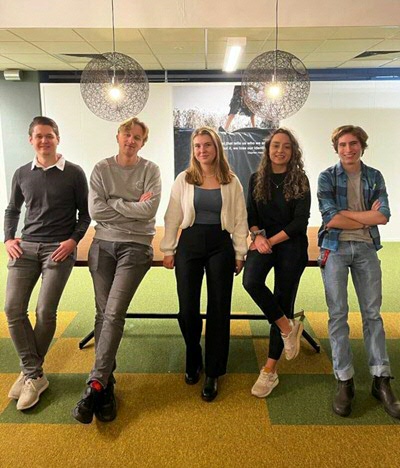 Who are we?
A group of faculty of arts students, namely; Iva, Nienke, Mikko, Stan, and Harm have taken up this challenge. The team consists of an interdisciplinary mix of History and International Relations students who can apply the knowledge acquired in their studies to real world issues.
Our approach
Africa has long been a battleground for influence among the major powers. In our project, focusing specifically on Russian actions in Africa, we explore its main power-play tactics, namely political influence, military support, and financial investments.
We also dive into the particularities of Russian-sponsored disinformation campaigns, often feeding into an anti-Western sentiment with the objective to undermine democracy through illegitimate uses of social media platforms. Our focus will be on the effects these influences have on the sprouting civil societies of Mali, Niger, South Sudan and the Democratic Republic of Congo. Through country-specific analyses, we are going to evaluate the socio-economic consequences of Russian actions and look at how the situation has changed and continues to change after the invasion of Ukraine. The project will culminate in formulating tangible policy recommendations for Cordaid that will facilitate their work in the region in this new reality.
The Bear in search of Honey
After 3 months of rigorous research process, our team of History and IR students had the opportunity to present the results at Cordaid's headquarters in the Hague. We presented our research report and policy advice in front of Cordaid employees in the central office, as well as regional coordinators of the countries we researched who joined online. The presentation went well, and ended up in a discussion of our points and further steps Cordaid could take. We as a team enjoyed doing the project, and learned a lot about Cordaid as an organization and how to work as a team in a more professional environment. It is safe to say we are proud of our reserach report, and thankful for the opportunity Cordaid and the Career Minor gave us. This project would not have been a success, were it not for the guidance of our supervisors from Cordaid, Paul van den Berg and Mirjam Andriessen, and the constructive feedback provided by our university supervisor Sipke de Hoop.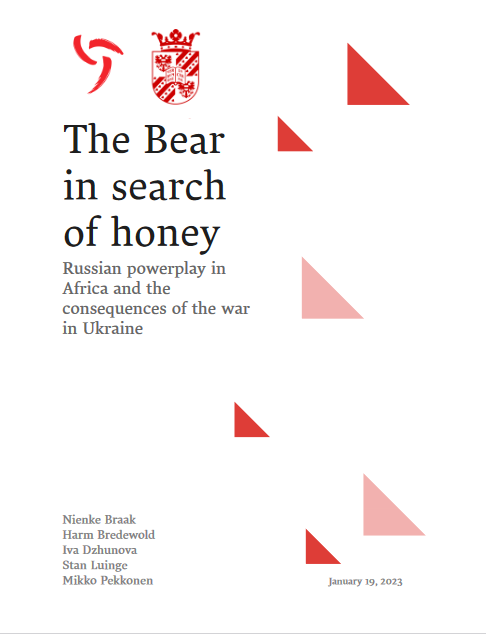 | | |
| --- | --- |
| Last modified: | 06 February 2023 10.50 a.m. |