A new presentation of the permanent collection at Museum Wierdenland
A project from Herman van der Werf and Ydwer Hoekstra within the Atelier Living Heritage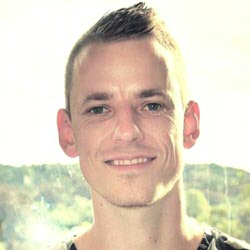 We are Herman van der Werf and Ydwer Hoekstra, and we are students of the MA History and Heritage Consultancy programme. From February to June, we will be doing an internship at Museum Wierdenland in Ezinge!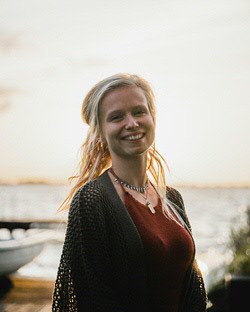 Close to the city of Groningen lies the oldest cultural landscape of the Netherlands: Middag-Humsterland. From the early Iron Age onwards, inhabitants of this area have lived on dwelling mounds (in Groningen, these are called wierden), such as the one you can still visit in the village of Ezinge. Between 1923 and 1934, archaeologist Albert van Giffen carried out excavations at the wierde, and the site is now internationally well-known. Museum Wierdenland tells you the story of Ezinge and shows the history of the dwelling mound landscape.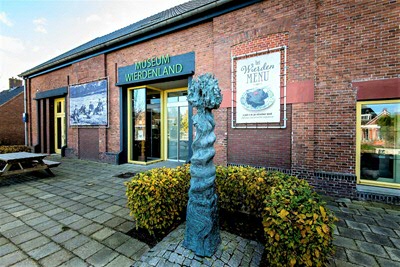 For a while now, this museum has had the wish to renew the presentation of their permanent collection. In order to start the process, a bidbook has to be created which answers the following questions: which storylines are to be told and which objects should be displayed for that? What parties are to be involved and what will it cost? During our internship, we will be working on this bidbook to help the museum prepare for a funding application.
Our goal with this project is to make the story of Ezinge available to the public in an informative and attractive way. Attention should be paid to the history of the wierden landscape and to the archaeological excavations carried out by Van Giffen, which offer the opportunity to tell the visitor what life on a wierde looked like. Our aim is to present these elements in a coherent way, with a clear common thread that combines both of them.
| | |
| --- | --- |
| Last modified: | 07 March 2022 2.25 p.m. |