Results for tag:sustainability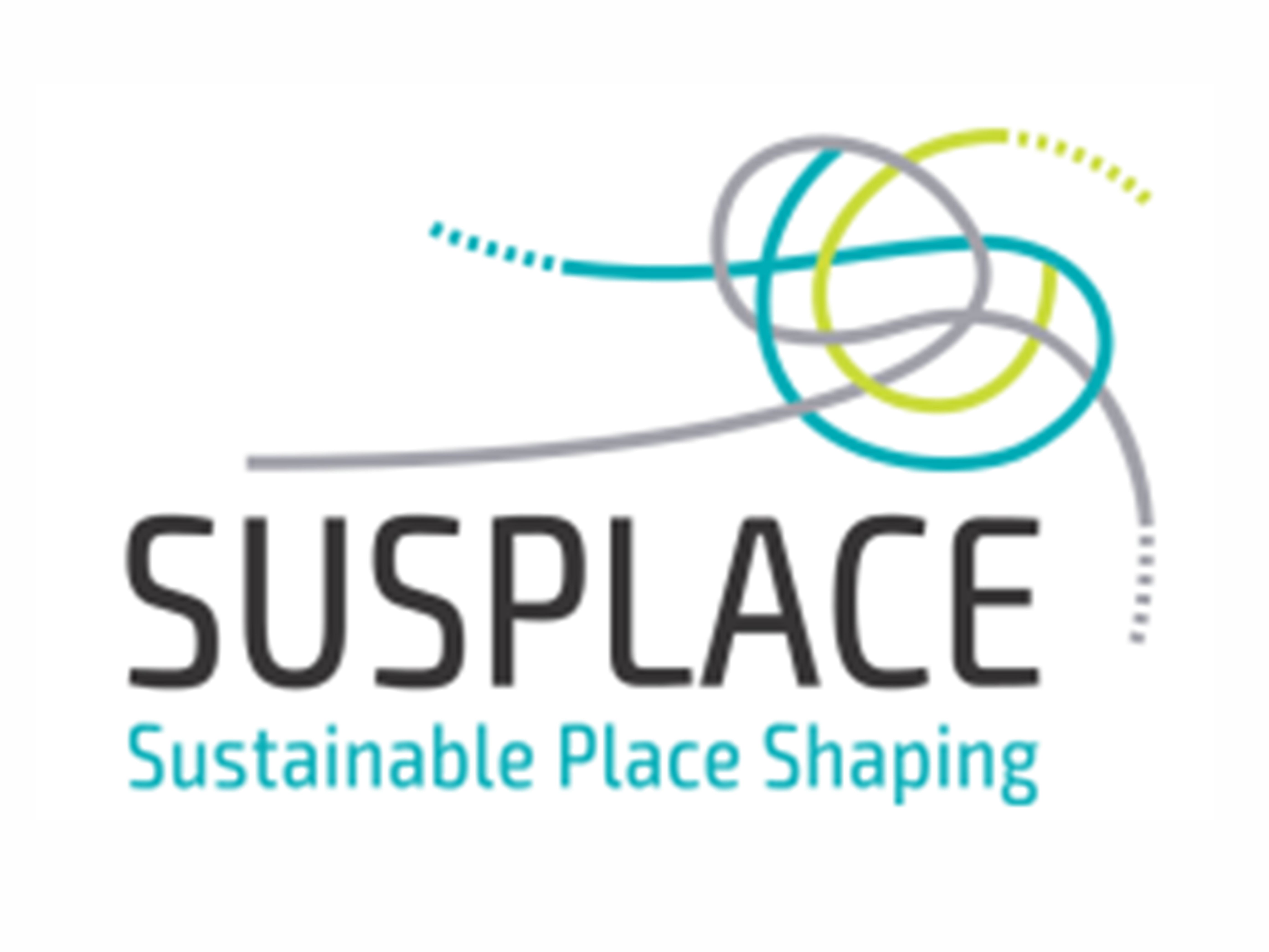 | | |
| --- | --- |
| Date: | 11 October 2019 |
| Author: | Prof. Ina Horlings |
SUSPLACE, the acronym for SUStainable PLACE-shaping, is a European Marie Curie (ITN) funding scheme for Innovative Training Networks funded by the European Commission. The overall aim of SUSPLACE was "to train Early Stage Researchers (ESRs) in innovative, interdisciplinary...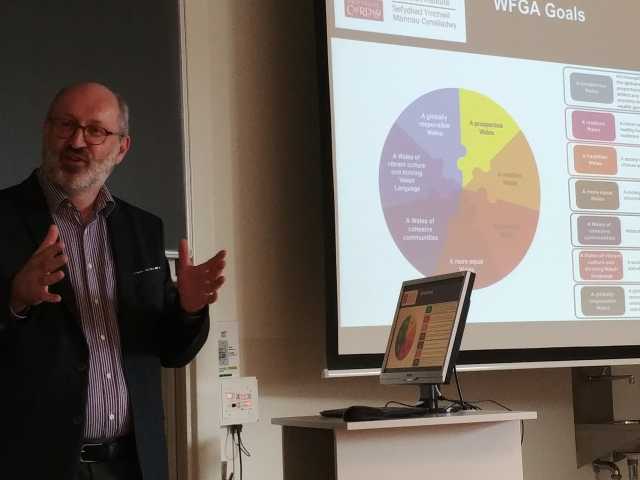 Matthew Quinn (Sustainable Places Research Institute at Cardiff University, Distinguished Visiting Fellow) URSI lunch seminar, Tuesday May 22, 2018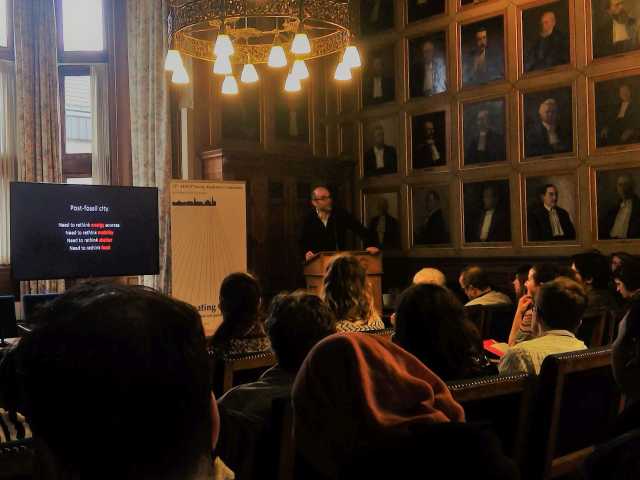 You can be interested in planning, but if you want to know how it works, you should just be at the tops of politics. This is how prof. Maarten Hajer, a prof by a special appointment at Utrecht University, started his speech. Making planning great again, and...