Results for tag:

cultural geography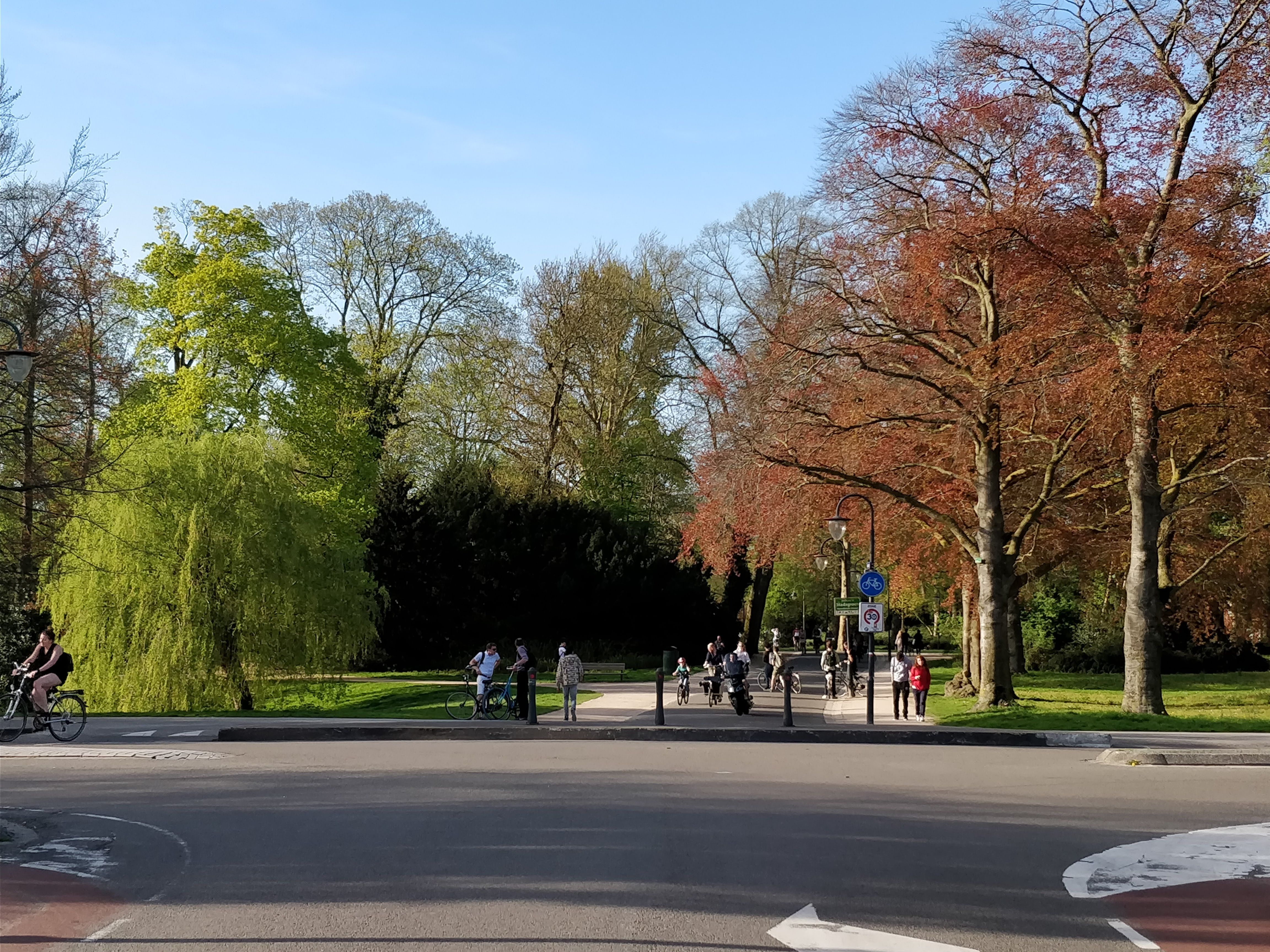 | | |
| --- | --- |
| Date: | 10 October 2018 |
| Author: | Rik Huizinga |
"Did you see my neighbour? He is always sitting in front of this door. He is so nice, because he always asks me how I feel and if I need something (…) my mother doesn't speak English or Dutch, but he always greets her or waves at her. I like that, that is very...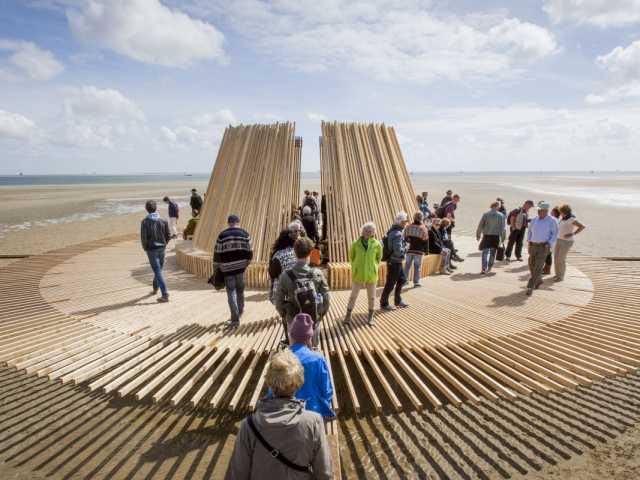 | | |
| --- | --- |
| Date: | 24 November 2017 |
| Author: | L.G. Horlings |
This inspiring event was organized in 'Holwerd at sea' by the Knowledge Network Northern Space and the national knowledge institute cultural education and amateur art. More than 140 people attended the event.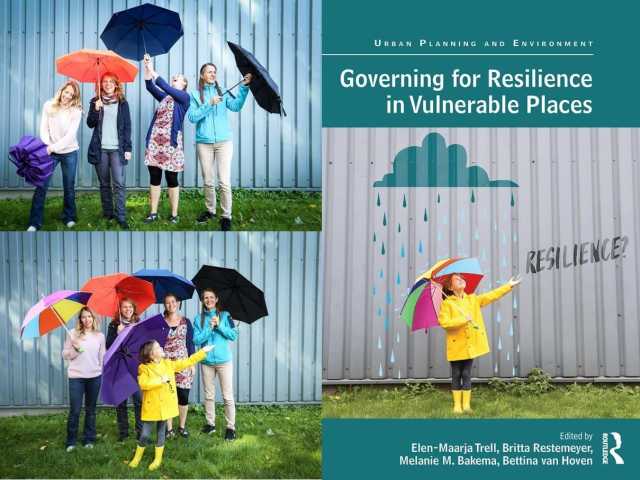 | | |
| --- | --- |
| Date: | 06 October 2017 |
| Author: | Elen-Maarja Trell, Britta Restemeyer, Melanie M. Bakema, Bettina van Hoven |