Results for tag:population research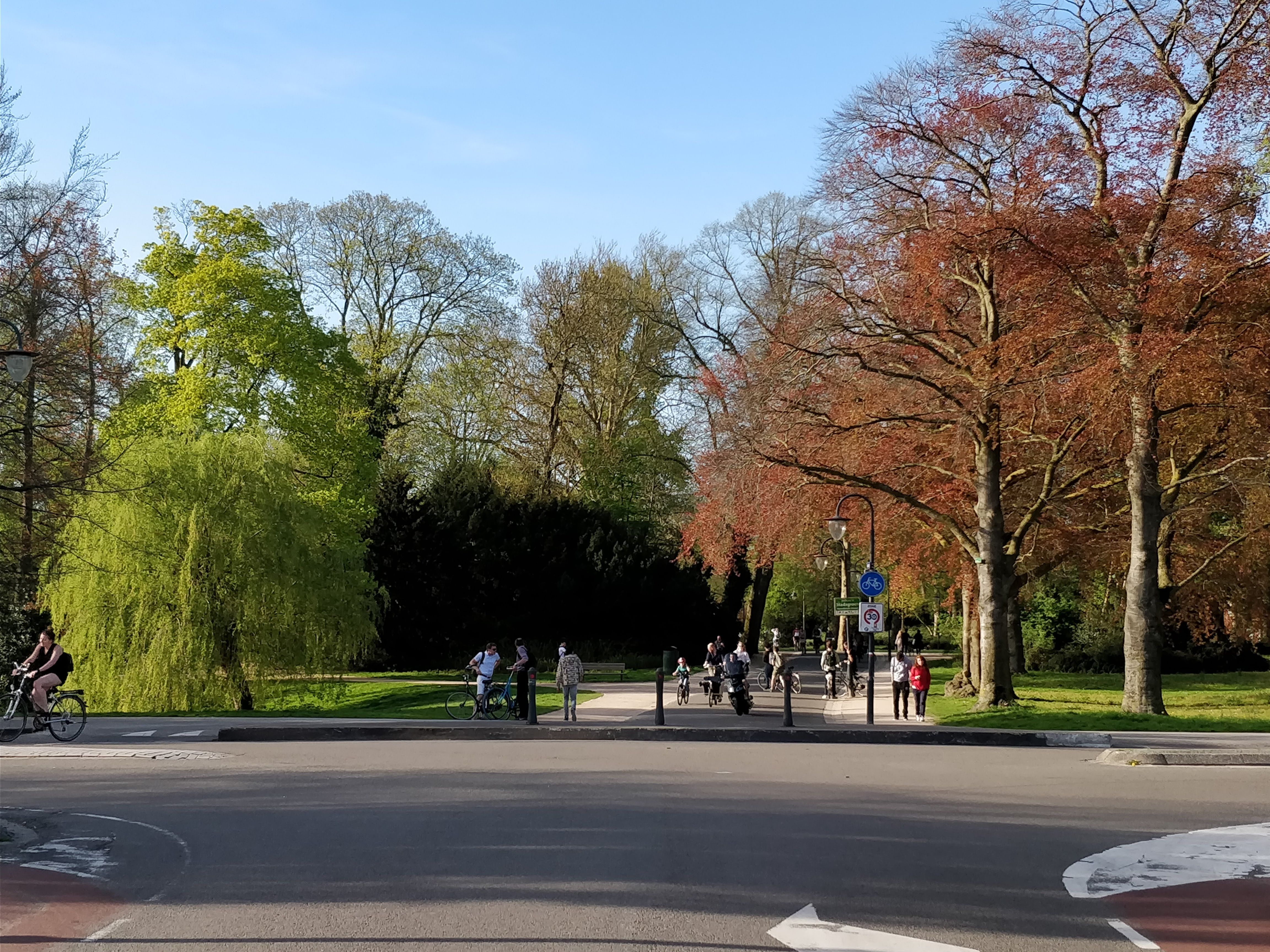 | | |
| --- | --- |
| Date: | 10 October 2018 |
| Author: | Rik Huizinga |
"Did you see my neighbour? He is always sitting in front of this door. He is so nice, because he always asks me how I feel and if I need something (…) my mother doesn't speak English or Dutch, but he always greets her or waves at her. I like that, that is...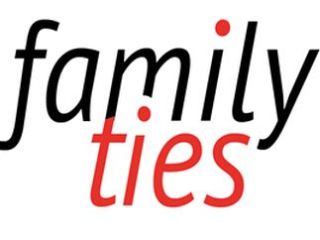 | | |
| --- | --- |
| Date: | 13 February 2018 |
| Author: | prof. Clara Mulder |
Population geographers have played an important role in gaining understanding of migration patterns, processes and outcomes. However, despite a growing research attention to inter-generational care and geographical distances between family members, the...