Groningen residents walk on water
Participants from 1972 wanted
On the 28th of August 1972, there is a party going on in Groningen. The 300th anniversary of Groningen Liberation Day (Groningens Ontzet) is celebrated and the Vereeniging voor Volksvermaken has organised a programme of numerous events for the city's residents to mark the occasion. Part of the celebrations includes the installation of the so-called Waterwalk Tube by the Eventstructure Research Group (ERG), an art collective that was founded in 1967 by Theo Botschuijver, Jeffrey Shaw and Sean Wellesley-Miller. Botschuijver and Shaw place a large plastic tube in the water of the Connecting Canal (Verbindingskanaal) - at the site where the Groninger Museum is now located - and inflate it with the help a centrifugal blower. From the berth next to the former boathouse of rowing club De Hunze, Groningen residents can step into the tube through a revolving door and walk across the water. The inflatables of ERG focus on audience participation and activation and are envisioned to give people an unexpected and enchanting experience. But who were the people who wanted to participate and dared to step onto the water on 28 August 1972? What were their experiences inside the tube? Was their participation truly enchanting?
This research project searches for the stories of these people to gain more insight into the collective creation process and experience of this kind of participatory art. Moreover, these stories can play a role in (thinking about) the 'after life' of ephemeral aerial art like the Waterwalk Tube, which disappeared from the water in Groningen after only one day.
People who walked on the water on 28 August 1972 or remember this fascinating art project are cordially invited to share their stories and contact Annemarie Kok, via m.f.a.kok@rug.nl.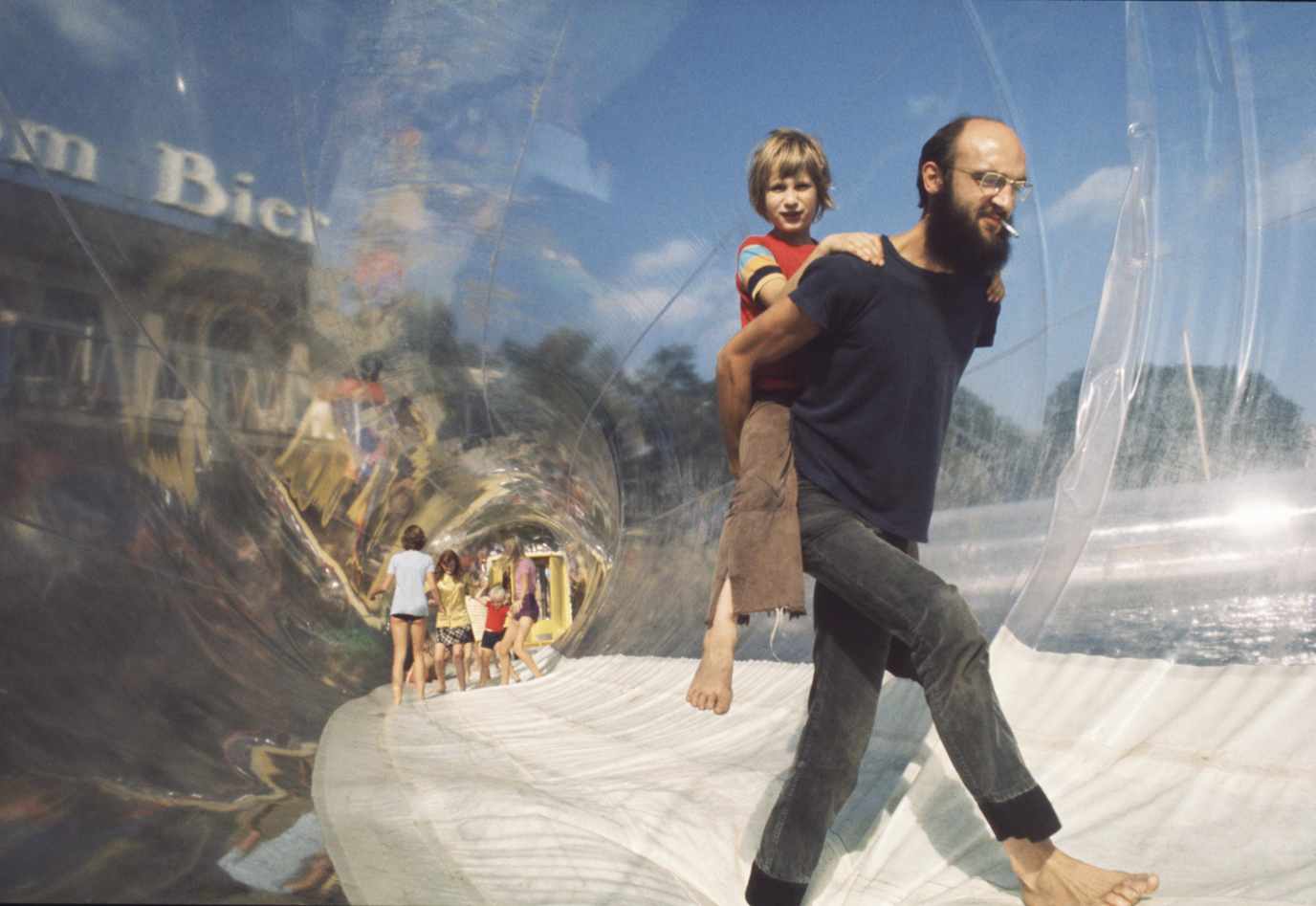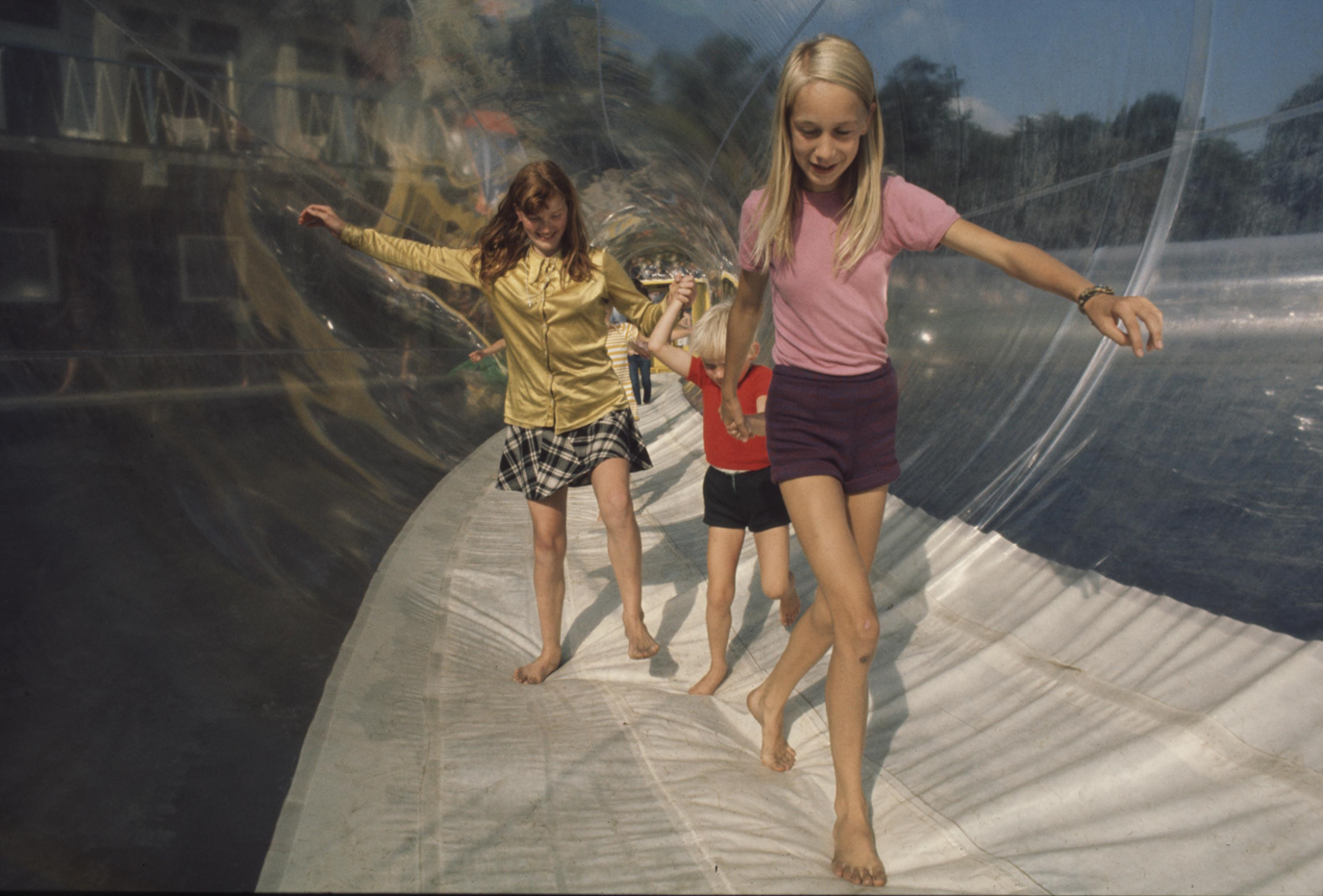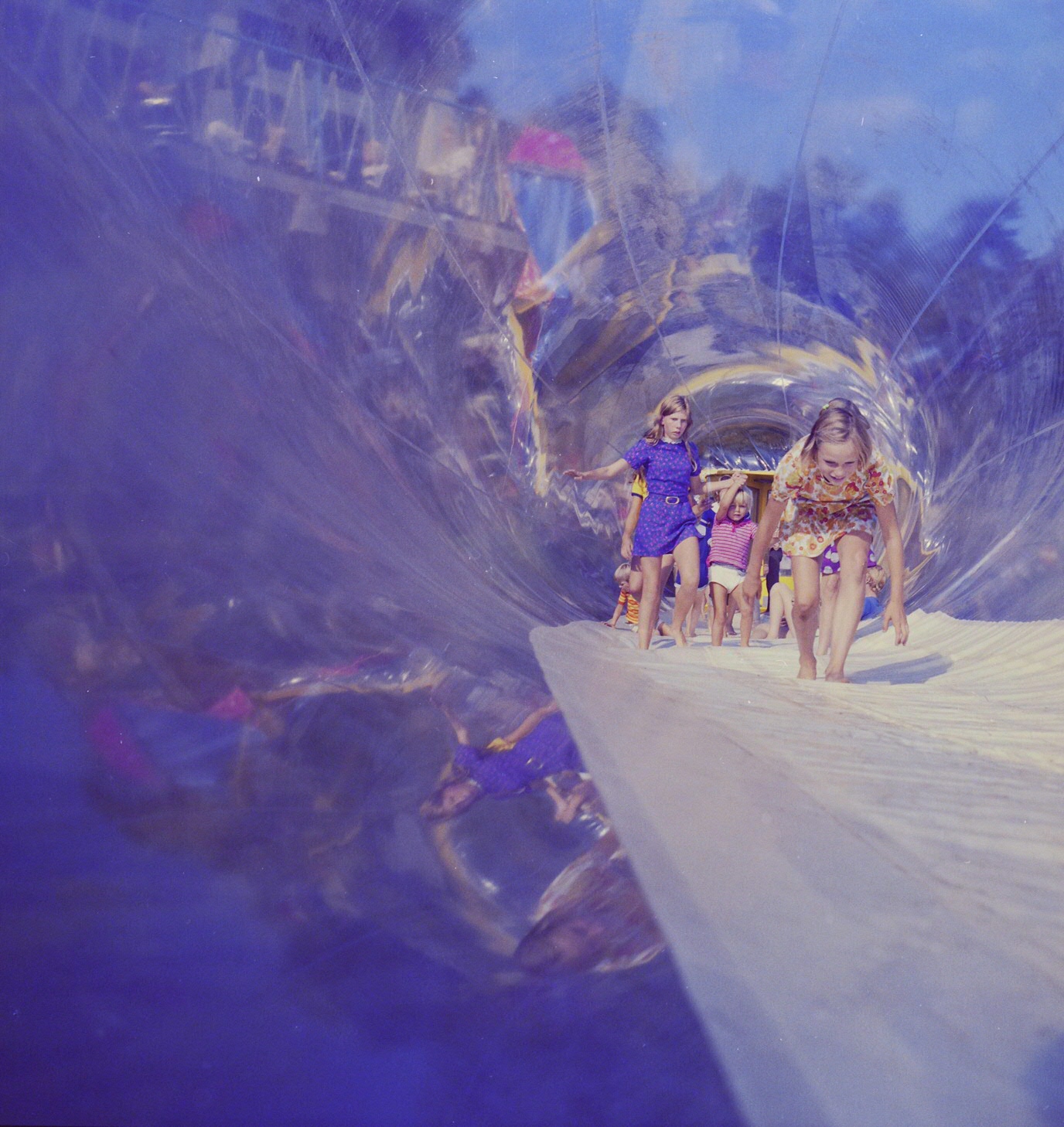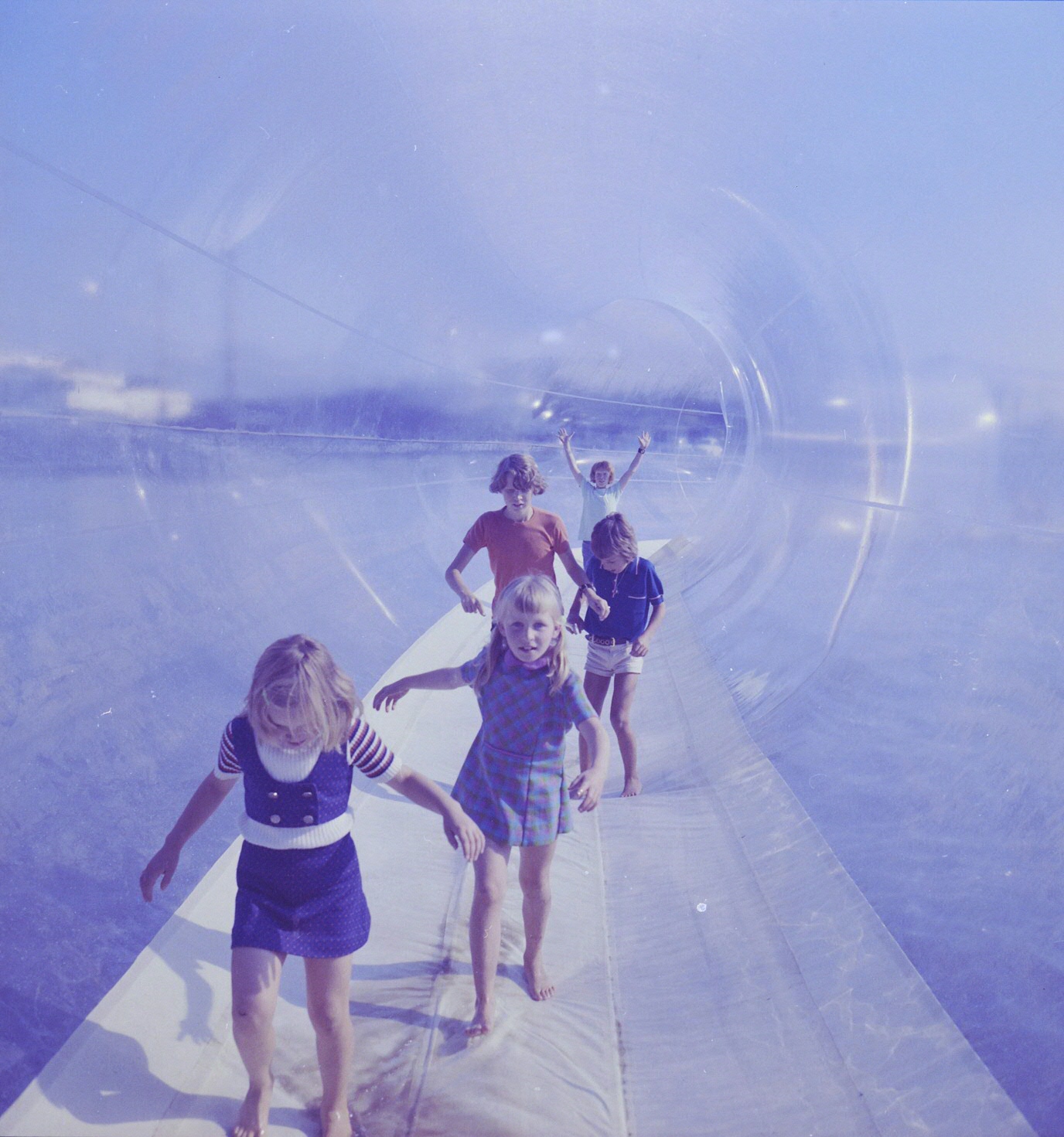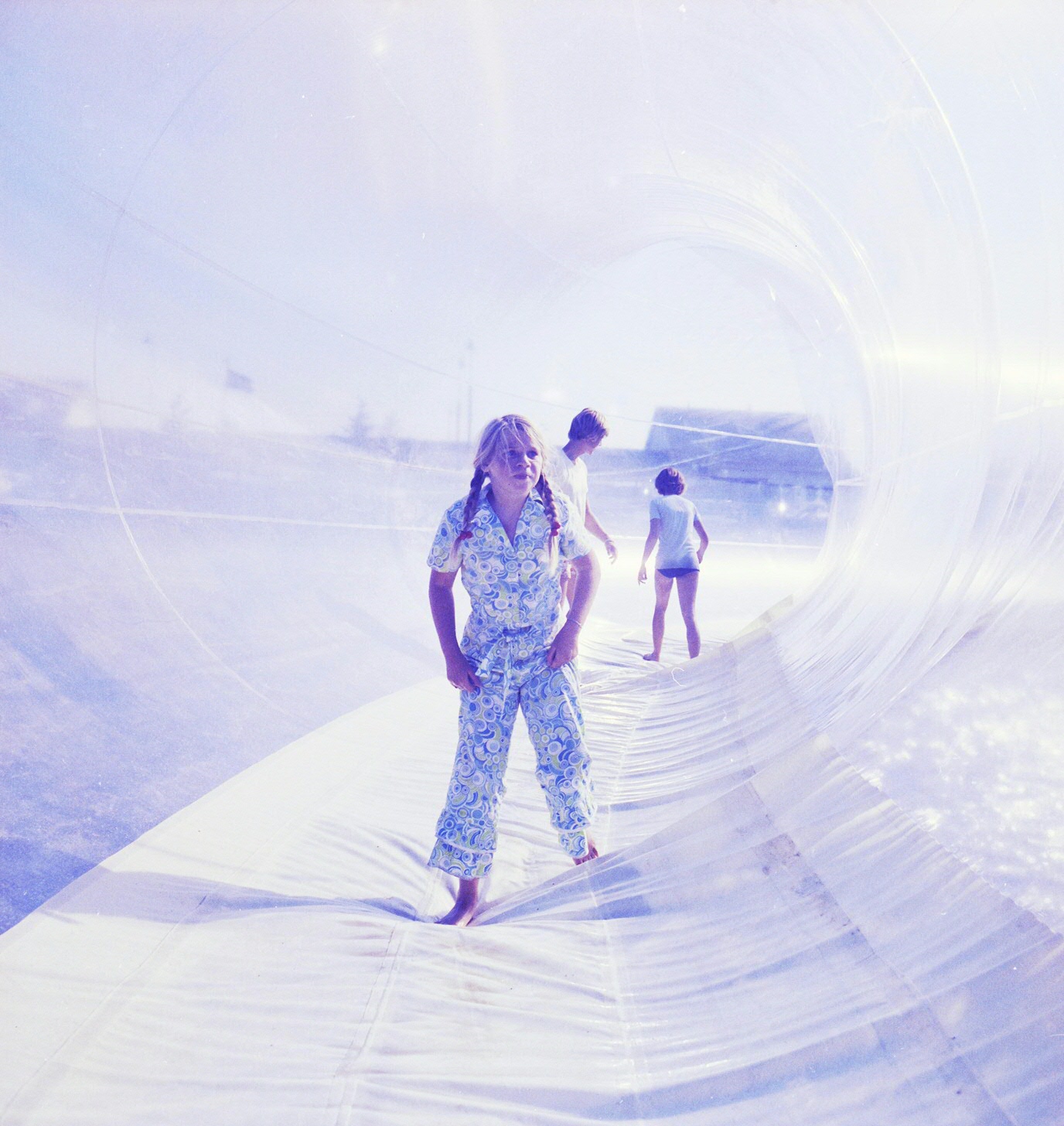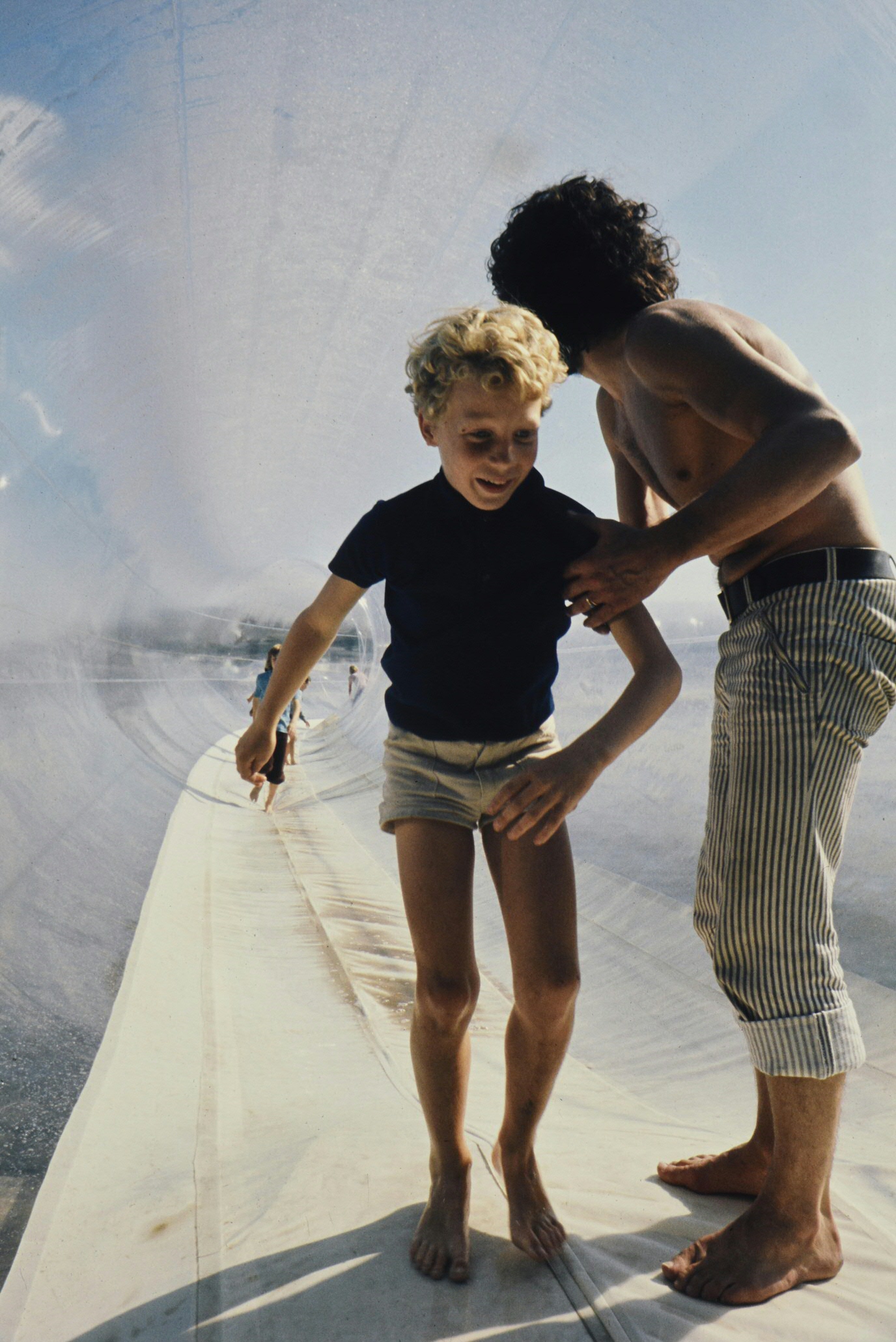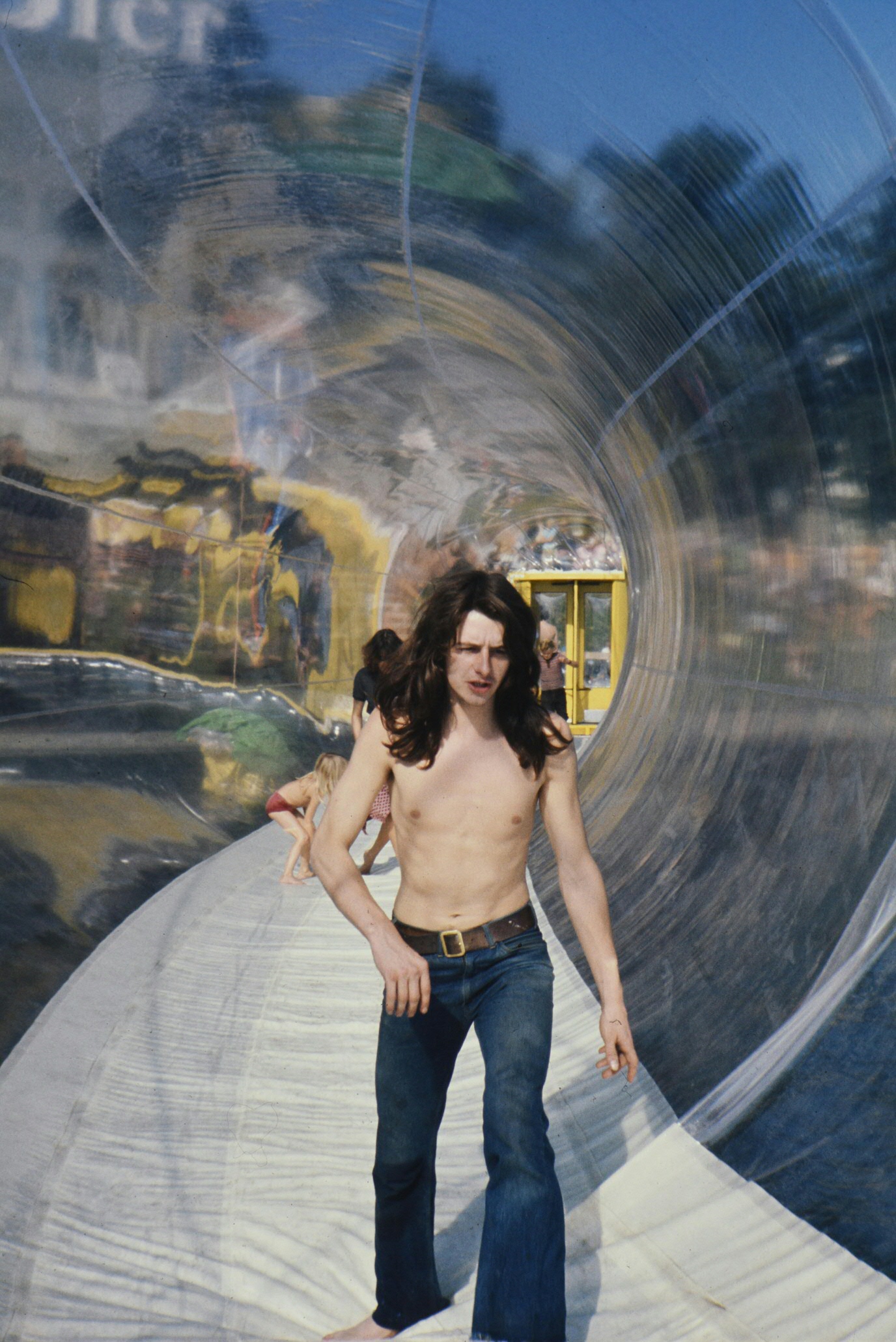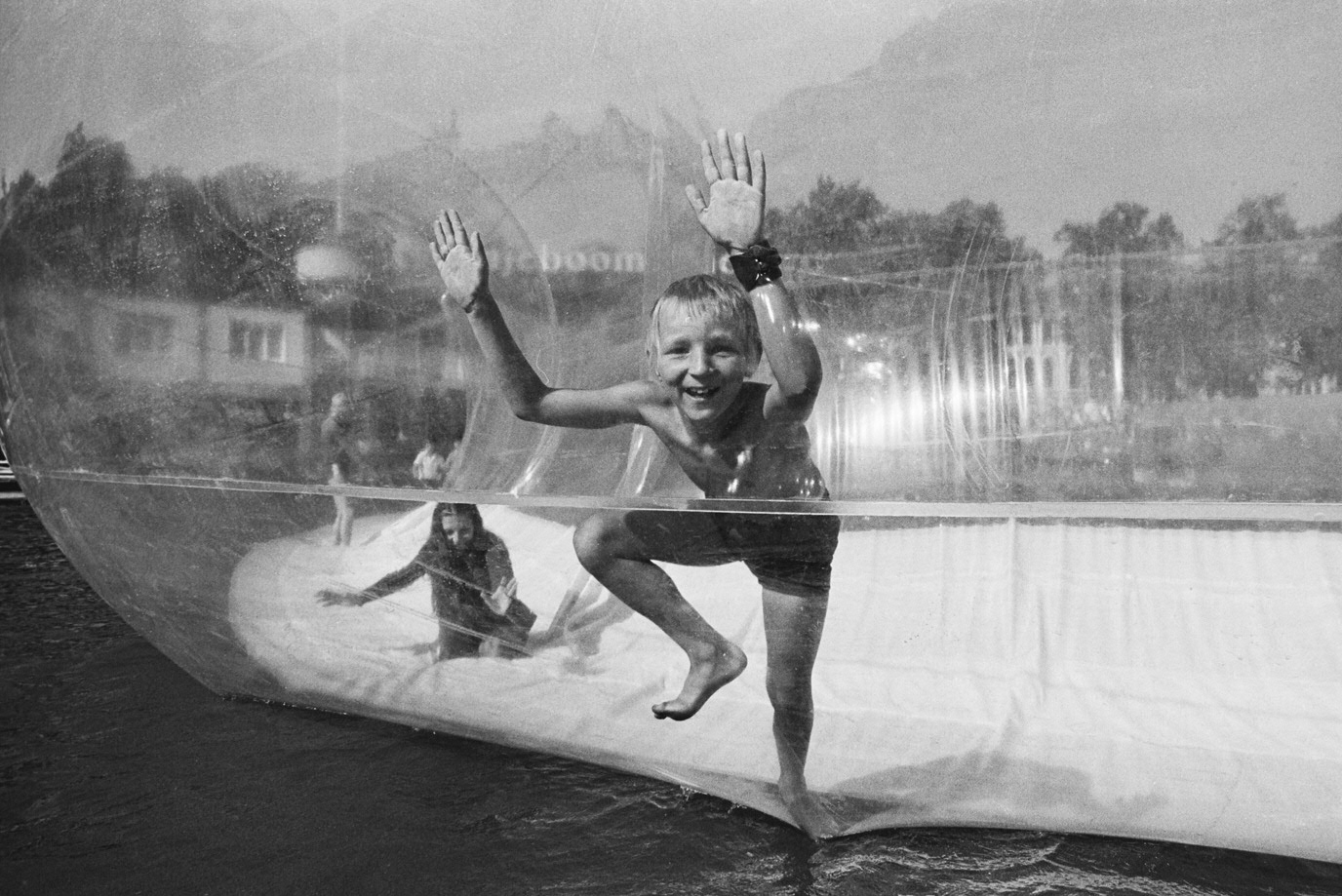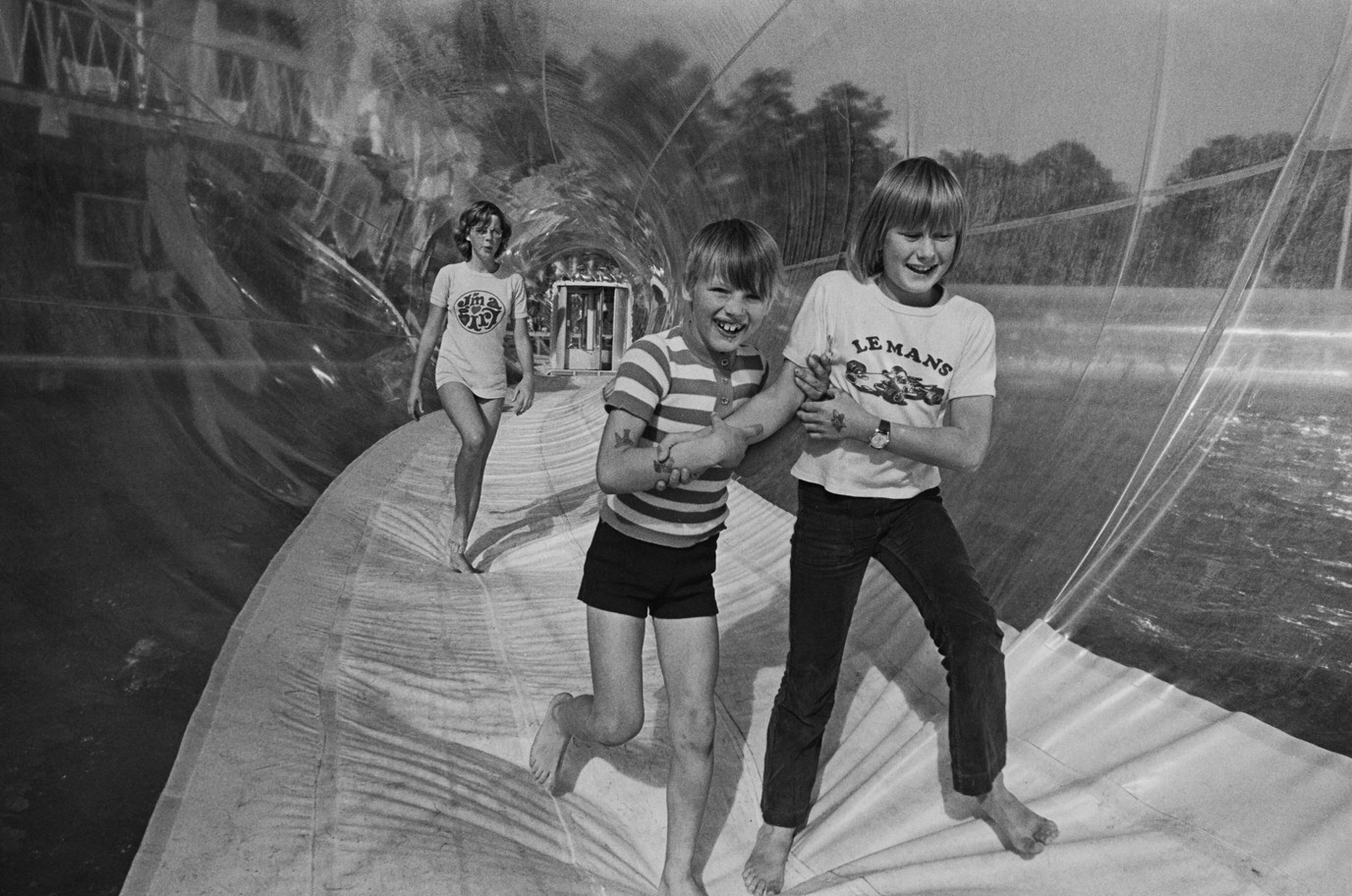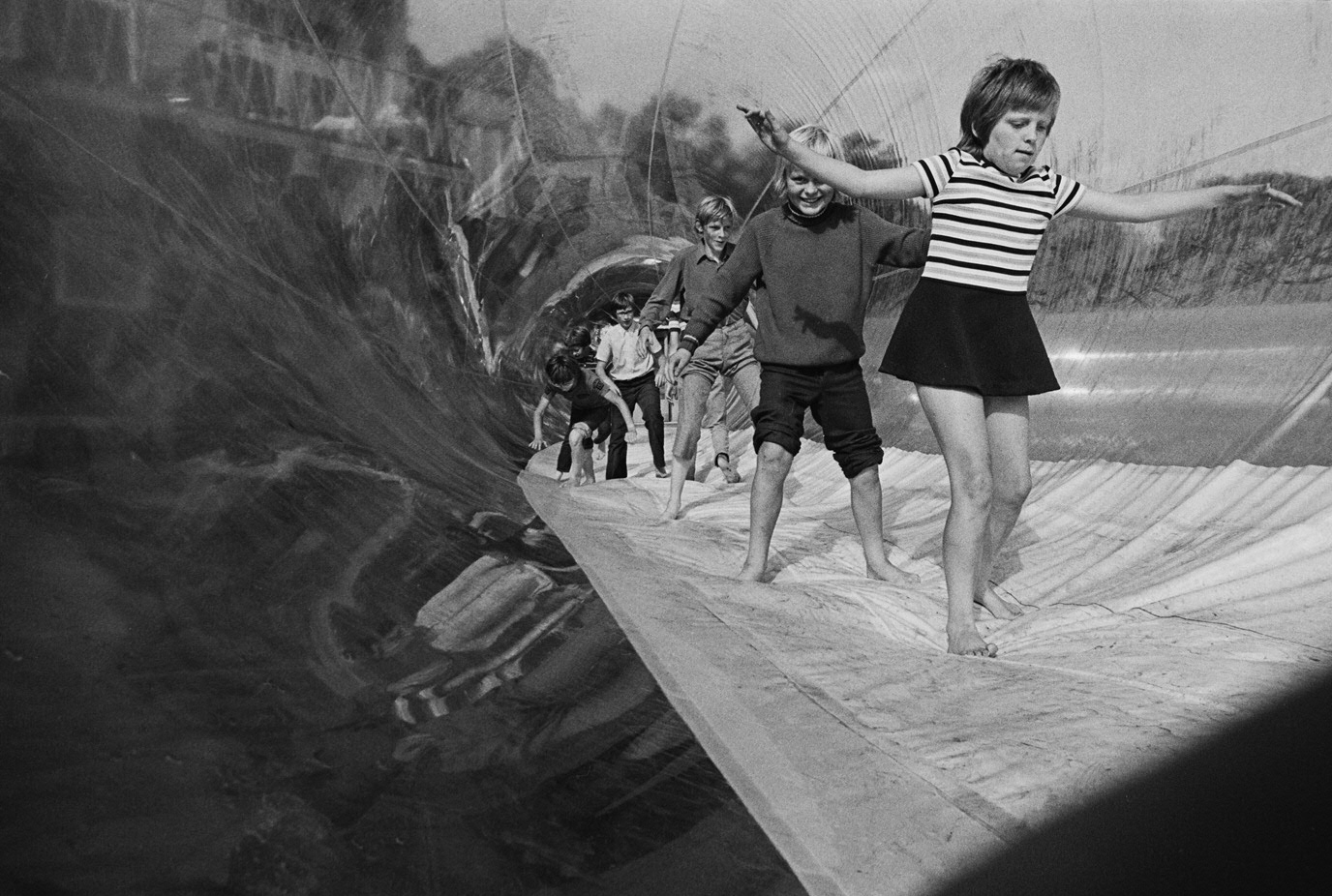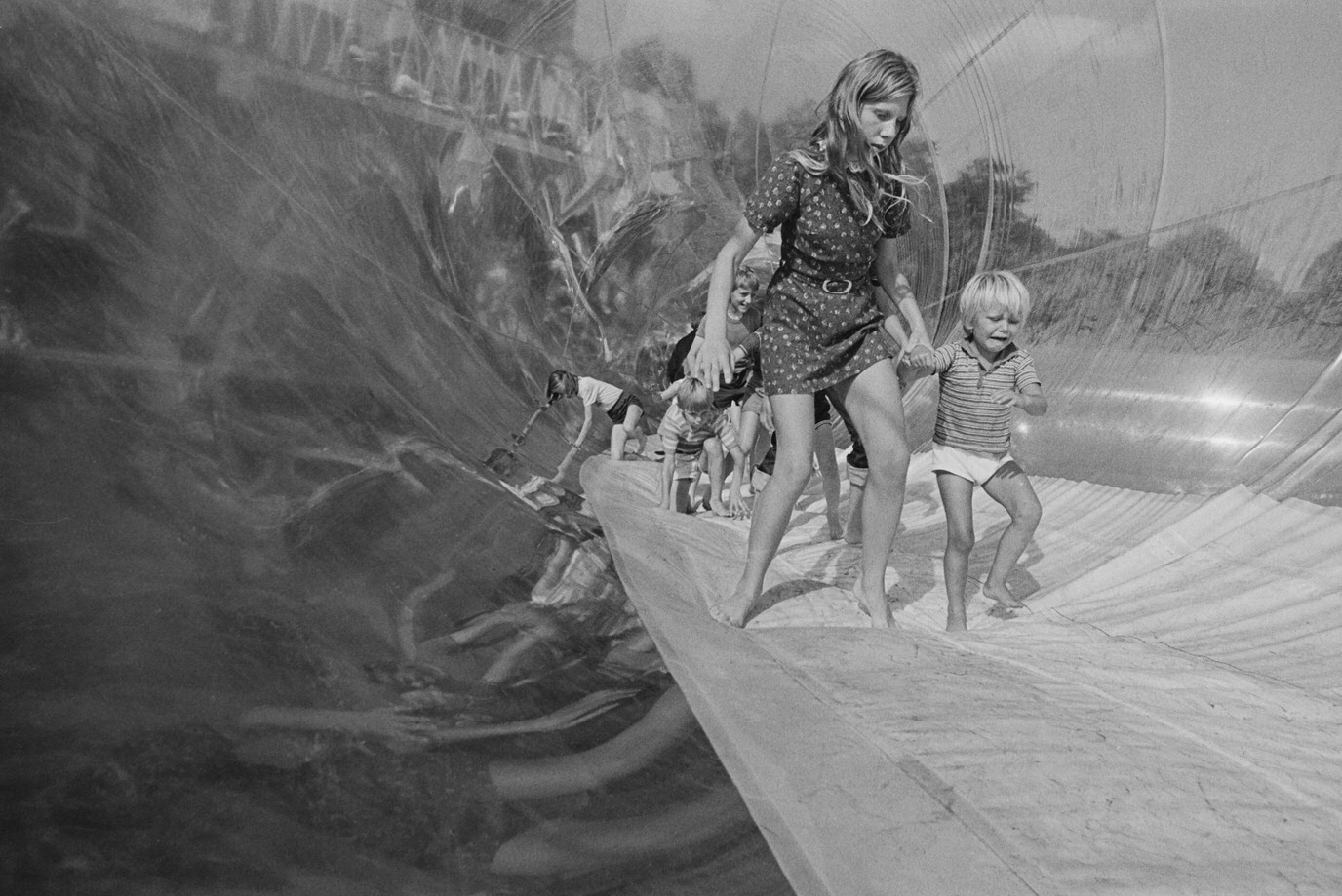 | | |
| --- | --- |
| Last modified: | 13 September 2023 10.29 a.m. |