Where the Chair Group comes from
Since its establishment in 1971, the Chair Group Contemporary History (CH) has been a unique feature of the History Department at the University of Groningen and within Dutch academia. Contemporary history distinguishes itself from other historiographical fields through its focus on the recent past in order to provide a historical understanding of current processes and developments.
During the last half century, the Chair Group Contemporary History has further developed this agenda in its research and teaching in regional studies on for instance Africa, South and Southeast Asia, the Americas, Central Europe and the Balkans. Besides innovative approaches and topics, CH embraced methodologies that enabled the study of the recent past, such as the collection and analysis of digital-born sources, oral history, film analysis, and documentary filmmaking. The Chair Group has incorporated these techniques in methodological courses on interview skills and digital humanities.
The Chair Group today: studying unsustainable societies
At present, the Chair Group is experiencing a comprehensive generational change under a new chair. This transformation is an opportunity to acquire new competencies to update our profile, without losing focus on core competencies that have always been vital to the Chair Group.
The Chair Group covers a wide range of research fields but recognises the study of unsustainable societies since 1945 as its broader thematic and conceptual framework. We thereby deploy a broad understanding of unsustainability referring not only to environmental-historical issues in the light of the evolving climate disaster but also political confrontations, violent conflicts, cultural processes of in- and exclusion, contestations of memories, and changing socio-economic inequalities. Beyond this diversity, the overarching features of the Chair Group are a strong focus on comparative analysis and the importance of translocal/global historical frameworks, emphasising interdependencies and similarities across disparate geographical scales.
Our focus areas
Postcolonial and intersectional approaches on the (dis)continuities of imperial and colonial pasts
The history of discriminatory ideas, practices and structures
Post-Cold War conflicts and state building
Human rights (violations) and human security
Post-fascism and decolonisation
New environmental history
Planetary and posthumanist historiographical perspectives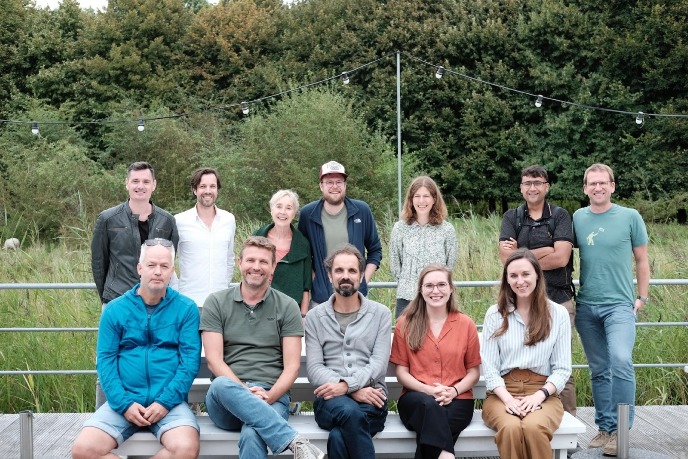 | | |
| --- | --- |
| Laatst gewijzigd: | 23 november 2021 14:37 |