Overview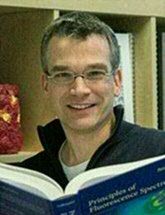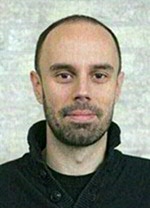 Towards a quantitative understanding of dynamic systems
Cells are often exposed to fluctuating environments in terms of, for example, nutrient availability. Such changes require adaptations, which are typically coordinated by complex molecular sensing and regulatory machineries. Biochemical networks are therefore inherently dynamic and adaptive information processing systems. Although many of the players and mechanisms involved are known, we are still far from an actual quantitative understanding of the complex orchestration of these processes.
To tackle these huge problems in an integrated manner, we combine experimental analyses as well as computational modeling. On the experimental side, we exploit most of the classical methods (biochemistry, molecular biology, physiology), but also use highthroughput methods (such as 13C flux analyses, and metabolomics/proteomics) as well methods to zoom into single cell level (such as time-lapse microscopy in combination with microfluidics, optogenetics for perturbation, and optical tweezers for single cell handling). On the computational side, we use computational modelling as well as top-down analyses of large-scale data sets. Next to using these tools, we also develop new, efficient methods for efficient parameter inference, model selection and uncertainty quantification for complex biochemical network models, as well as develop new ways to model metabolism.
The lab hosts the groups of Prof. Matthias Heinemann and of Dr. Andreas Milias. Matthias is mainly interested generating a quantitative understanding on primary carbon metabolism, and Andreas focusses on developing combined computational/experimental methods for system identification on the basis of dynamic external signals.
| | |
| --- | --- |
| Last modified: | 23 April 2017 08.11 a.m. |