Traffic and logistics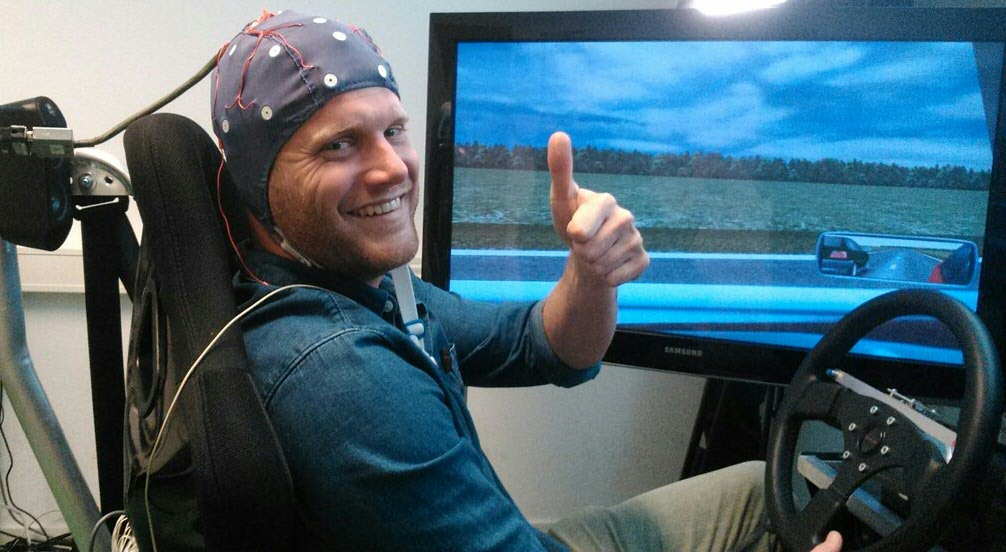 The Netherlands has an extensive network of traffic connections. We are always trying to get from A to B as fast as possible, regardless of whether that is by road, rail, water or air. On this page, you will find videos, articles and maps relating to traffic and logistics. Important themes within these include mobility, traffic safety, logistics and the environment.
Video clips
Interviews en nieuwsberichten
Cycle until you (don't) fall down
Older people who cycle stay healthy and independent for longer. Unfortunately, this group is also more vulnerable than other road users. Traffic psychologist Frank Westerhuis is investigating how elderly cyclists can stay mobile.

Geographer Arie Stoffelen: 'Travel has become a human right'
'There's no end to it, all that attention to over-tourism.' Before a single question has even been asked, Geographer Arie Stoffelen launches into the topic, sighing almost. The reports about mass tourism, increasingly referred to as 'over-tourism', were never-ending this summer. Stoffelen thinks that this is only the beginning. 'Travel has become a kind of human right.'


From energy at sea to healthcare equipment: grant for FEB research into logistics to improve society
Researchers in the department of Operations Management & Operations Research at the Faculty of Economics and Business (FEB) have been awarded a national grant for two large research projects. These two studies fall within the NWO (Netherlands Organization for Scientific Research)/Dinalog Integrator program that focuses on the role of logistics in facilitating the improvement of society. The FEB researchers are involved in a study into generating energy at sea, as well as research into innovative applications in the logistics of healthcare equipment.

UG Students help young students with logistics
In the past months, pupils from various primary and secondary schools in the city of Groningen formulated ideas for future urban logistics in cooperation with students of the University of Groningen. "Web Expeditie Groningen" is a collaboration among the University of Groningen, Public Education Groningen, the municipality of Groningen, Cisco and the Logistics Top Sector.
Switching to an e-bike? Affordability and perception more important than environmental pluses
The choice whether or not to buy an electric bicycle is mainly determined by cost considerations, bicycling pleasure, the expected health benefits and the image of the consumer. Motives such as sustainability or safety appear to be less important.
Scientists in focus
prof. dr. Jouke van Dijk
Regional economics and the labour market
dr. Femke Niekerk
Sustainable mobility : child-friendly spatial planning, shared space, traffic safety
evaluation: effectiveness of impact assessments
prof. dr. Iris Vis
Distribution networks, transport networks, port logistics, service operations, optimisation
dr. ir. Taede Tillema
Professor by special appointment in transport geography
prof. dr. Dick de Waard
Traffic psychology, safe and unsafe behaviour in traffic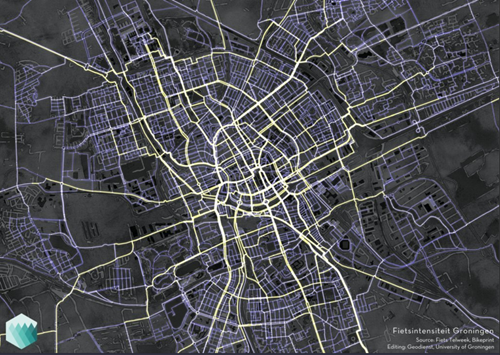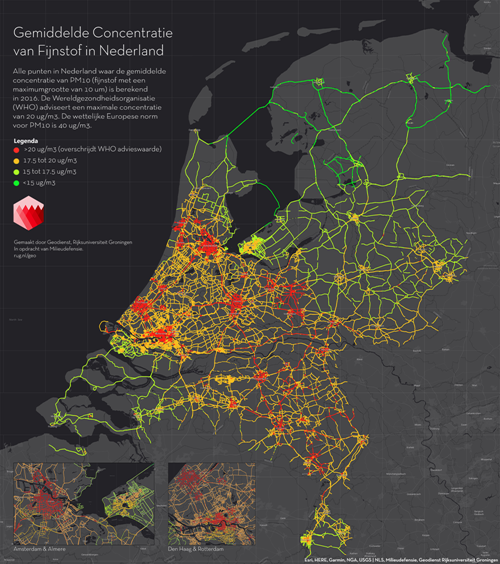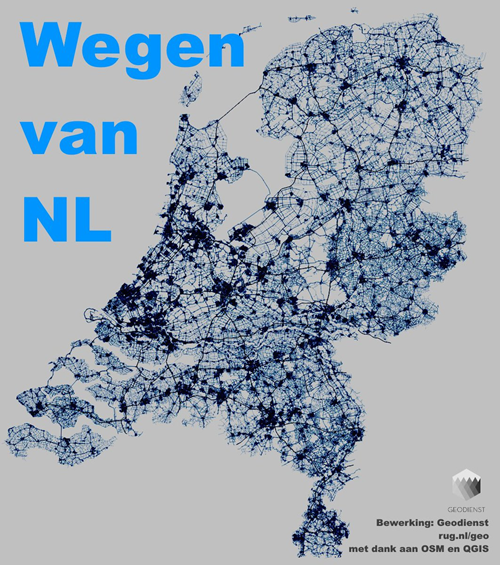 | | |
| --- | --- |
| Last modified: | 04 April 2023 3.54 p.m. |