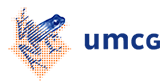 Department of Experimental Hematology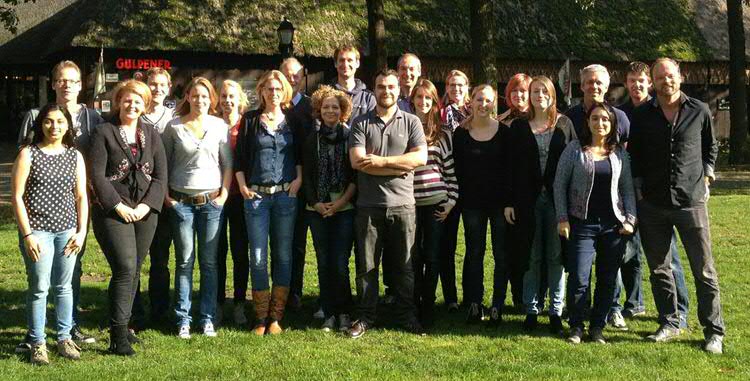 The general aims of the division of Experimental Hematology are to obtain detailed knowledge on (molecular) mechanisms that determine hematopoietic stem cell self-renewal and differentiation, with the ultimate goal to deepen our insights in the development of human leukemias. We perform gene-function analyses in human hematopoietic stem and progenitor cells isolated from cordblood and bone marrow utilizing various strategies including optimized retro/lentiviral transduction protocols and inducible RNAi approaches. We have a longstanding expertise in using molecular approaches to further understand processes such as hematopoietic differentiation, proliferation, apoptosis and self-renewal. We utilize a series of cell biological in vitro and in vivo model systems to be able to translate knowledge from our molecular research lines to more general concepts of hematopoietic stem cell biology. Furthermore, we have banked large series of leukemic patient material and are currently focusing on elucidating whether leukemic stem cells exist, what their phenotype is, which mechanisms result in enhanced self-renewal and a disturbed differentiation profile, and whether we can restore the normal hematopoietic differentiation program by e.g. interfering at the genetic level or by utilizing novel therapeutical agents. We anticipate that our studies will lead to a more rational approach in the clinic of this highly malignant disorder.
KWF grant awarded to JJ Schuringa entitled: Using the plasma membrane proteome to dissect clonal heterogeneity and track disease progression in AML. Two PhD positions available!! See Vacancies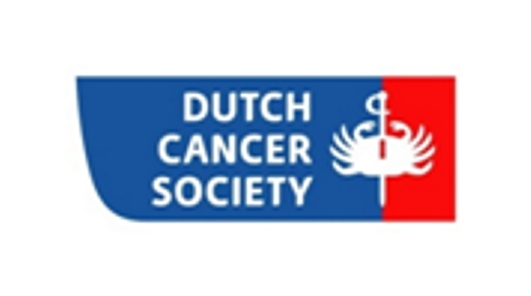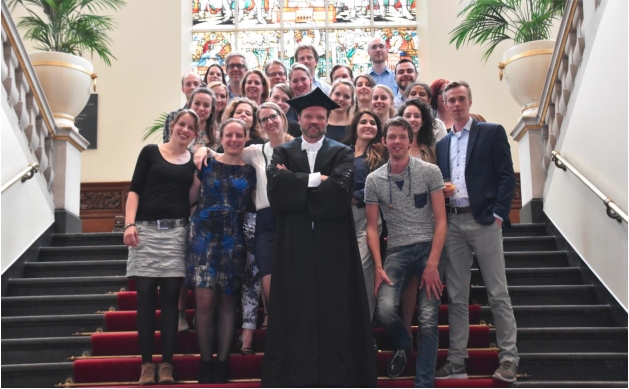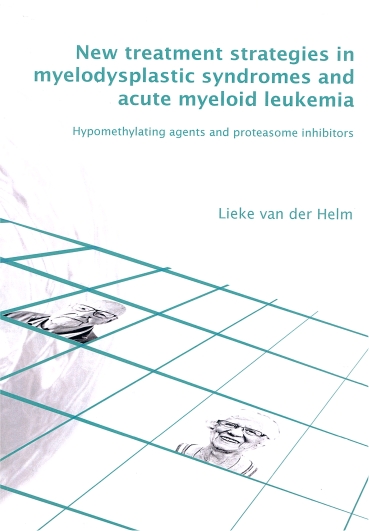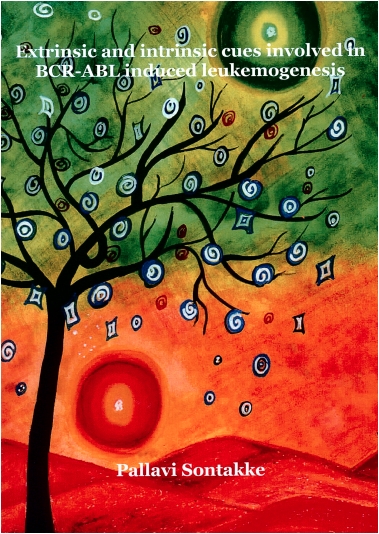 Vincent van den Boom and Henny Maat published their work on the non-canonical PRC1.1 complex in Cell Reports. see website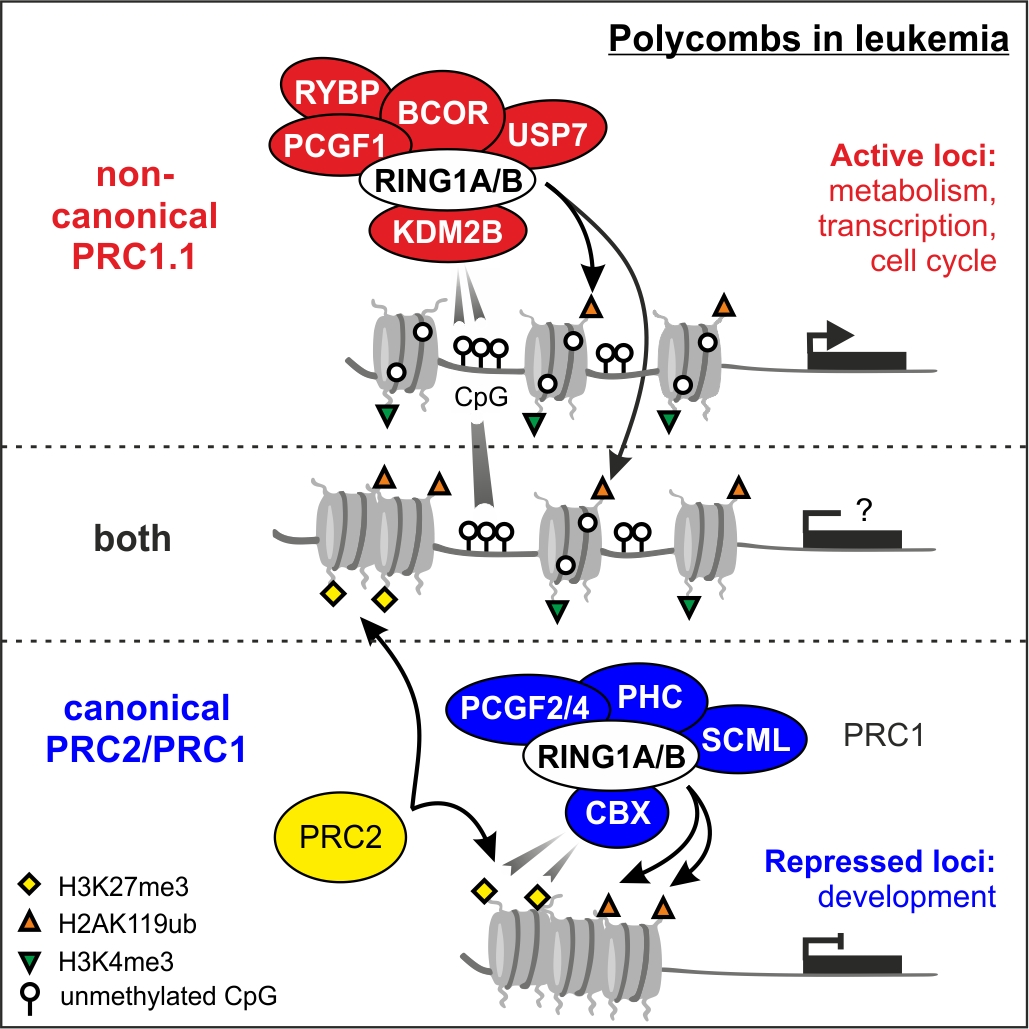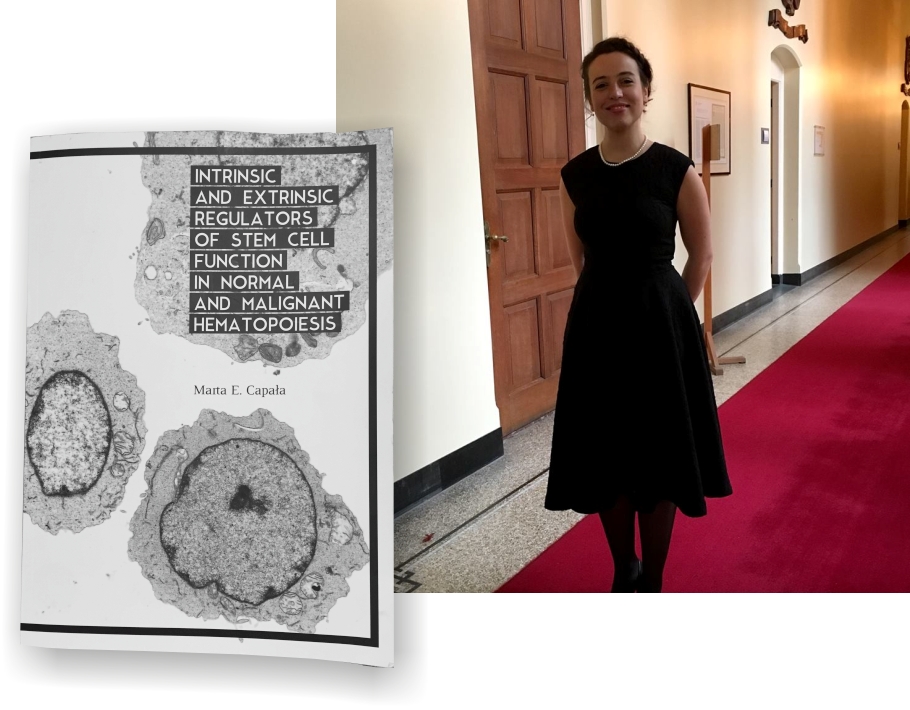 Matthieu Bosman defended his thesis in October 2015.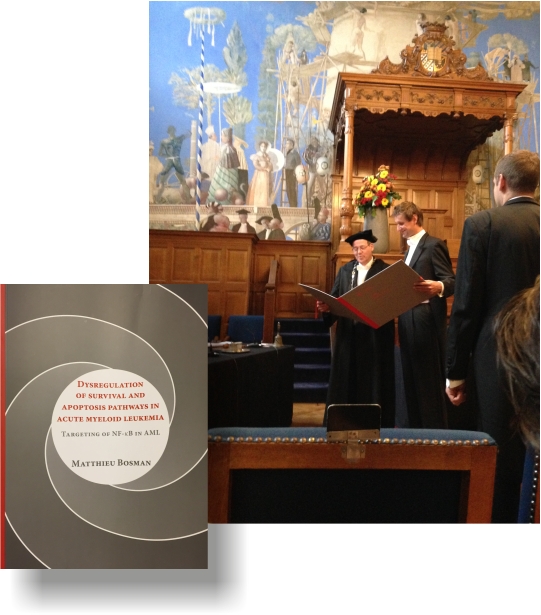 Marta Capala published a paper in Plos ONE showing that RAC2 fulfils an essential role in BCR-ABL transformed cells. Time-lapse confocal microscopy surprisingly revealed very distinct localisation of RAC1 and RAC2 in human hematopoietic stem/progenitor cells. Proteome studies to identify RAC1 and RAC2 interactomes revealed that RAC2 interacts with a set of mitochondrial proteins including mitochondrial transport proteins SAM50 and Metaxin 1. Downregulation of RAC2 or SAM50 impaired self-renewal associated with a decreased mitochondrial membrane potential and impaired mitochondrial integrity as determined by EM.
---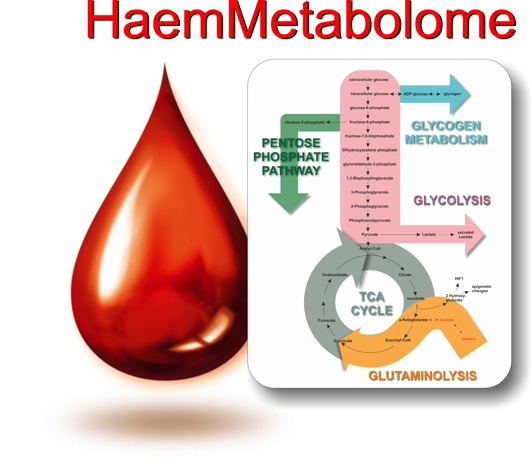 HaemMetabolome awarded to JJ Schuringa. Within this Marie Skłodowska-Curie Actions Innovative Training Network (H2020-ITN-EJD, 2.4M euro) we aim to unravel metabolomic changes in haematological malignancies. Besides the UMCG/Experimental Hematology, the consortium consists of Ulrich Gunther (University of Birmingham, UK; NMR-based metabolomics/fluxomics), Marta Cascante (University of Barcelona, Spain; LC-MS/MS based metabolomics) en Harold Schwalbe/Hubert Serve (University of Frankfurt, Germany; leukemias).
---

Marta Capala published a paper in Plos ONE showing that Engulfment and Motility protein 1 (ELMO1) is upregulated in AML CD34+ stem/progenitor cells which predicts poor prognosis in normal karyotype AML.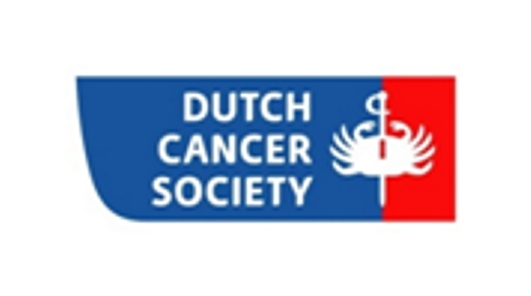 Dutch Cancer Foundation (KWF) basic science grant awarded to JJ Schuringa, Edo Vellenga and Vincent van den Boom, entitled: Functional characterization of the non-canonical PRC1.1 complex as novel target in leukemia. € 567.200,-

Matthieu Bosman published a paper in Blood in which he identified TAK1 as a critical kinase that regulates leukemic stem cell self-renewal.

Hein Schepers published his paper in Leukemia showing that CITED2 is critically important for leukemic stem cells.

Publication of book chapter on ex vivo expansion protocols of human leukemic stem cells

Bart Jan Wierenga published his paper in Plos ONE in which he studied hypoxia-induced transcriptome changes in human stem/progenitor cells and identified that TGFb and hypoxia pathways converge on cell cycle regulation.

Vincent van den Boom published his study in Blood in which he showed that PRC1 members fulfil non-essential roles in human stem/progenitor cells.

Francesco Bonardi published his study in Molecular and Cellular Proteomics. By performing genome-wide transcriptome and proteome studies he identified leukemia-specific plasma membrane proteins that can be used for identification and targeting of leukemic stem cells.

Sarah Horton published her paper in Leukemia showing that fetal stem/progenitor cells readily transform along the myeloid of lymphoid lineage, depending on extrinsic cues, while adult human stem/progenitor cells can only be transformed along the myeloid lineage, in line whith what is seen in patients.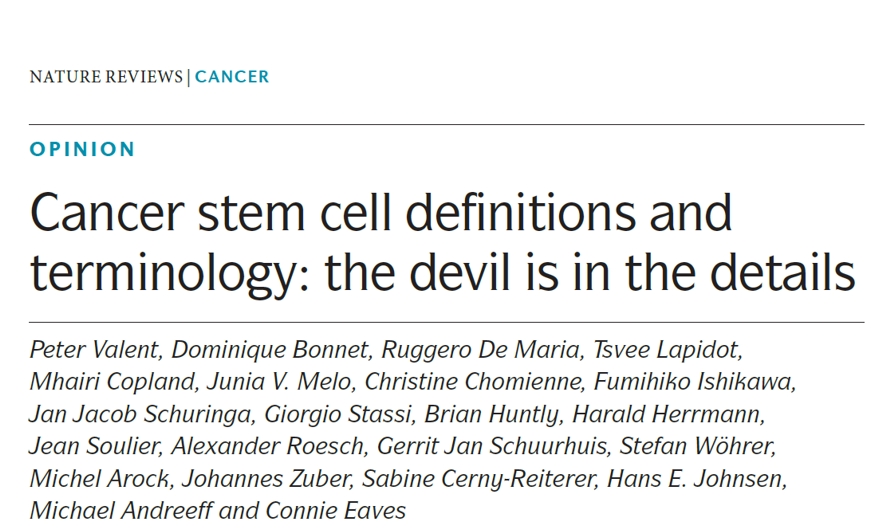 | | |
| --- | --- |
| Laatst gewijzigd: | 03 oktober 2017 15:58 |