Tools
Two tools are listed here: the driving simulator and car following analyses software
---
Our research simulators were developed and built by
StSoftware
. Two of these are situated at the Department of Psychology, while two similar simulators can be found at the University Hospital UMCG. Also elsewhere in the Netherlands and Germany you will find these simulators, e.g. SWOV Road Safety Research, Visio, and the University of Regensburg (D) borrow simulators from us.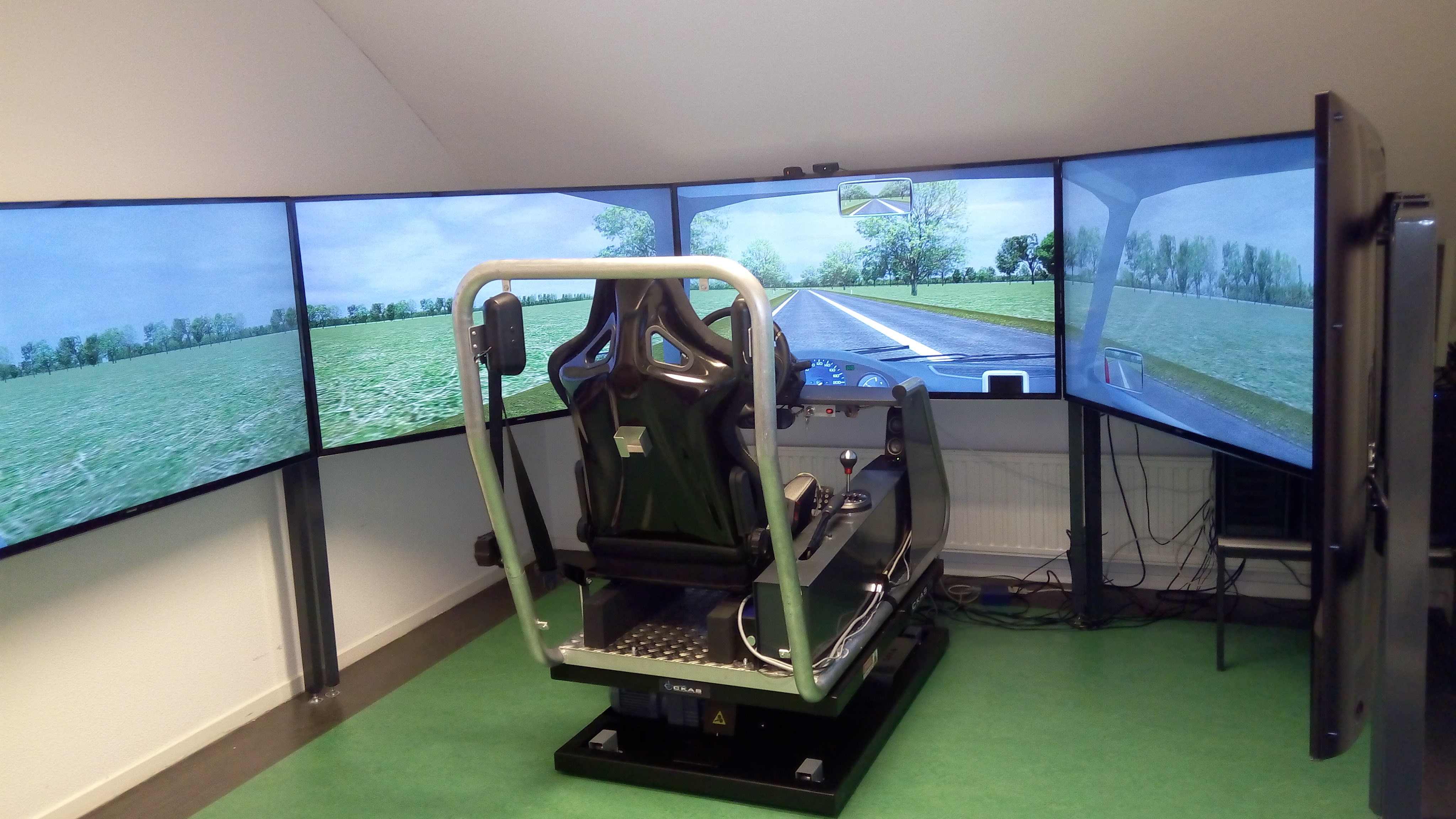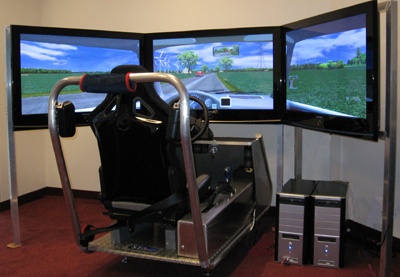 Car Following Analysis
You can download software to perform CarFollowing analyses here. This software calculates coherence, modulus, and delay (phase shift) between the speed signals of a lead and following car.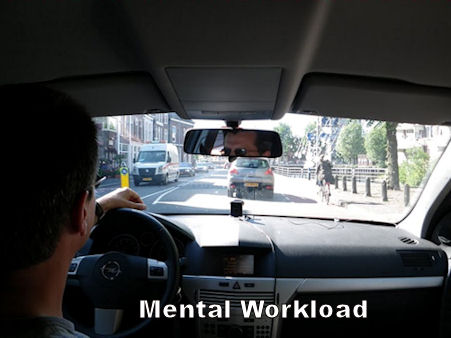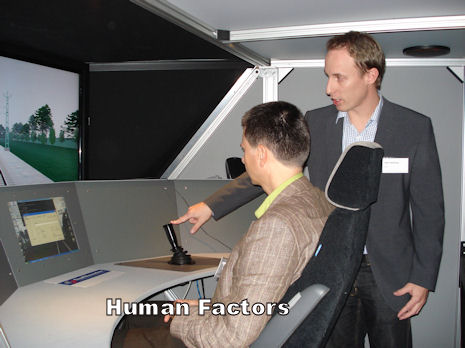 For any questions regarding the use of the programme please contact Dick de Waard (d.de.waard rug.nl) For feedback on programming issues please contact Mark Span (m.m.span rug.nl)
We would appreciate it if you informed us on your work using this programme. If you contact Mark Span you will be informed on updates (and the helpfile / manual when ready)
This technique is described in Brookhuis, K.A., De Waard, D., & Mulder, L.J.M. (1994). Measuring driving performance by car-following in traffic. Ergonomics, 37, 427-434. and De Waard, D., & Brookhuis, K.A. (2000). Drug effects on driving performance, letter to the editor. Annals of Internal Medicine, 133, p. 656 .
| | |
| --- | --- |
| Last modified: | 21 October 2020 1.43 p.m. |