Troost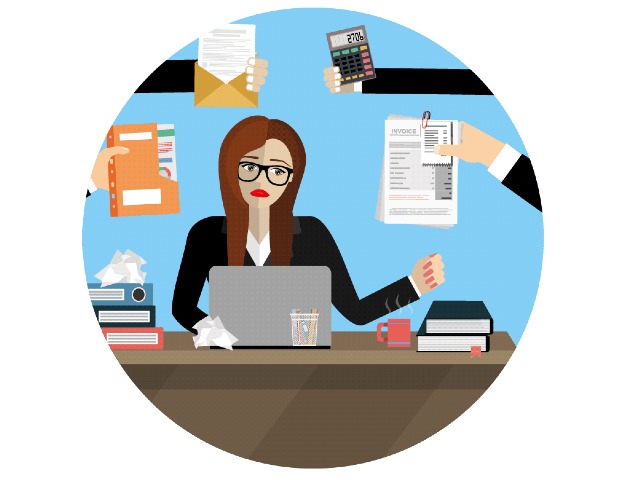 Een inspirerende avond waar Michael Ignatieff vertelde hoe mensen door de eeuwen heen troost vonden, en hoe deze bronnen ook hem inspireren. De kern van zijn betoog echter deze avond, is het besef dat -hoezeer deze bronnen ook behulpzaam kunnen zijn in moeilijke tijden- ware troost zich op een dieper niveau lijkt te bevinden. Troost verschijnt in de donkerste tijden van wanhoop. Het kan niet worden geleerd en kan niet worden voorbereid. Het neemt de vorm aan van iets noodzakelijks dat je vindt in de diepten van je zelf, in een symbool uit het verleden of nog belangrijker, het hebben van zorgzame mensen om je heen.
(Alun Roberts, deelnemer masterclass werk en zingeving)
Troost als 'ware performance'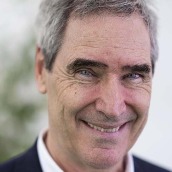 "Of we ons getroost voelen door iets of iemand hangt af van de uitvoering. We moeten rationeel en emotioneel overtuigd zijn van de echtheid ervan." aldus Michael Ignatieff tijdens zijn lezing op 18 mei j.l. Deze lezing was georganiseerd door het Centre for Religion, Health and Wellbeing van de RUG in samenwerking met Studium Generale Groningen.
In zijn boek 'Troost. Als licht in donkere tijden' gaat Ignatieff op zoek bij (veelal mannelijke) dichters, kunstwetenschappers, filosofen en theologen naar wat ons troost biedt. Hij concludeert dat er troost besloten ligt in hoopvolle voorbeelden uit het verleden. Maar wat jou hier en nu precies troost, in jouw specifieke omstandigheden, is niet voorspelbaar. Het kan niet worden geleerd en je hierop voorbereiden lijkt een onmogelijke zaak. In tijden van nood, neemt het de vorm aan van iets noodzakelijks dat aan je verschijnt vanuit de diepten van je zelf, vanuit een symbool uit het verleden of nog belangrijker, in het hebben van zorgzame mensen om je heen. Tot zover het boek.
In zijn lezing hield Ignatieff ons enkele 'second thoughts' voor, bij zijn werk. Er valt toch iets te zeggen, over wat troostend is en wat niet. Denk aan het gevoel dat je bekruipt, als je bij een gesprek wegloopt, en pas dan bedenkt wat je eigenlijk had willen zeggen, of nog meer had moeten zeggen. Waar het om gaat, aldus Ignatieff, is een ervaring van 'waarheid' of 'oprechtheid' bij die troostende woorden, beelden of gebaren. Troost moet zowel rationeel als emotioneel echt aanvoelen. Wat ons troost, is daarmee niet eens zozeer de inhoud van de boodschap, als wel de uitvoering: de 'performance'. De kwaliteit van de 'performance' bepaalt de mate van troost.
Ignatieff zoekt troost sterk in persoonlijke verhalen, of ze nu verteld, uitgebeeld of muzikaal gebracht worden. Ook werk kan troostend zijn. Die activiteit geeft je het gevoel bij te dragen en positieve interacties te hebben met de wereld om je heen.
Meer weten over de rol van werk in ons leven? Kijk dan eens naar ons masterprogramma Werk en Zingeving.
Anja Visser is universitair docent geestelijke verzorging (RUG). In onderwijs en onderzoek houdt ze zich bezig met bronnen van zingeving en effecten van zorg voor zingeving.
Hanneke Muthert is adjunct hoogleraar godsdienstpsychologie (RUG) en werkt in onderwijs en onderzoek over: rouw, werk & zingeving en 'speakable spirituality'.