Dead Sea scrolls on exhibition in Assen
| | |
| --- | --- |
| Date: | 16 July 2013 |
| Author: | Religion Factor |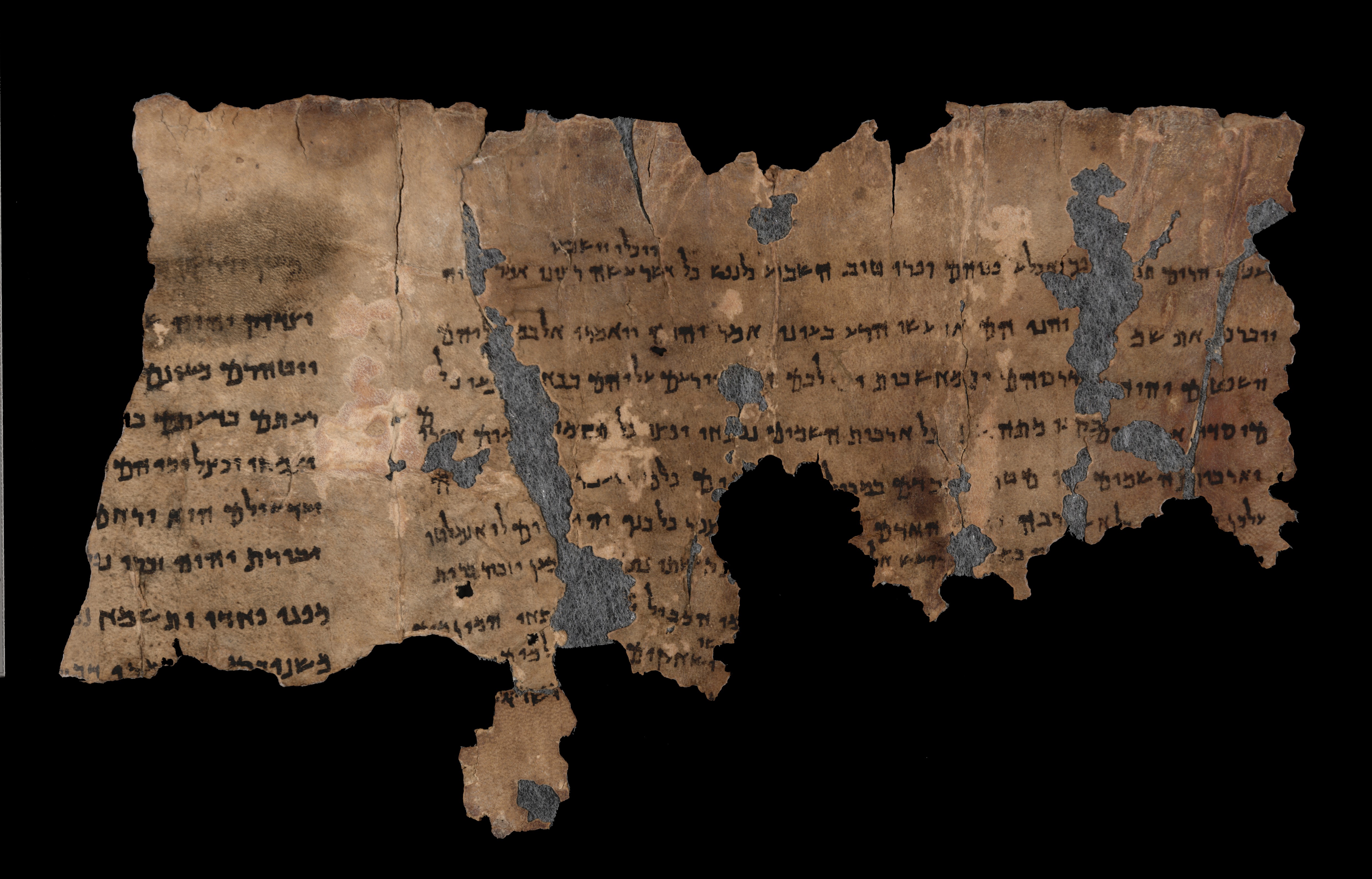 Recently, a unique exhibition on the dead sea scrolls has opened in the Drents Museum in Assen, the Netherlands. The exhibition is curated by prof. Dr. Mladen Popovic, director of the Qumran institute in Groningen.
The Dead Sea scrolls very rarely travel outside Israel, but they represent one of the major archeological discoveries of the last century. Since they were first found around sixty years ago, they have yielded ground breaking new scholarship. Many of the interpretations and reconstructions are heavily discussed and contested. Not only do they contest previously held insights among scholars, but they also give new insights into two of the major religious traditions: Christianity and Judaism. Themes include the nature of Judaism at the time, the nature of the community of people living at Qumran, but also whether the notion of a suffering Messiah was already present before the time of Jesus.
Some of the texts represent the oldest existing texts of the bible, but many are also of a much more mundane nature, representing documents that people would take anticipating a flight from violence. Because of the varied nature of the documents found, they are a window unto the life during the times when (parts of) the Middle East was under Roman and Greek rule, the revolts against these empires and the links Jewish communities had to other parts of the world.
The exhibition in Assen is the result of a cooperation between the Drents museum Assen, the Israeli Antiquities Authority and Mladen Popovic, director of the Qumran institute at the University of Groningen. It can be visited until the 5th of January 2014.
The Leon Levy Dead Sea Scrolls digital library of the Israeli Antiquities Authority has a beautiful website with background information in English, as well as high quality images of the scrolls themselves.
Popovic explaining the significance of the scrolls on the Dutch new programme Knevel and van den Brink (Dutch, towards the end of the program)
Article in Dutch highbrow newspaper NRC on the Dead Sea scrolls
Comments