News
Would you like to be informed about the latest news of the Biography Institute? Please subscribe then to the newsletter, by mailing us at biografie.instituut@rug.nl. The archive of older newsletters can be found here.
Interview with Hans Renders on LitNet
Recently, an extensive interview was pusblished on the South-African site LitNet 'Unieke lewens en aktuele biografie: 'n Onderhoud met Hans Renders'. Read the whole interview: https://www.litnet.co.za/unieke-lewens-en-aktuele-biografie-n-onderhoud-met-hans-renders/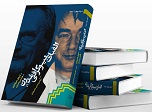 Persian translation of The ABC of Modern Biography
BIO members Nigel Hamilton and Hans Renders published in 2018 The ABC of Modern Biography. 'A true Fundgrube for both writers and readers of biographies.' The Dutch translation was published in the same year, and the Persian translation (by Sahar Vahdati Hosseinian) came out last week at the Iranian publisher RITM. In 26 light-hearted essays arranged according to the alphabet, 'E is for Ethics' and 'I is of Identity', Hamilton and Renders shed light on the pitfalls and vistas of the genre biography. Why are authorized biographies by definition worthless and why is there every month a new book on John F. Kennedy? Now in Iran, Afghanistan, Uzbekistan, and Tajikistan, they can read what's in 'F is for Facts'.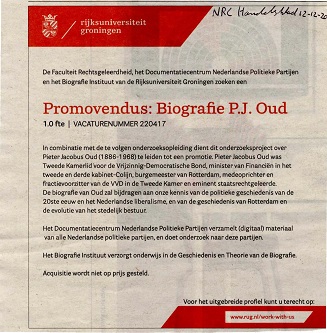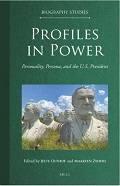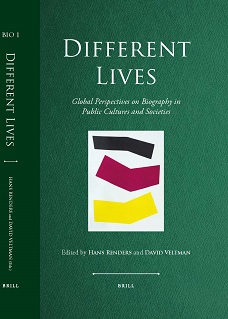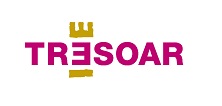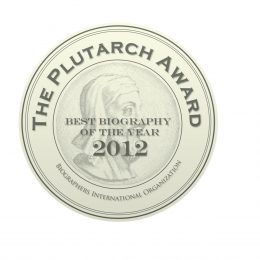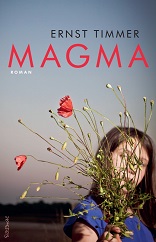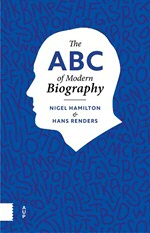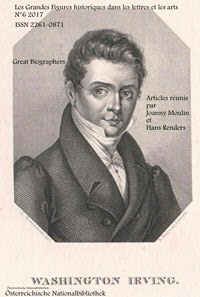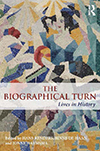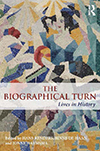 | | |
| --- | --- |
| Last modified: | 03 June 2021 12.18 p.m. |